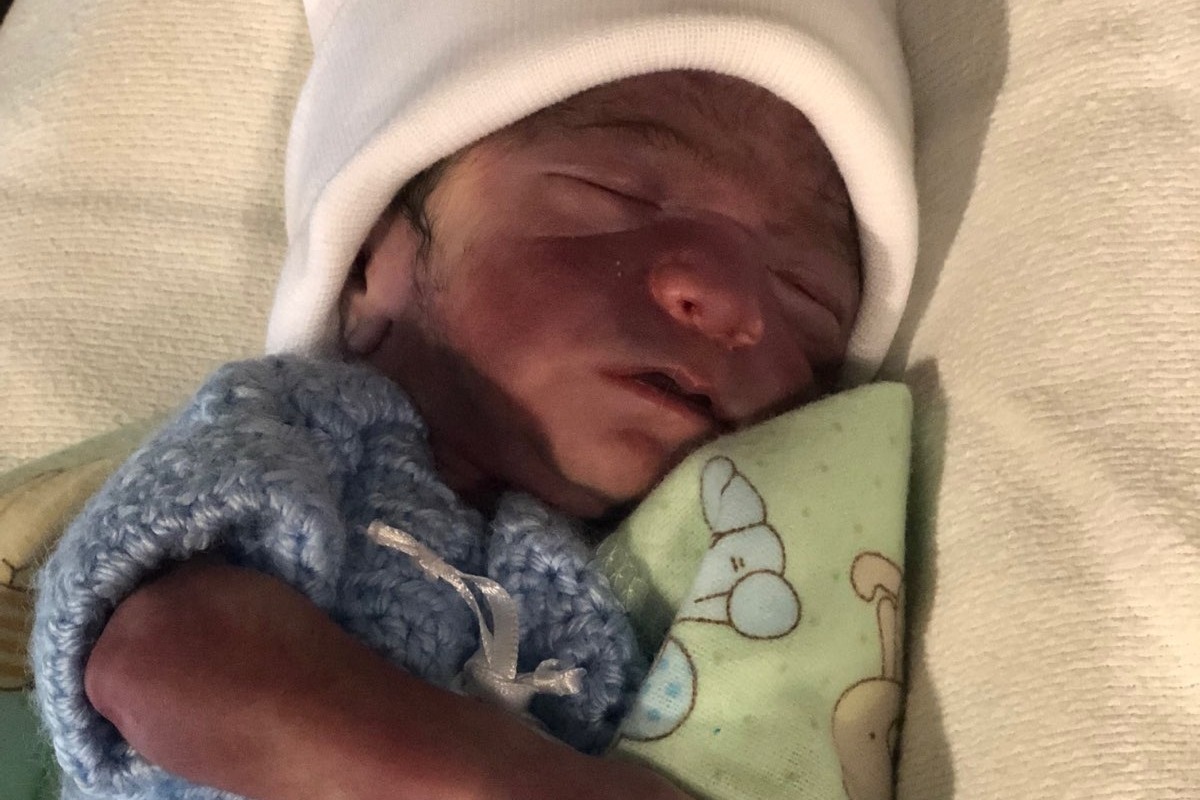 One of the toughest things a parent can face is the loss of a child.  On Monday, July 09, 2018, my niece at 6 months pregnant was having abdominal pain went to the ER not knowing what was going on. The doctors checked the baby for a heart beat, and didn't find one. She lost her son Baby Marcelino due to complications of the placenta falling and suffocated the baby. Gabriella and her husband Marcelino have two beautiful girls Briella 4, and Penelope 2, and they were so excited to welcome their baby boy in September, and in the blink of an eye their life has changed. The family has gathered around Gabriela and Marcelino during this difficult time and is showering them with love and support. Please consider donating as little or as much as you can to help with  Baby Marcelino's Funeral Costs.
The last thing anybody should have to do after losing their loved one,is worry about how they will move on financially. If you can't donate, please share!
Hug your loved ones tight and always ALWAYS LET LOVE GROW.