Anthony Espinoza kicking cancer A**
Cancer is a pain in the A**...
Anthony is a 25 year old hardworking man pursuing his goal to be a bodybuilder. His biggest idol being Arnold Schwarzenegger. One day he will be as big or even bigger than him.
Unfortunately, his goal has temporarily hit a road block,  cancer came out of nowhere and hit him like a ton of bricks. Started as testicular cancer and went and spread to his lungs now leaving him at stage 4 lung cancer.
Due to his current work situation he has been working through an agency in hopes that any moment his permanent position in the company would be available to him providing him the benefits and medical that he would need. Now that he is no longer working that direct position will be postponed.
Please all medical is coming out of his own families pocket.  Help us raise money to help push him and his family through these hard times.
For those of you who know Anthony personally, we want to say thank you for your support; our hearts break with yours at this challenge that our friends faces. Beating cancer is 90% positive attitude. So please if you can send him best wishes and keep his spirits high. So we can help him beat this!
So please help us help Anthony kick Cancers A**.
Anything helps! Please donate!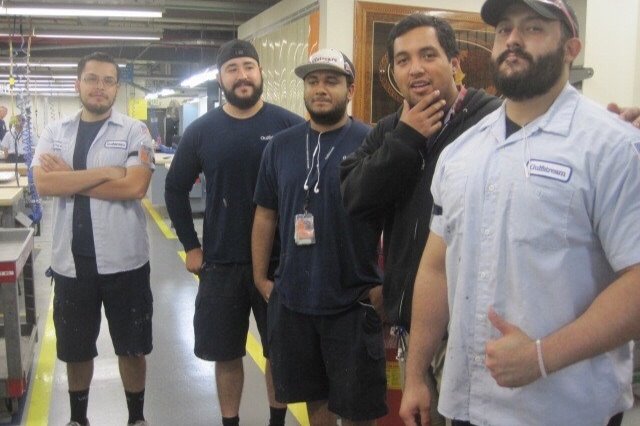 Organizer and beneficiary
Justin Benites
Organizer
Corona, CA
Michael Espinoza
Beneficiary