Anna's Spoonie Care Package
WHO
This is for the 
spoonie
 we all know and love, Anna, a 38-year old woman eking out a living in the arid Central Valley of California. 
WHAT
Anna suffers every second of every day from chronic Lyme disease, babesia, bartonella and other nasty stuff we are still discovering. It makes life miserable to say the least, and yet she lives with a smile on her face and a bright spirit that brings a smile to ours even on her worst days. She's a warrior and an inspiration to many.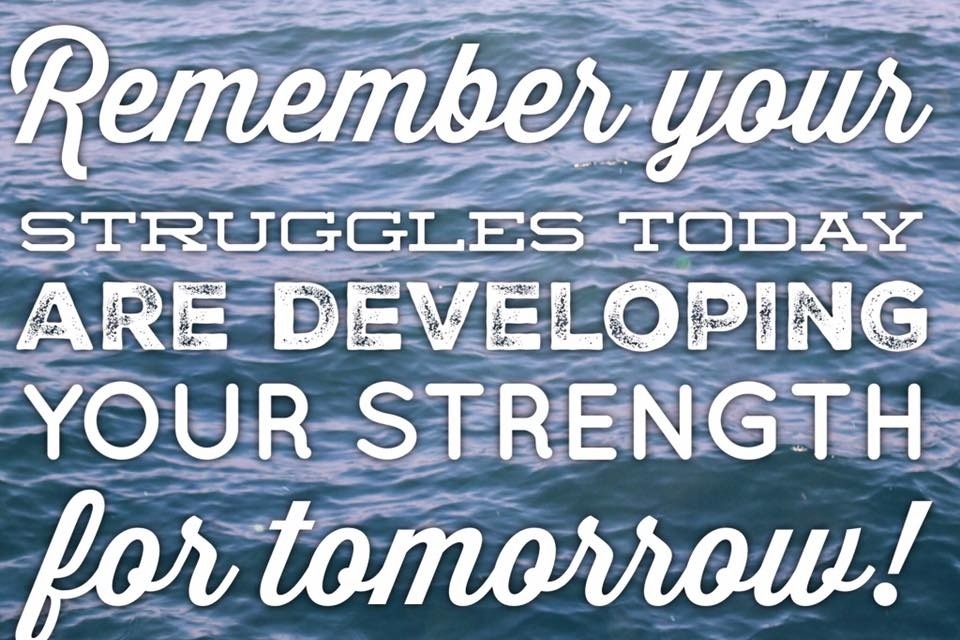 WHERE
You can follow her progress, chat with her, and learn more about her story at  LookUpAndFight on
Instagram
  and
Facebook.
WHEN
She's never been healthy in the sense that many of us have taken for granted, but her real problems began when she went into anaphylactic shock after being attacked by a hornet's nest at age 15. She got the "flu" that never went away and only got worse.
The episode activated the dormant Lyme disease in her body that she inherited, sparking
23 years
of a whole host of symptoms, of searching for answers, of abuse from health care "professionals," and of a slow decline to where she is now.
WHY
I'm Deanna, her caregiver and friend.
I helped Anna start this fund to raise money for her mounting health care costs, to work to get her quality of life up, and to get back the coping mechanisms that her disease has taken from her. Once a talented photographer, she can't even hold her camera long enough to complete a
fraction
of a photoshoot. She used to love volunteering for a good cause, like packaging food for the hungry, helping run events in the community, and fundraising for church activities. She is also so good with kids that she was the kind of babysitter you knew you could trust in a world where that's hard to come by.
But now that she can't even walk without help, sleep flat on a bed, eat without fear of getting sick, look down for longer than a moment, the world is missing out on all she has to offer. It's heartbreaking, and it's time something changed.
She gives so much to others; I want us to take this opportunity to give something back.
HOW
All money raised will be
exclusively
used for doctor visits, medications and supplements, procedures and tests, and other health care costs that would be too much for us to do alone.
It will speed Anna's recovery, improve her daily life, and give her another reason to keep smiling. The sooner she gets better, the sooner she can give back even more to improve the lives of others. Thank you so much for your support and generosity!
Organizer