Saving Animals in Costa Rica!
Animales Atenas is the Atenas Foundation for Helping Abandoned Animals.
Located in the Central Valley of Costa Rica, Atenas is a small coffee town of 5,000 inhabitants with a population of 27,000 in our county.  We are a dedicated group of animal lovers, all volunteers and no one receives a salary.
We lost a primary source of funding we depended upon to meet the daily needs of suffering cats and dogs in our area. We are faced with a daily struggle to keep up the good works started by the Foundation in 2008. We organize spay and neuter clinics in surrounding areas on a regular basis, educate children in schools about proper care and treatment of pets, and work with local veterinarians to obtain low-cost treatment for at-risk animals.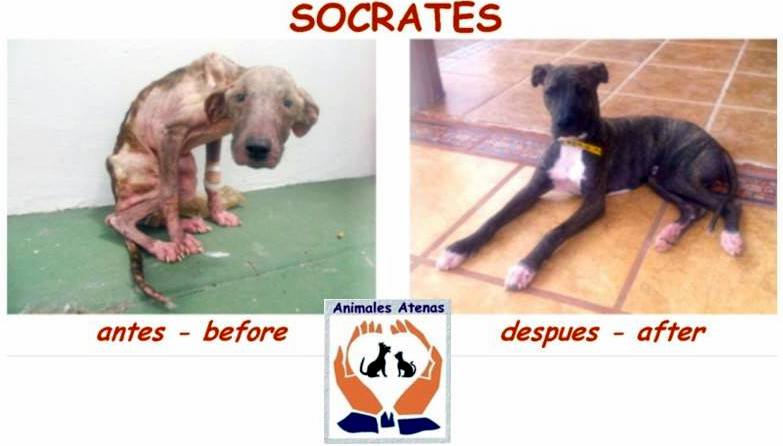 Click here to watch this amazing story of Socrates
The back story….
A quarter of a century ago our Central Park was overrun with homeless animals and the streets were filled with desperate dogs and cats scavenging for food, a situation which created aggression.  People and especially children were afraid when walking the streets and that led them to see these animals as dangerous enemies.  The situation was so bad, and out of control the municipalities in Costa Rica were given poison to pass out to dogs.  Here in Atenas, the municipality selected a man to walk around and hand out the poison, and it took about 30 minutes for the dogs to die.  But what the city failed to do was to arrange for the disposal of the bodies, thus creating a huge health and sanitation problem. Sad as it was, this was the only way they knew to control the population until Animales Atenas showed them a better way with spay and neuter clinics. 

Fast forward to today….
In just 7 years since the Foundation began, Atenas has gone from being an area overrun with wild dogs and feral cats to a peaceful town with safe streets and lots of appeal for visitors and retirees.  We are proud to report we have been responsible for spaying and neutering more than 2500 animals. Did you know that in just seven years, one female cat and her offspring can theoretically produce 420,000 cats, and in six years, one female dog and her offspring can theoretically produce 67,000 dogs?  If you do the math, that equates to millions of animals NOT roaming the streets today, largely due to the efforts of Animales Atenas.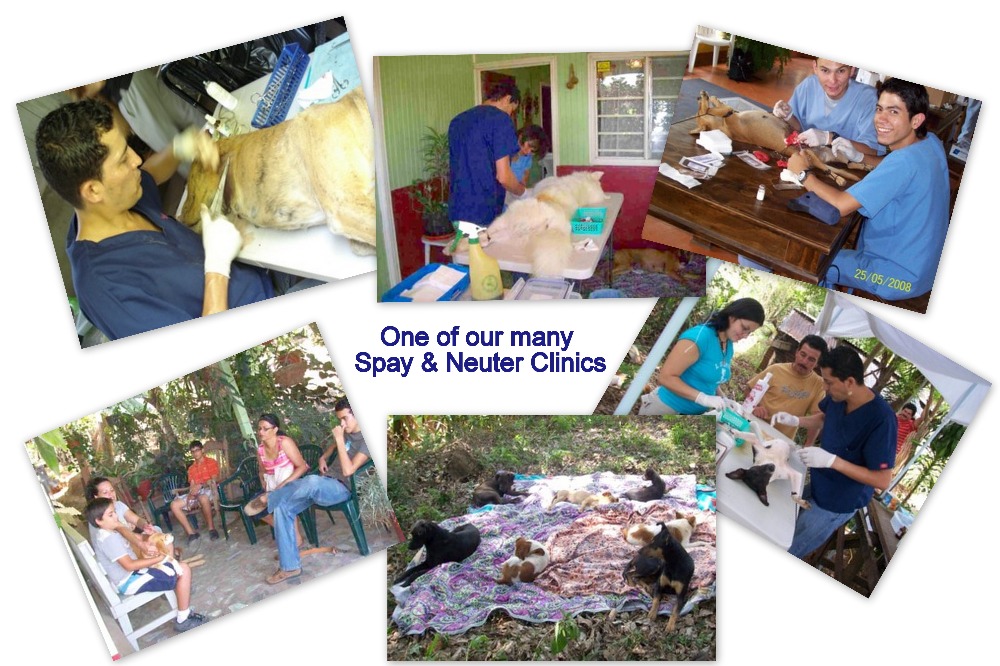 As an animal lover you have probably seen the horrible situations of extreme overpopulation of dogs and cats in places like Mexico and Central America.  While helping an animal one at a time is always good, we have found the solution to the problem as a whole and we are making it work.  We are a group of concerned residents living in Costa Rica who have found the perfect way to use our skills and energy to give back and that involves raising money to hold massive spay and neuter clinics in different areas.  We have seen how the Costa Ricans in our town do a brilliant job of making it work with a multi-faceted approach targeting all sides of the problem and what a difference it can make. 
They start with going into the schools and educating the children to kick off a campaign in their neighborhood and then literally walk door to door encouraging people to bring their animals to a clinic held in the school on a Sunday morning.  Local vets work with us to provide low cost services and can usually sterilize between 70 and 95 dogs and cats in a single day.  People pay only what they can afford, and if that's nothing that's ok. The Foundation pays the difference.  It is so heartwarming to see the people who love their pets. They are so grateful for the service and attention their animals get.  After each clinic held, the Foundation sees a significant drop in the number of calls from that area reporting abandoned or abused animals.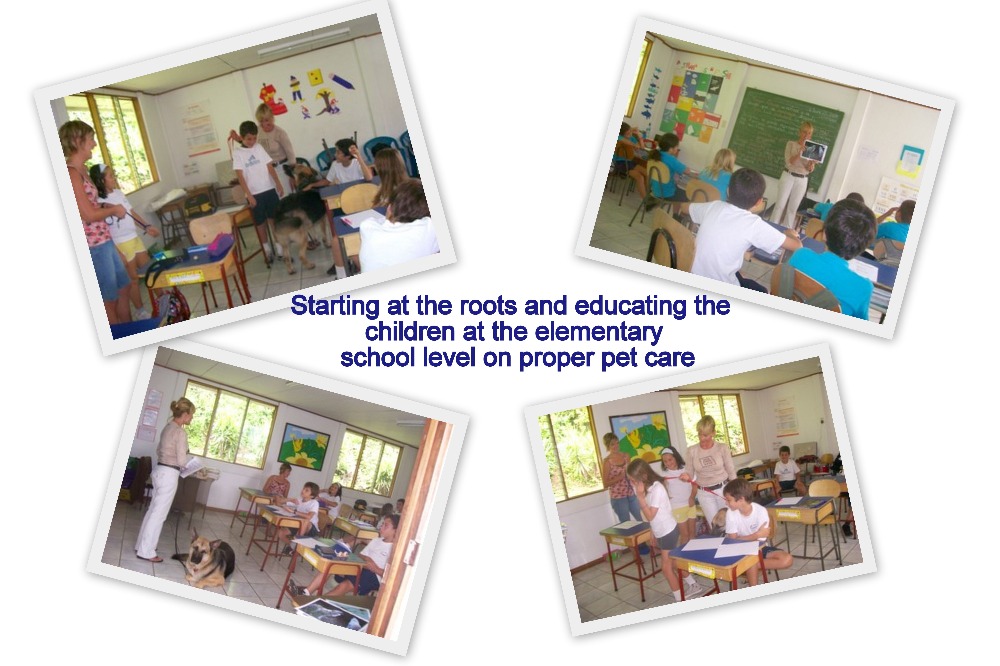 If you've seen the heartbreaking scenes of hoards of starving, homeless dogs and cats roaming the streets in other parts of the world, we invite you to come visit us in Atenas, Costa Rica, and see the difference regular spay and neuter clinics make.  We still have a few strays here and there and the ones we do have are often brought here and dumped by people in neighboring areas.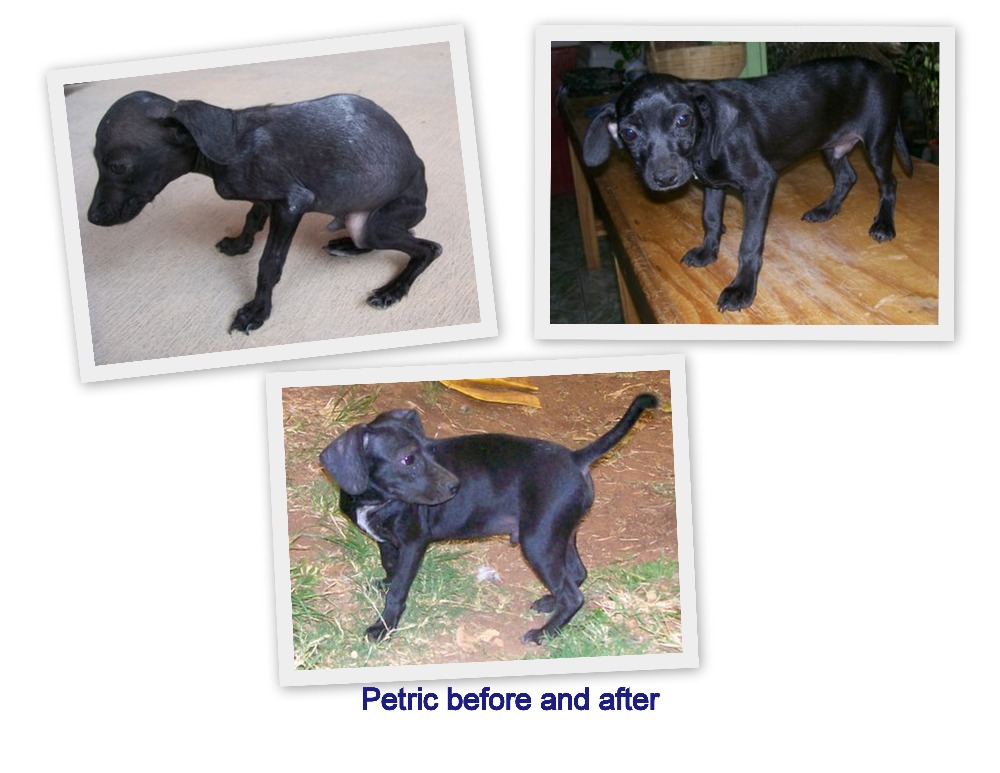 We work hard to provide veterinary care and find foster homes and forever homes for these animals. The results of our efforts are easy to see. (Yes, you will see some dogs roaming the streets but they have homes without adequate fences and are allowed their freedom. You can tell these dogs have homes by how well fed they look.) We also conduct regular adoption fairs, and we happily report we have found forever homes for more than 1500 pets.  Due to our successful adoption efforts, many of the animals pictured who started out with such painful and hopeless environments are now the happy "furchildren" of Costa Ricans who have adopted and care for them as part of their family, a concept that is taking hold throughout the country.
The quality of life in our community today has vastly improved and this is largely due to the efforts of Animales Atenas.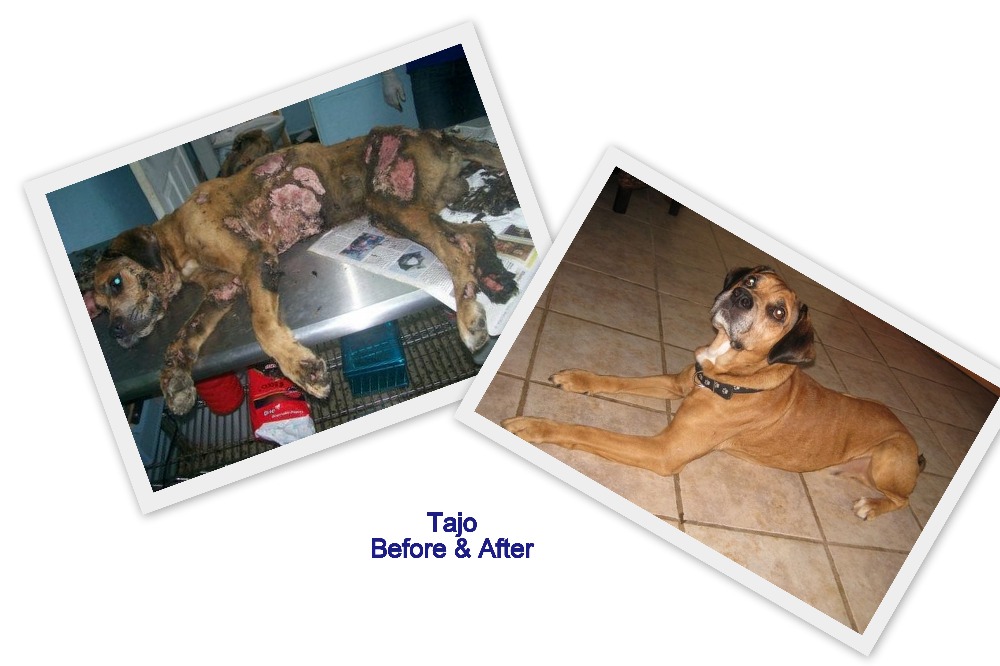 Looking toward the future….
We have proven our multifaceted approach to overpopulation works, and we want to spread our success by helping other towns.  We are lending our expertise on how to hold spay and neuter clinics in areas where they are badly needed.  We have already branched out to one other town and are anxious to do more. We know there are animal lovers in every community who are willing to help; it's just a matter of finding them, organizing and teaching them how to make it work.
We want to do more, but without alternative funding sources, our Foundation is in serious jeopardy and there are limits as to what we can do.  Caring for these beautiful creatures is something we need to do as responsible citizens to make a real difference in their lives. We are desperately seeking different ways to fund our efforts.
Animales Atenas is legally registered as a non-profit foundation in Costa Rica. We are totally reliant upon private donations and fund raising events for our operating budget. Animales Atenas receives no government funding. All of our funds come from the donations of those who want to help us save as many animals as possible. 100% of the funds we receive go directly to the care of our dogs and cats entrusted to us via the Spay and Neuter Clinics, veterinary care for sick and wounded, and our foster home care and feeding programs.
Can you help us continue to make a difference?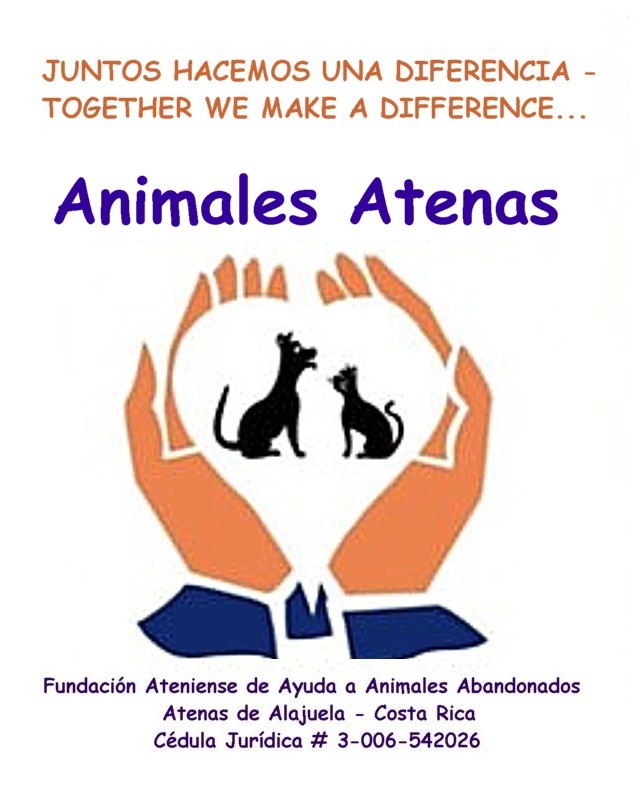 Organizer
Pat Wegner
Organizer
College Station, TX