Animal Savior's Tragic Barn Loss
On October 31, 2019, a devastating wind storm blew through the Ottawa and Kingston area, destroying the barn that belonged to Jodi Lappin, my sister.  This storm toppled the barn with some of the animals still inside.  Thankfully, with the help of the fire department and neighbours, they were able to get the animals out.  These animals were in shock and some were injured but we are hoping that as time goes by they will be okay.
These animals have now lost their home for the winter.  We are trying to raise enough money to get another barn built before the frigid Canadian winter sets in as well as provide protection from some of the wild animals in the area like coyotes, etc.
Jodi Lappin, is a Veterinary Technician in the Kingston area and has been a godsend to so many animals.  The animals, big and small, that no one wants anymore, or are too ill, so people abandon them, she takes them in.  She has rescued too many to count, including cats, dogs, birds, donkeys, horses, pigs, goats and the list goes on.  She gives them love, food and shelter so they can enjoy their rest of their lives.
She also does this all on her own with her own money and with no outside financial help or donations. Having to build a new barn is quite a setback for her.  We appreciate any contribution that you could make so that she can make sure these animals are warm, fed and sheltered.
Thank you so much for taking the time to read and please feel free to share.
Sincerely,
Kelly Fallis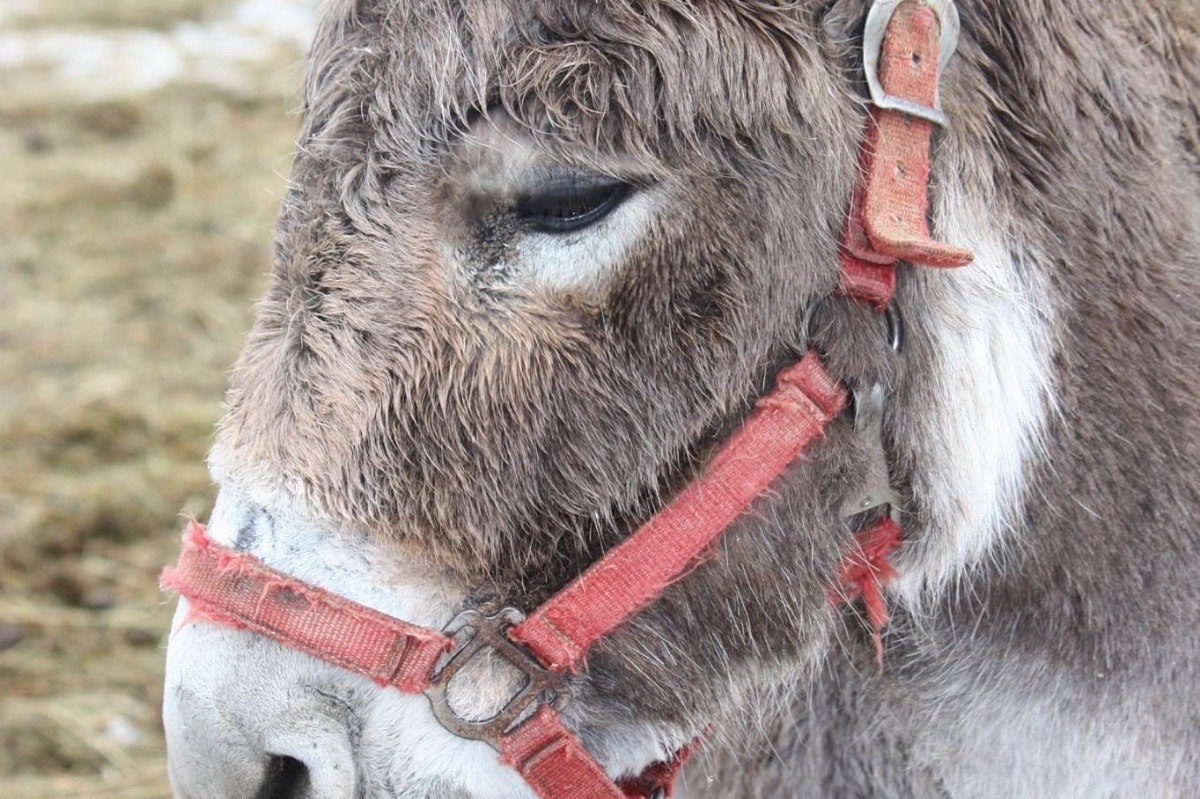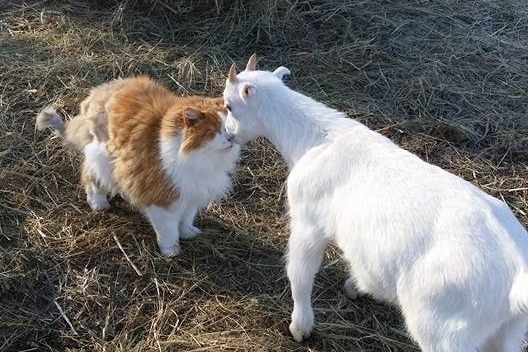 Organizer