Andrea's Divinity degree FUND!
I'm Andrea!  Many of you know me as someone who has always loved and desired to be of service - a magical and mystical soul with a strong spiritual connection who has much to give. 

Since I was a little girl, I have always felt I came to this earth with a powerful and very specific mission.  It's a mission I have always felt swirling in my heart.  It's magical and bright!  It's a vision that seeks to spark and reawaken the playfulness, hopefulness, love and light inside everyone...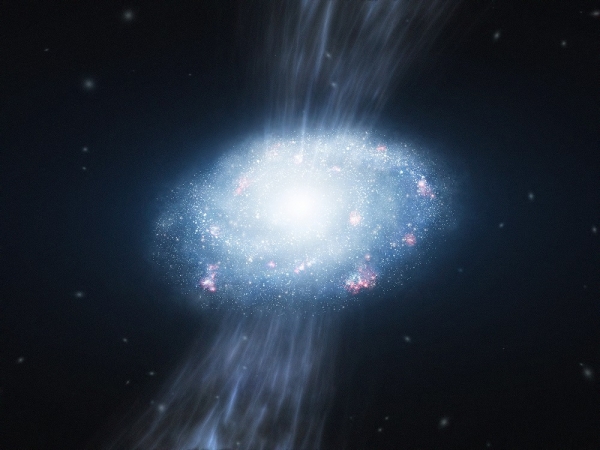 I have not always had the easiest time being this starry soul on a mission.  For a long time this world seemed to be at odds with my passions and soul mission.  What does this poet who has these visions of amaizng light, a passion for children, who loves chanting in sanskrit and singing songs to the Divine, whose heart becomes like the Sun whenever she is serving others, what is this one to do??  I thought seriously that my only answer was to become a renunciate and live in India!  That may seem funny, but truely this has been my journey.  But just when I least expected guidance to come, an idea fell like a golden raindrop from the sky into my mind- the idea of an  M.A. in Divinity.  Ah ha!  That's IT!  And immediately I stumbled upon the most progressive Theology School in the country - Iliff School of Theology in Denver - an awesomely Diverse, Gay-friendly, Social Justice-focused School that would welcome me with open arms and help me move towards realizing my vision!

I am raising money through a unique Matching Scholarship Program!  My school will match up to $4,000 I raise through donations per year of what will be a 3 year program.  That will mean $8,000 off the cost of my tution per year if I can raise the maximum amount!  WAHOO!

This means so much to me because all I have ever wanted was to find a way to best be of service in the world and to Live my mission.   And if I can accomplish this next step without going into massive debt, the way I figure it, I will simply be freer which will allow me to help more people!

(If you'd like to check out Iliff where I will be going to school, you can visit Iliff School of Theology 
 - it's  the most progressive Theology School in the country:)


When I graduate... Will I open a non-profit treatment center for youth that is all about empowerment and Transformation?  Will I create programs that empower children all over the world?  Will I compose healing music, write children's books, or even children's books meant for adults to help people love themselves more fully?!  Will I minister to others?   Perhaps all of the above!  
I have recieved pieces of guidance throughout my life that relate to all of these possibilities...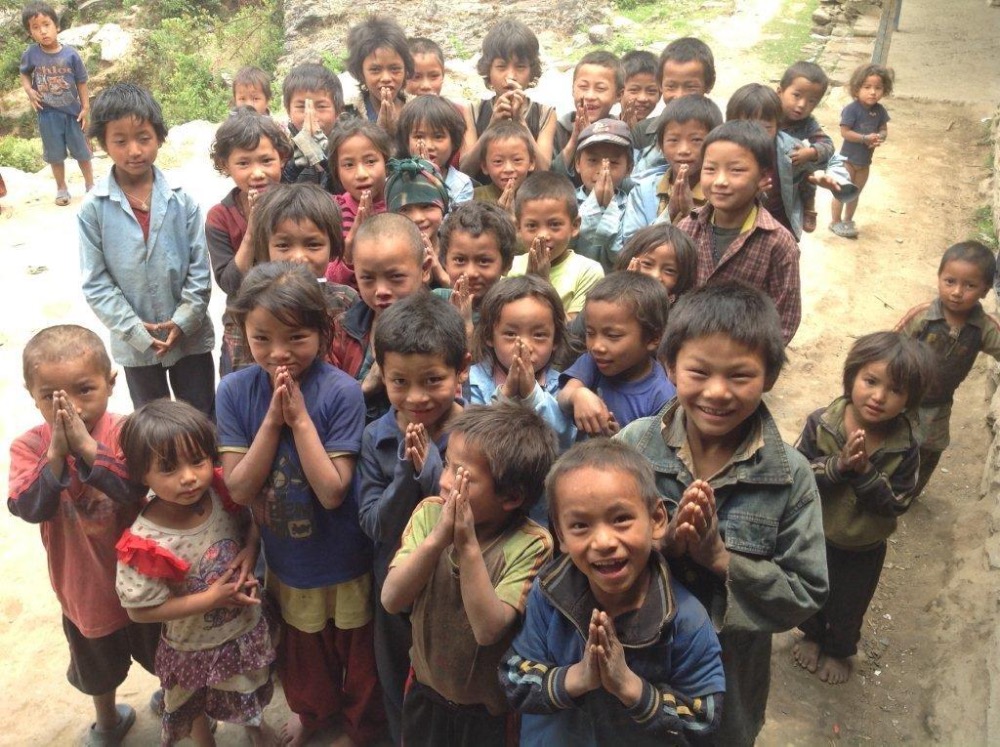 and more!  I have absolute confidence that how all these pieces will ultimately come together will be shown to me throughout the process... and whatever comes will bring a lot of light and hope to many!! 

Your support means SO MUCH to me.  I believe money is just another form of energy - ultimately it is a form of Love - and I am opening up to recieving this Love fully, knowing that the Love I recieve will move through me and be given back to others tenfold in a myriad of wonderous ways!  

Thank you for your contributions, no matter how small or large, as I know that they come power-packed with love and support :)  This energy will help carry me courageously towards my dream!

~ ~ ~ ~ ~ ~ ~ ~ ~ ~ ~ ~ ~ ~ ~ ~ ~ ~ ~ ~ ~ ~ ~ ~ ~ ~ ~ ~ ~ ~
Now, I didn't want to go on and on, but the Go Fund Me people suggest that the more information and more of my story I tell, the better.  So...  If you would like to know more about guidance I have recieved over the years regarding my mission, amazing visions that have come to me, and other wonderful things, I will be happy to share more with you.  I may create a blog site so people can read more...just in case you need that extra inspiration to encourage you to donate!! :)  So, more to come!



Organizer
Andrea Kennedy 
Organizer
Salt Lake City, UT