¡AndaleEnlace! EnlaceForward!
For almost 20 years, Enlace Comunitario has provided transformative, life-saving services for domestic violence (DV) survivors and their children.  Because of the dire need for bilingual victim services (Spanish/English), and the unique challenges they face, Latino immigrants are our targeted community. Enlace Comunitario is still the only agency in New Mexico with the capacity and mission to provide fully bilingual DV direct services and outreach. Of course,
all
individuals in need of domestic violence services are welcomed and served. 
Today, while the immigrant community is under attack, Enlace is facing serious financial hardships that threaten to greatly reduce Enlace's services.
We cannot let this happen- the families we serve need Enlace more than ever. Together with former clients, volunteers and community leaders, we are launching the
#AndaleEnlace #EnlaceForward
campaign to raise $125,000 in unrestricted donations. Your support will keep the doors open for victims with no where else to turn. And it will have a ripple effect- because when Enlace works with victims, they accompany them on a journey to become leaders in the movement against domestic violence. Don't wait- please donate today!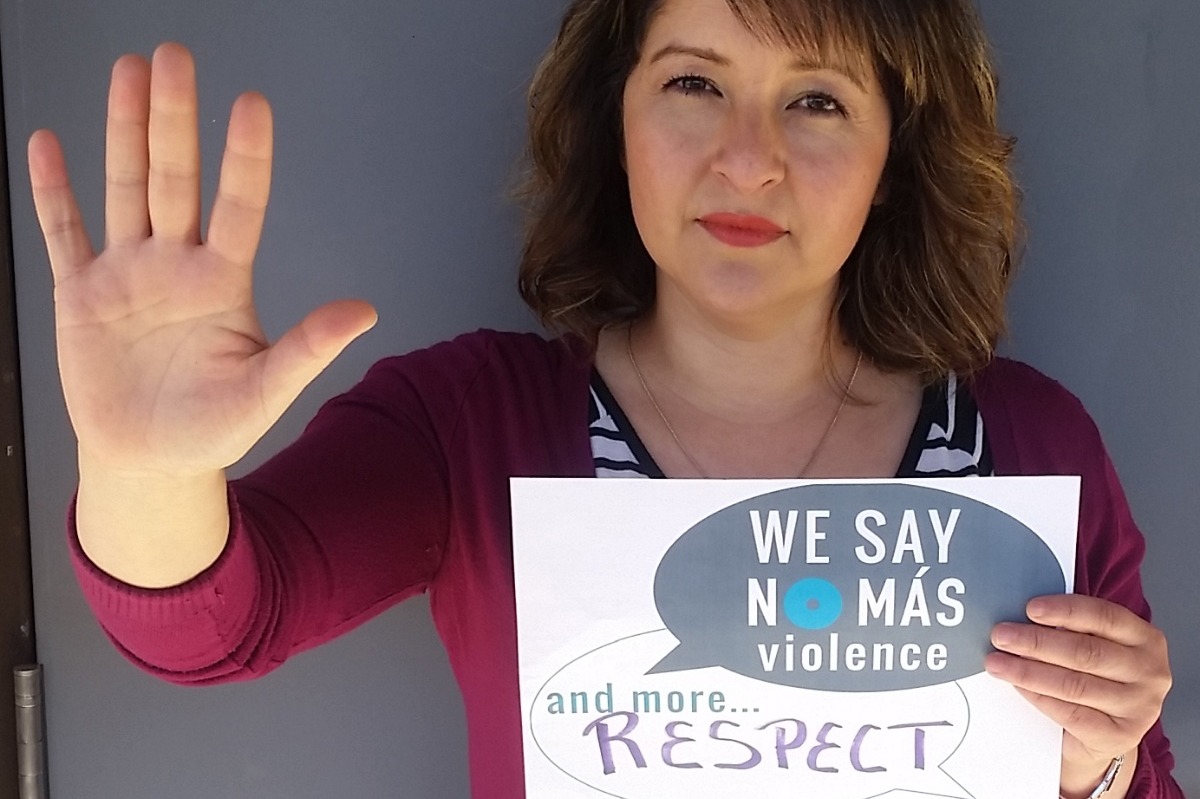 Fundraising team: Enlace Comunitario (3)
Claudia Medina 
Organizer
Raised $195 from 6 donations
Albuquerque, NM
Registered nonprofit
Donations are typically 100% tax deductible in the US.
Sandra Ortsman 
Team member
Raised $75 from 2 donations