Prayers for Lindsay, Nina and Carissa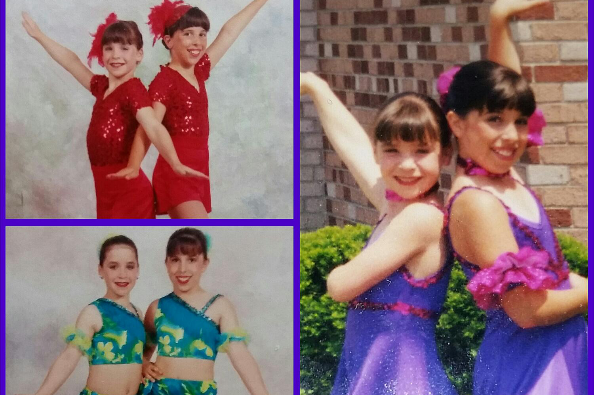 Hi everyone,
This page has been created with hopes to raise money for Nina Leventon, Lindsay Hornyak, and Carissa Ahearn (and their families). They were in a terrible car accident in Newtown and will most likely have great debts to pay for the hospital bills and the care they are currently receiving during their recovery. I ask that you please donate as much as you can. No amount is too small. Whether you know them personally, or do not know them at all, they are 3 amazing young women who are going to need all the help they can get.
Thank you all so much!
#PayItForward

Organizer