AIDS Lifecycle 545 NOLA Love KREWE
BE A PART OF OUR TEAM...
We united to form a cycling team, "
NOLA Love KREWE
", to ride 545 miles in 7days, from San Francisco to Los Angeles, to raise funds for AIDS/HIV research.
Each year
AIDS Lifecycle 545 charity ride
raises millions of dollars annually to support AIDS/HIV research for a cure and provides medical support for those suffering with this deadly disease.
The
funds we raise
will go directly to our team participation fund raising obligation of $12k and any remaining dollars will off set team travel cost.
If
YOU
have been impacted by AIDS/HIV and want to do something about it...
HERE IS YOUR CHANCE!
A dollar today can mean defeat of disease tomorrow!!!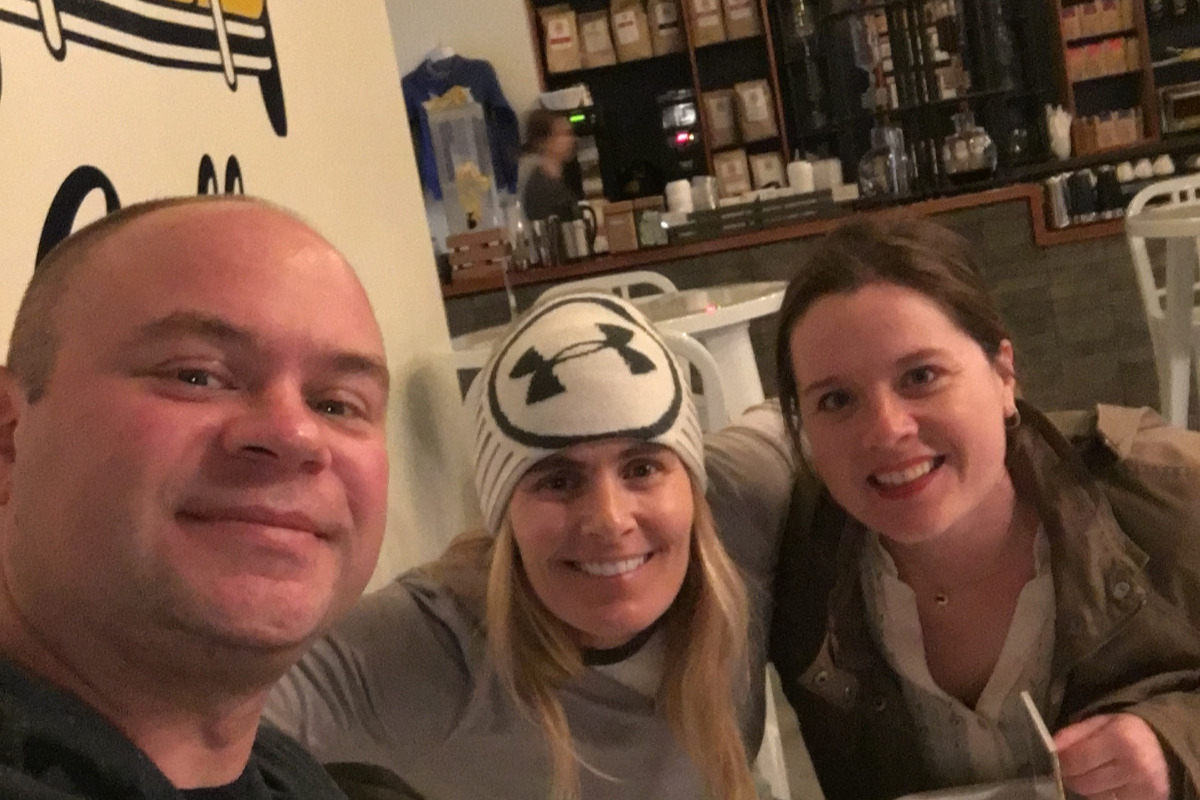 Organizer