Help an african tribe start an unique business
Hello everyone,
We are The Maasai from Tanzania and as many of your probably already saw, we are starting a social media project. With our project we try to achieve two things, the first one is to create a sustainable and profitable business that will also fund all kinds of projects in our community, providing jobs for young and old. With your contribution, wether financially or just through being part of the comunnity, we can change lives and pave the way for a better future for hundreds of kids, providing basic human needs, security and education.
Your donations will be mainly used to make it possible for us to concentrate 100% on making amazing content with high quality production (as high as it gets in the bush ;)). We will invest in solar power, better Wifi devices, cameras, a laptop and many other things in order to make our video ideas become reality. We will try to setup a decent infrastructure in our village, as we now have to travel hours on dangerous roads in order to find a decent connection.
The next aspect is the most important to us, we want to create something, wether funny, sad or interesting, that leaves a mark on this planet. We see what is going on in the World and as shiny many things seem, there is a lot of suffering and sadness. It is our ideology, to spread joy in this world and bring humans from everywhere closer together.  With our project we will fight for a world of happiness and healing, so that people everywhere can see humans are all alike each other and want nothing but peace. We know we can't save the world, but you know what they say, a butterfly can flutter its wings over a flower in China and cause a hurricane in the Caribbean.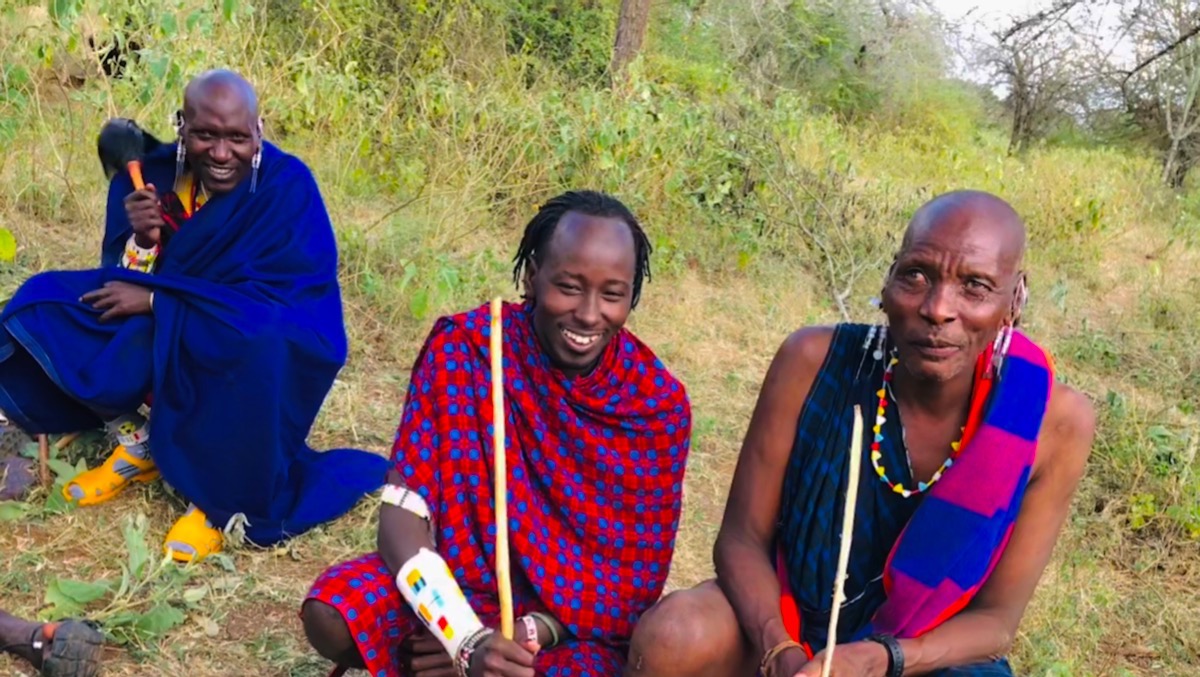 (The gofundme is managed by a good friend of us, as we are not able to make an account in Tanzania.)
Our videos:
Organizer
Arman Alamdar
Organizer
Bonn