"A Birthday Party Wish" Fundraiser
A Birthday Party Wish is a 501(c)(3) non-profit organization founded by Johnny & Gabrielle Wright with the purpose of providing birthday parties for kids in need. Johnny & Gabrielle decided on their birthday that they no longer wanted to accept gifts, but wanted to ask for donations to start a charity so that kids who never had the chance to experience a birthday party could share in this wonderful celebration of life.  Together, Johnny and Gabrielle started "A Birthday Party Wish." They have raised over $40,000 since 2012 to throw parties for children in need. Now, they are asking for your help to donate to this cause and help make kids' birthday wishes a reality.  Their first party was for Mason, a 5-year old boy who wished for a birthday party at FUN SPOT! He had the time of his life and his family was so grateful to finally give him a birthday party to celebrate the day he was born! Take a look at the pictures below to see how much fun he had! He was all smiles!
 We have a great group of kids who are coming together this year to make a difference in the lives of other kids!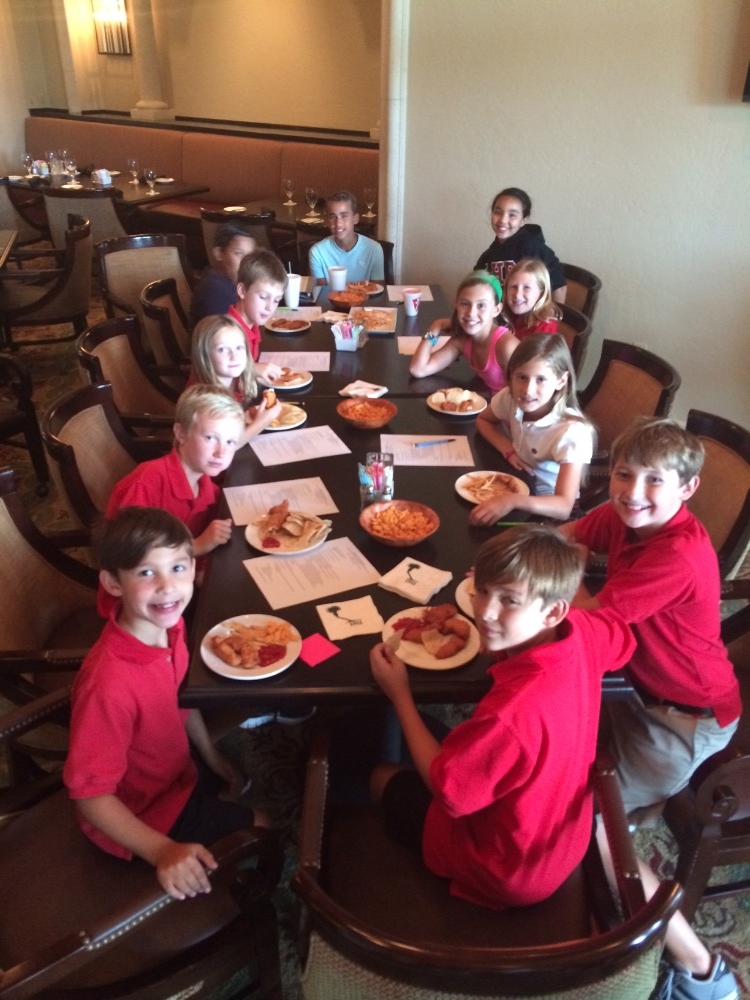 Thanks to Let's Skate for donating a party for Julianna in September! She and her friends had a great time!!  Thanks so much to Johnny, Gabrielle, Mia, Mary and Lauren for volunteering to make Julianna's birthday so special!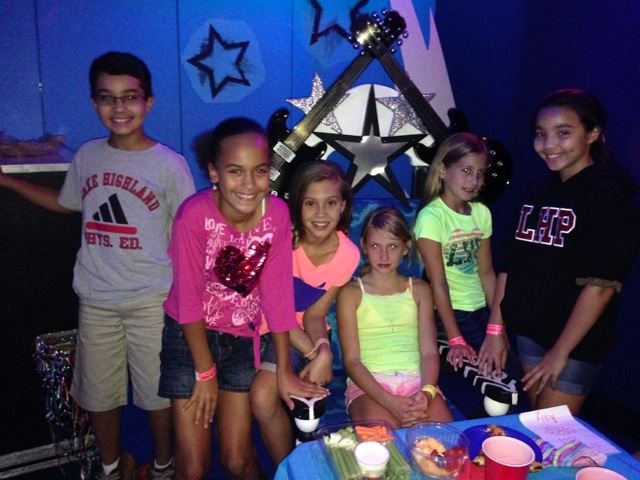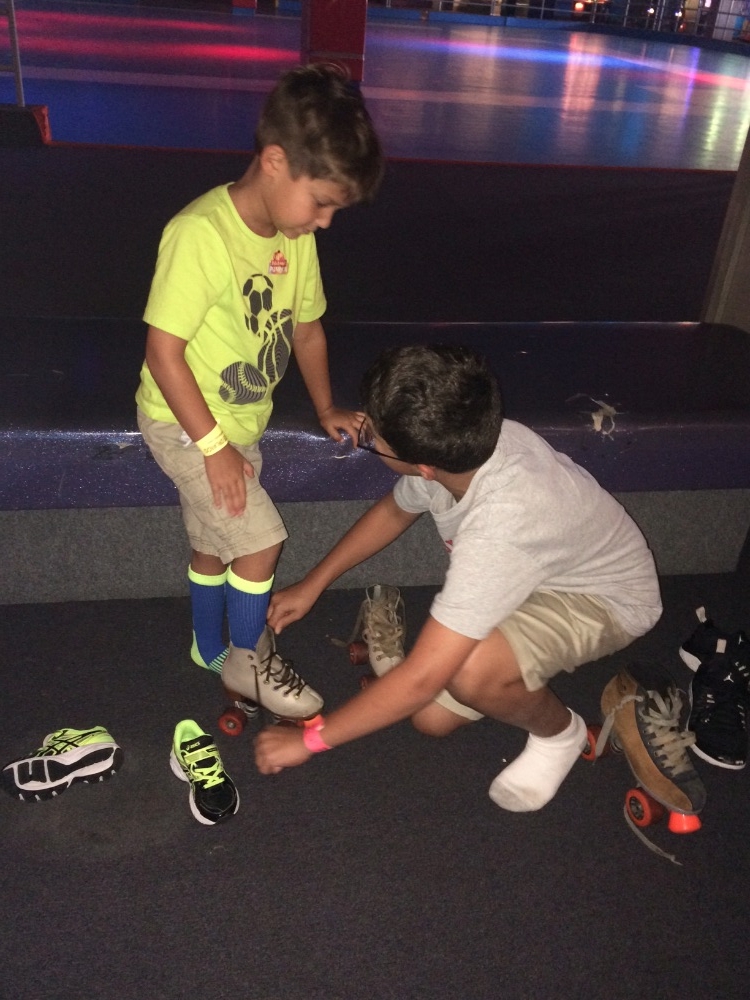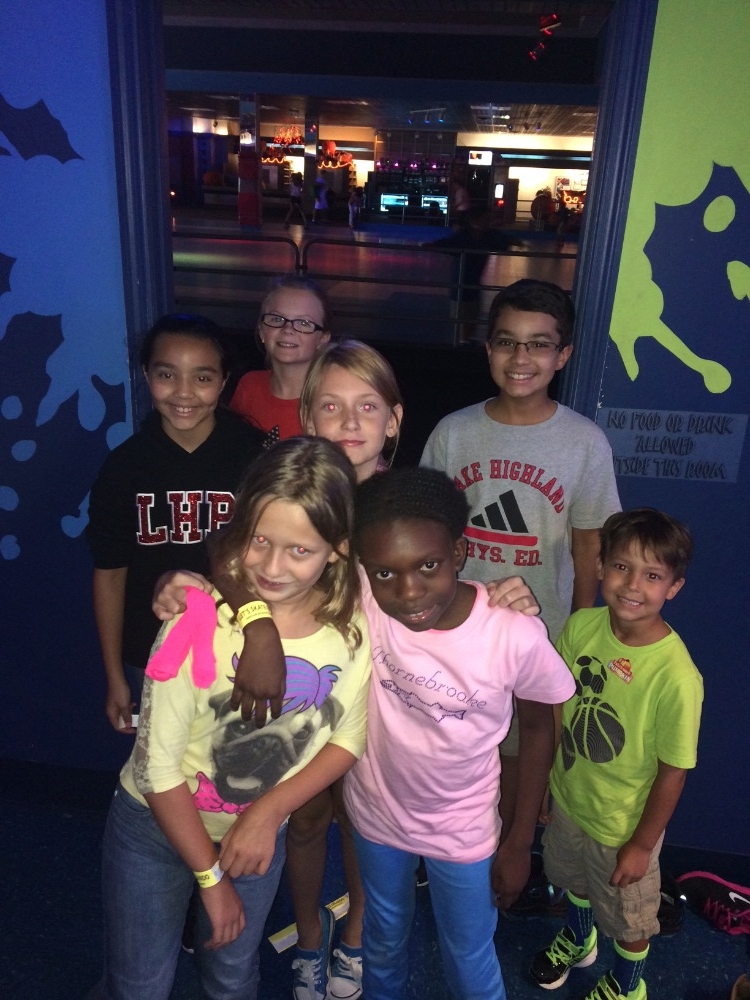 THE BIRTHDAY FUNDRAISING EVENT- MARCH 22, 2014
On March 22, 2014, Gabrielle and Johnny hosted their annual Fundraising Birthday Parties.  This was their second big fundraising event for the charity.  It was a CARNIVAL with rides, games, face-painting, caricatures, water games, bungee jumping, swiming and more!! To date they have raised over $15,000 for the charity from private donations and fundraising efforts.
Thanks to Fun Spot again for another great birthday party event for Becky!!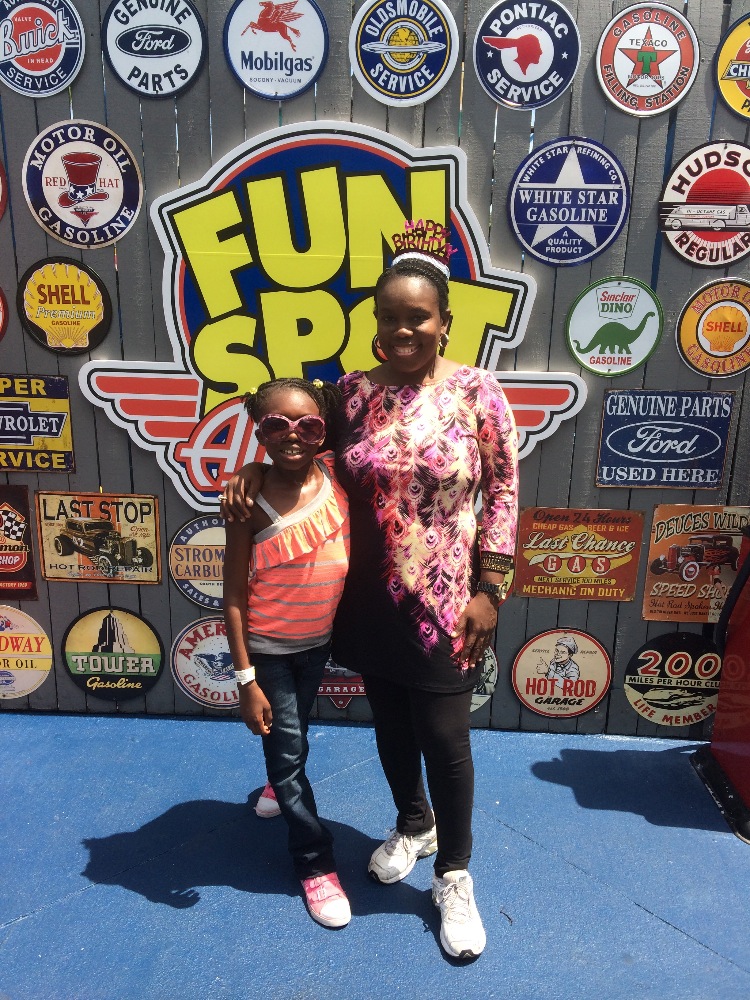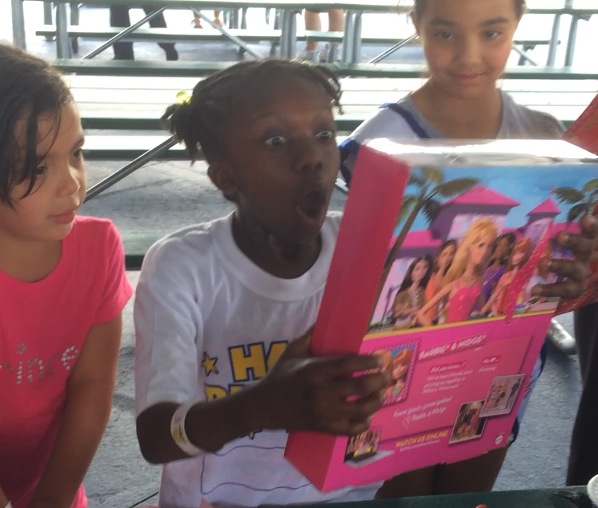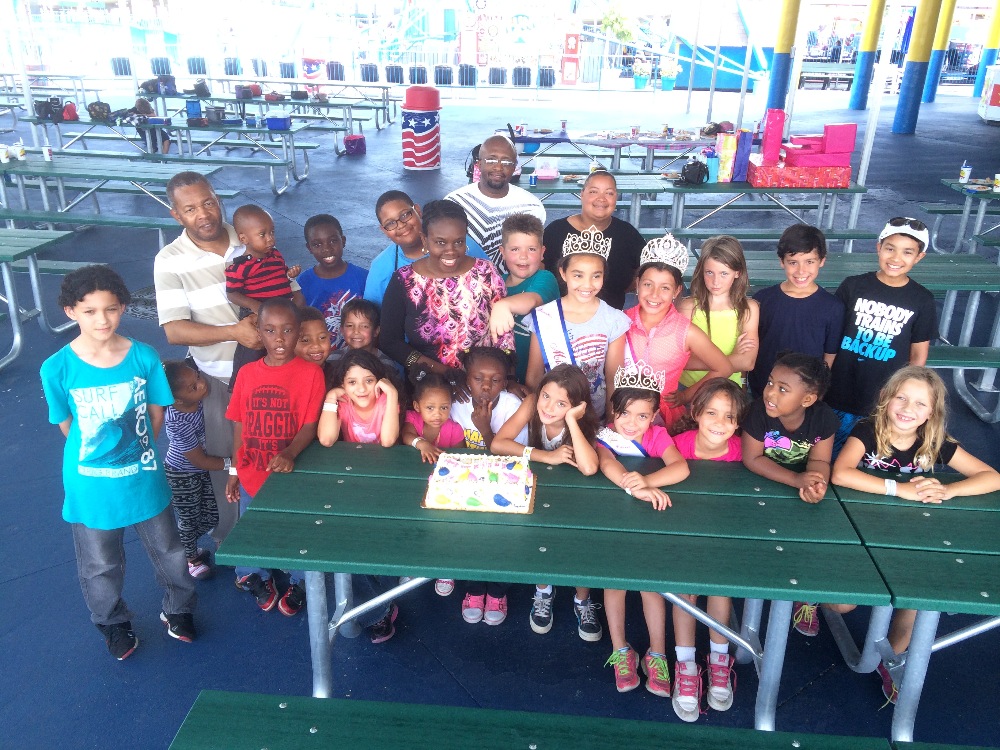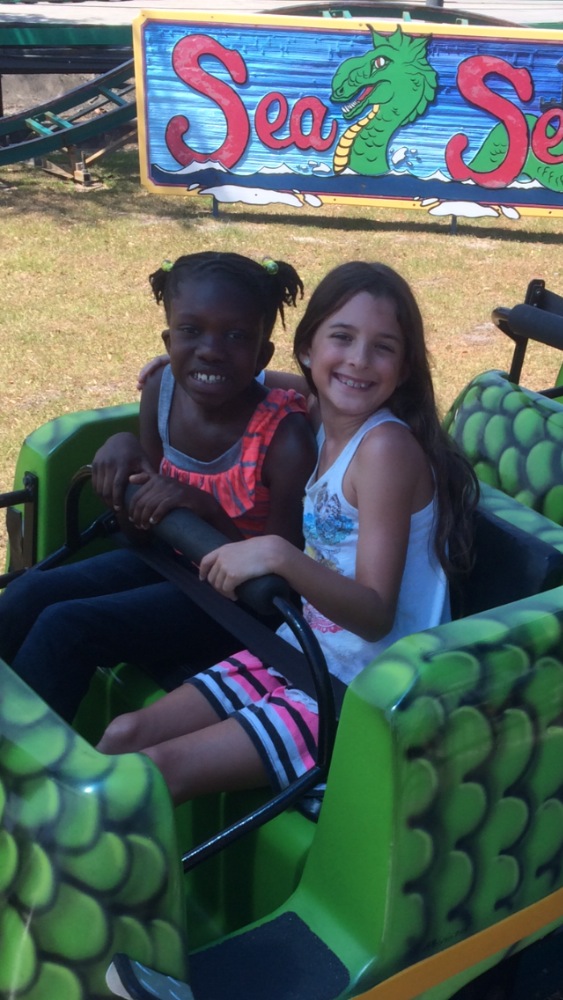 Mason's Birthday Party was fully funded by A Birthday Party Wish, Inc.  He invited guests, received presents, cake, food, decorations, and a day at Fun Spot with his family and friends