Below is a picture of the progression of Abbie's jaw deformation from 2009-2016.  The molds were taken by the family's dentist to track the progression of the deformation over time.  The migration of her jaw has continued to worsen over the last two years.
This is my goddaughter, Abbie Smith.  She is a happy, hard-working, kind-hearted person.  Recently we found out that
Abbie must undergo major surgery to correct a congenital defect in both her upper and lower jaws.  Her surgery is scheduled for July 2018. 
One side of her jaw has grown a considerable amount more than the other side, which means that Abbie struggles to complete daily tasks such as eating and speaking without pain.  Every morning she uses her hands to unlock her jaw, and her condition causes
debilitating migraines
. 
Eating is very painful
causing her a great deal of discomfort and it fatigues her to the point where she often cannot finish a meal.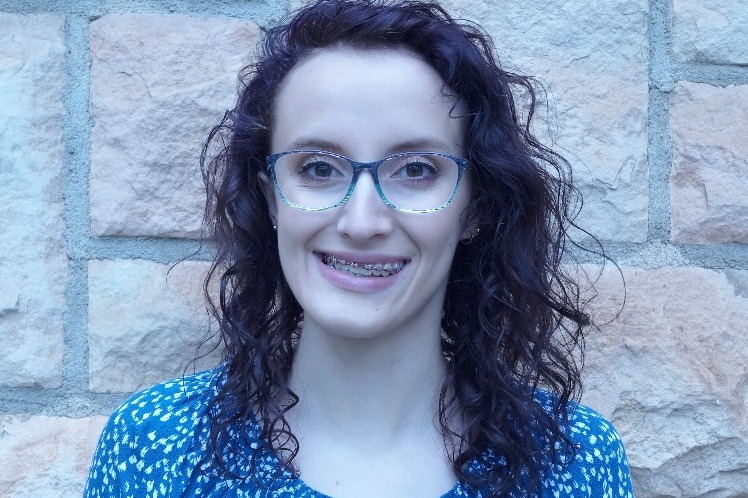 While their family dentist has been tracking the progress of this defect, a surgeon across the country must complete the surgery because of how complicated and specialized it is.  
The surgery will total more than $100,000.00
not including the approximately two weeks they must live near the surgeon post-surgery or the numerous follow-up appointments they must complete. 
The family has paid for all examinations and travel costs up to this point out of pocket
and have explored every financial avenue available to them. 
Their insurance company has denied their original claim as well as the appeals
the surgeon helped them to draft proving that this is a congenital defect.  The insurance company has assured the family that if any complications arise during or as a result of the surgery any further medical care will also not be covered by insurance.
Abbie is the daughter of Sean Smith and Stacy Rathburn Smith, two people I have been friends with since high school.  You would be hard-pressed to find two people who are more giving and kind than these two.  They have worked very hard to get where they are overcoming a lot of obstacles together. 
Currently, her parents both work as teachers in a small town in Wyoming
.  Sean is a middle school science teacher and coach for the school district, and Stacy runs the libraries at the two elementary schools. 
They work hard to give back to the children in their community, and now they need your help
.
Since she was young, Abbie has loved sports and she was a varsity member of her high school athletic teams including volleyball, basketball, and soccer.  Throughout this time she also developed an interest in understanding other people.  While she can no longer continue her athletic career, it has been fun watching her grow in to a young woman. 
She is currently on scholarship pursuing a psychology degree at the University of Wyoming
with the hopes of being able to someday have a career in neuropsychology. 
I am hoping to help them as much as possible to relieve some of the financial concerns that this family is facing during this difficult time.  We would like them to be able to focus on taking care of and loving Abbie. 
Please donate and help this hard-working family!  Any and all help offered is greatly appreciated.  God bless!

Organizer and beneficiary
Lorne Nort Morris
Organizer
Torrington, WY