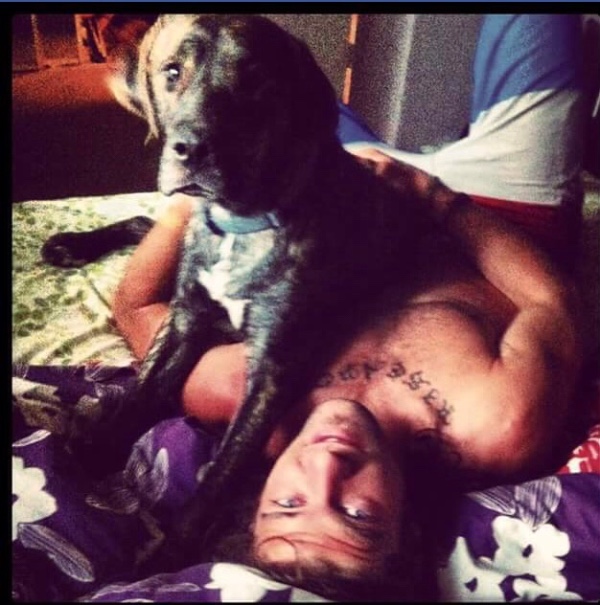 After losing Nate we are trying to stay positive. Fortunately Zeek had survived the car accident and is healthy with the exception of a dislocated hip. We have finally found a vet that can take him today In Loomis and are hoping for the best. He will need to be adjusted but then still has a great possibility of needing surgery to ensure that his hip will not pop out again.
To give everyone an idea of what we need from our loved ones and friends..
Our quote for popping his hip back in, alone, will be around $600. then we will have to see if he needs immediate surgery with anesthesia. Pain medicine, after care, and whatever else is needed for him.
Secondly, Joelle is going to being organizing a memorial get-together for him somewhere in Tahoe where he lived and loved. We would like to send him off in the greatest way possible so we don't want to worry about funds when it comes time.
And final and most important, we would like to aid Nate's parents in getting to the Tahoe area as soon as we possibly can and hopefully set them up to stay for a few days.