USA Blind Hockey's Mission to the Paralympics
Fresh off an exciting inaugural year, Team USA Blind Hockey Team is skating right into a brand new season! In just a year, Team USA has gone from tryouts full-fledged international team. Following our training camp last year, Team USA faced off against Canada in the FIRST-EVER international competition. After that series in Pittsburgh in October, Team USA ventured north of the border to take on Canada in Toronto. 
This tremendous growth wouldn't be possible without out an amazing level of support from our fans, friends and family! 
As we continue to build up the sport of blind hockey in the United States, we need YOUR help to reach our fundraising goal for operating expenses for the team. Our players and coaches have been putting it all on the ice to build this team so quickly, and after one round of competitive play against Canada, they are hungry to do battle again.
Your support will give these blind hockey athletes the opportunity to participate and compete in these events. All donations will go directly to the team to help with player transportation, equipment, custom blind hockey pucks, and all the other costs of starting a brand-new team. Let's help these athletes flourish, and show them that they have our support as we grow the sport of Blind Hockey.
The sport of blind hockey has tripled in size since when it was first implemented at the USA Hockey Disabled Festival in 2016 and we're incredibly proud of our first Team USA for blind hockey.
Thank you in advance for your support!  
Blind Hockey Summit in Cranberry to feature first international series
What it's like to be a blind hockey goalie
 USA Hockey Article -  
Growth of Blind Hockey Demonstrated at Disabled Hockey Festival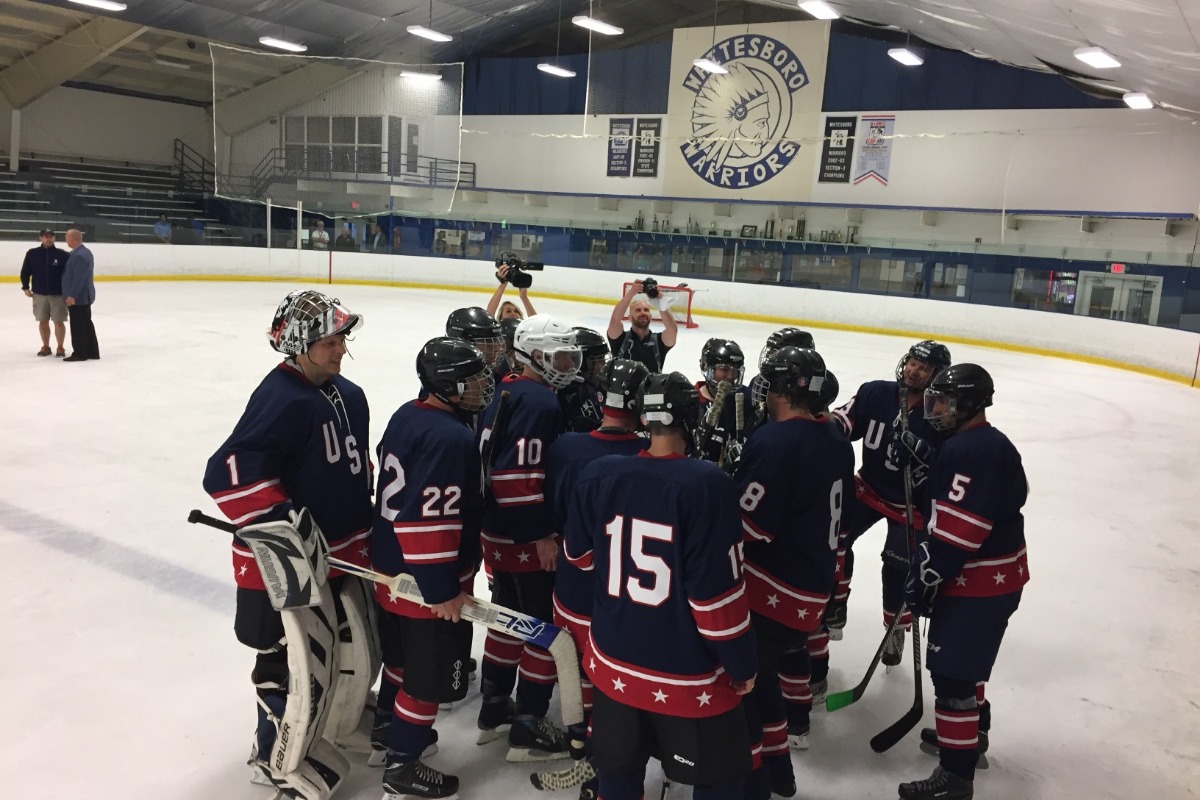 Organizer
Malisa Komalarajun
Organizer
Chicago, IL