Moxie McGriff Is Getting Animated
At 7 years old Natalie hated her naturally kinky hair, skin complexion and did not like to read. Her mommy took action and helped Natalie create a comic book series where the superheroes are diverse and use their disabilities and insecurities as
SUPERPOWERS!
 (see more at MoxieMcGriff.com)
We will use your donations to produce our first episode and create our mobile app, where you can play educational games and view upcoming episodes! The first episode will serve as a proof of concept for the big networks that want to know if we have what it takes!
We want to raise this money by September 1st so that we can have the cartoon in time for the fall.
Supporting this project means you support diversity in entertainment. Our kids come in all shapes and sizes, races and ethnicities, and sometimes with special needs and disabilities.
THEY NEED REPRESENTATION
so that they can take pride in who they are and know that they are more than capable of being anything they put their minds to.
Check out our characters below:
- Natalie becomes "Moxie McGriff" and uses her afro puffs to save the libraries.
- Ebony is a young girl that hates her dark skin. She meets Moxie McGriff and gains moxie, realizing the melanin in her skin is her superpower and she uses it to glow and blind the bad guys.
- KriSonic, is Moxie McGriff's cousin. He has a hearing disability. Kris gets moxie superpowers and uses his hearing aid for supersonic hearing and as a boomerang to fight the evil villains.
-Zion, is Natalie's best friend and she's self-conscious about her size. She gets moxie powers which allows her to use her body to stretch and contort, causing the bad guys to run away in fear.
- Savant is on the autism spectrum and is often bullied in school. Moxie McGriff meets him and gives him moxie powers, which he uses to play instruments and mesmerize the bad guys and take them down.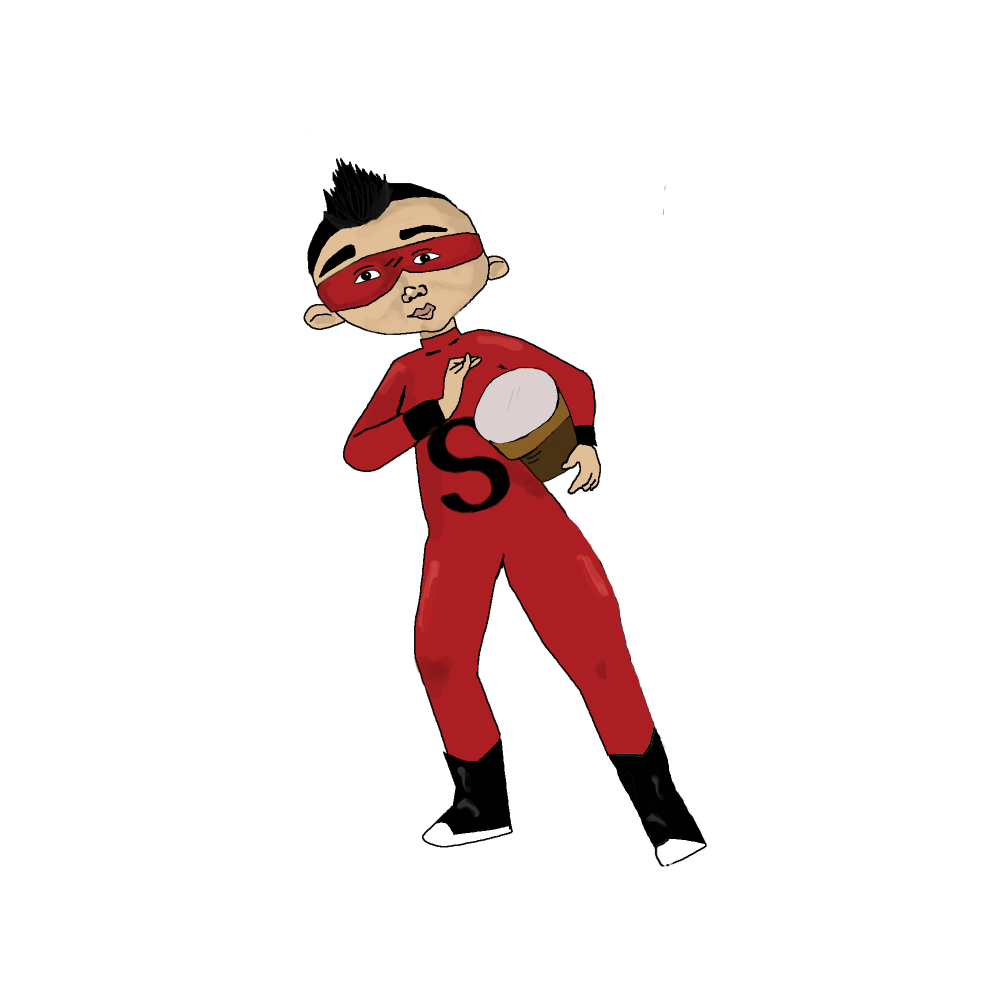 - Greg aka Swift, has prosthetic legs. He meets Moxie McGriff, gets moxie powers and suddenly becomes super fast. He runs circles around the bad guys.
- Ellis is Moxie McGriff's pet turtle. Moxie McGriff gives him superpowers and he becomes her snapping turtle sidekick, that bites bad guys and uses his shell as a shield
(Top photo courtesy of Allstate Worth Telling Campaign)

Organizer
Angie Nixon 
Organizer
Jacksonville, FL