Tabou Combo 50th Anniversary Film
Tabou Combo
,
The Ambassadors of "Konpa"
are commemorating their 50th Anniversary!
Be a part of this grand celebration, beginning with the release of a
documentary film
, which chronicles the life of the band that has shaped the Haitian Music Industry, since its inception in the Summer of 1968.
This year-long celebration also includes a 50-city world tour, which commences with a live concert in Pétion-Ville, Haiti, where it all began 50 years ago. 
Here's a chance for fans and friends to be a part of Tabou Combo history. Let's memorialize on film the great contributions of the band that brought
Konpa to the world
.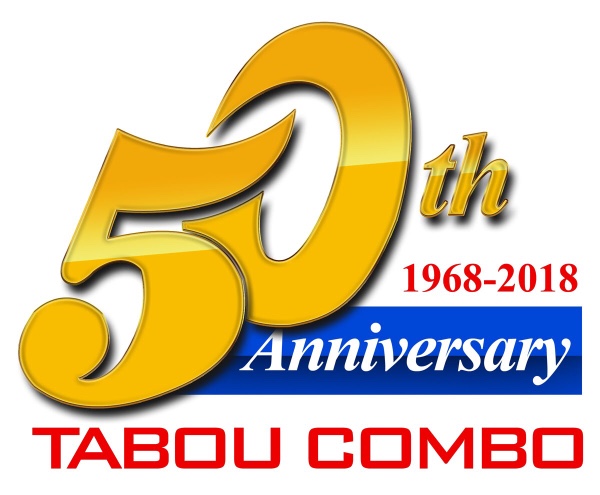 **Sponsorship and partnership opportunities are also available for the 50th Anniversary World Tour.