Medical Bills/Expenses Bear's Surgery
Our sweet son, Bearnt "Bear" William Wilder Visser was born with a cleft lip. This week, at 10 months, he had surgery to repair his lip. The name Bearnt actually means "Strong, Brave Bear" and it couldn't suit him better. He has handled everything with the surgery and recovery like a champ! We couldn't be more proud of our baby boy.
We are selling tshirts to help make up for some of the costs we're accumulating through this experience. The response to this has been great but we've had several people ask if they could donate to help us out with expenses instead of buying a tshirt. So, we decided to go ahead and set up a gofundme.com account.
Thank you so much for your love, encouragement, support, and prayers. There are no words to communicate just how grateful we really are!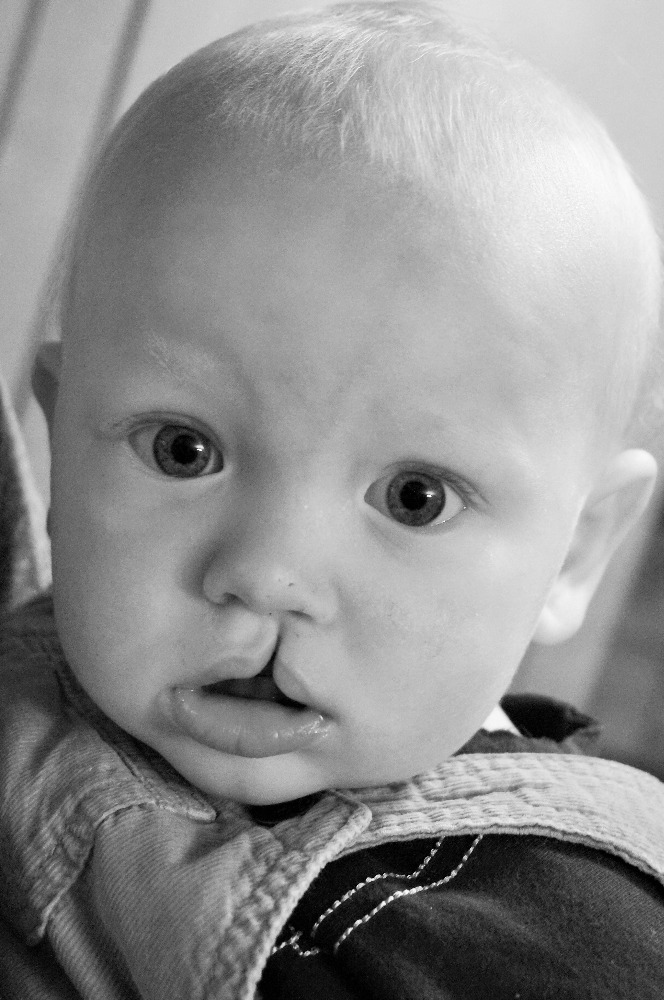 Love,
Nathanael, Jamie, Miles, Judah, and Bear Visser
Organizer