Cremation and Memorial Services
On September 7th, 2017 Stewart Elkins ended his pain.
He had suffered from suicidal thoughts and self-harm from an early age. He had made several unsuccessful attempts and had sought help many many times.
Unfortunately all of the love and all of the support his friends and family tried to provide wasn't enough to silence his pain. He tried to hang on for all of us. He tried to be strong and he didn't want to disappoint us but he worried he was a burden on us all.
He didn't want us to hurt anymore and he wouldn't want a big fuss made over him. However, almost 2 years ago, we rallied around him and helped pay for some very much needed therapy. Unfortunately, time and money ran out and he did his best to cope until the end.
Now we need to ralley again for him and give him the farewell he deserves. Funeral expenses are hefty and whereas his wishes make it more affordable, his sister will need help with the costs.
She is meeting with the cremation director tomorrow in order to asses the costs and I'll provide an update on what we need. Please help us meet the needs to say goodbye to our friend, our brother, our Stewie.
If you have suggestions on the memorial or on how to raise more money please let us know. We would like to do a viewing but that is so expensive it may not be possible. It will depend on how much and how quickly we can raise funds
His sister, Jeanine asked me to create this GoFundMe and help arrange services for his memorial. If you would like to contribute, please do and know that every penny will go to these services. I will update with details as soon as we have them.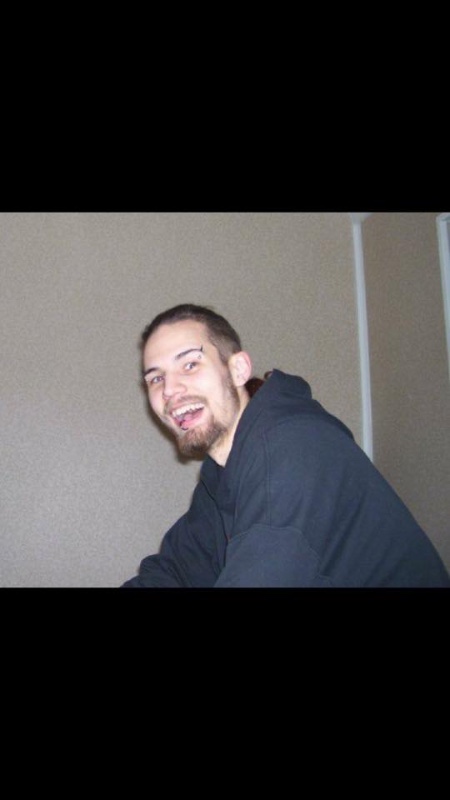 Organizer