Sharon Daly's 70th Birthday Present
On April 8, 2014, Sharon Daly will be celebrating her 70th birthday. Let's support her work with $7000 on her 70th!
The present she wants most for her birthday is to see construction completed on the new headquarters for the Mossy Foot Project in Soddo, Ethiopia. The Project must vacate its current location by the end of August. The Ethiopian government has given Mossy Foot Project land to build on and some improvements have already been made.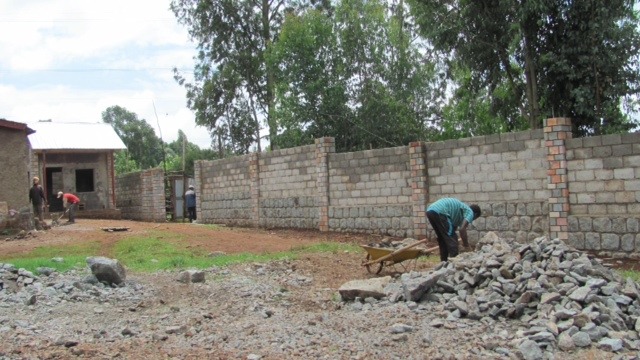 Plans have been drawn up to complete construction in several phases. You can see details on the Mossy Foot Project
website
. 
Since Sharon's father,
Dr. Nathan Barlow
, died in 2004 at the age of 91, Sharon has devoted her time and energy to sustaining the work he began to eradicate mossy foot disease.
Let's celebrate her 70th birthday with 7000 toward the building fund to continue this great work.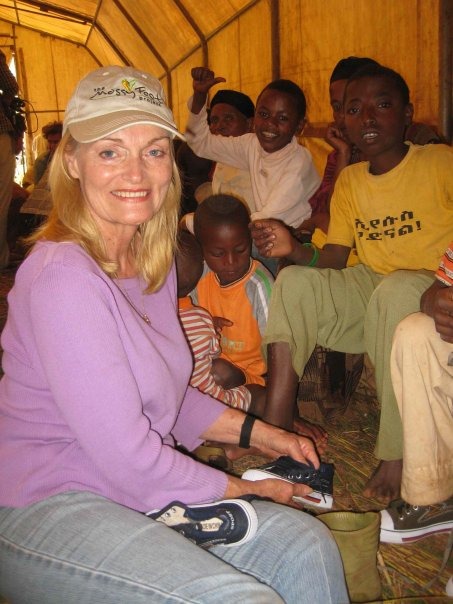 Organizer
Registered nonprofit
Donations are typically 100% tax deductible in the US.