Help Me Serve North Philly (HYC) 2014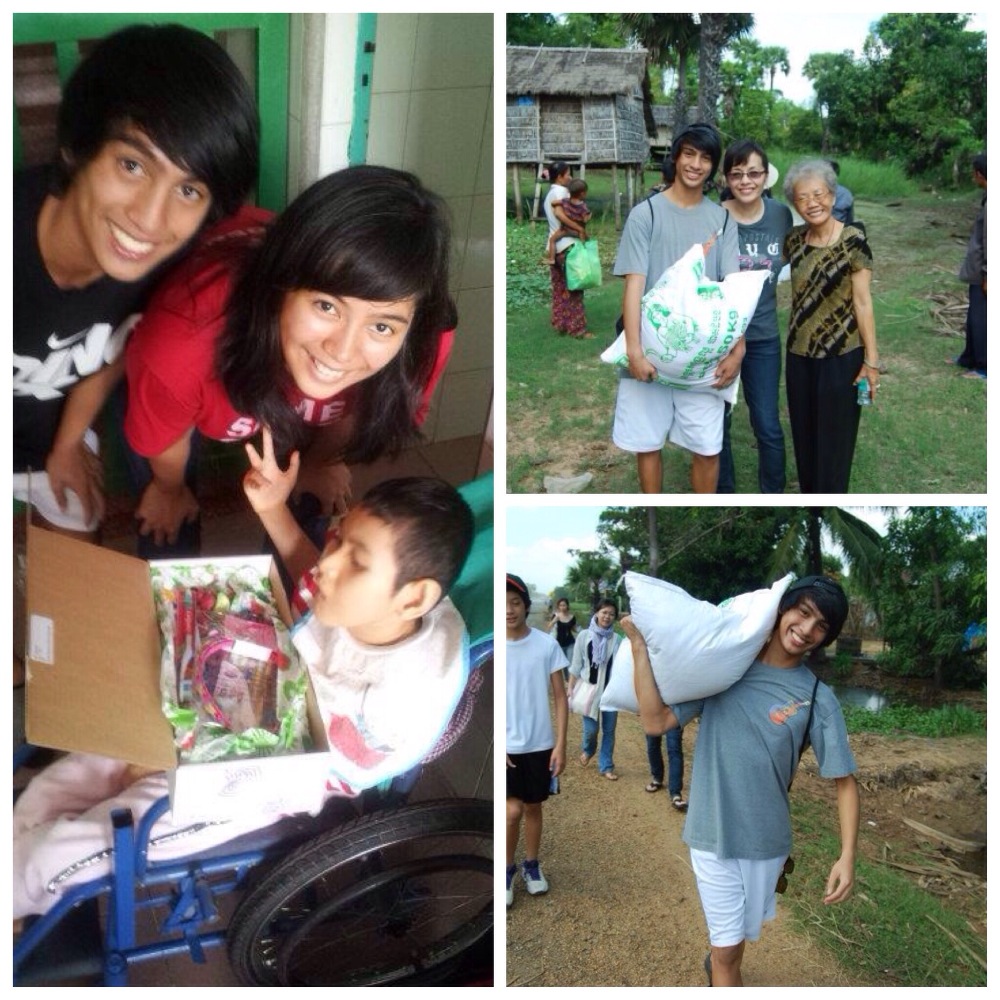 It's been a blessing to have served children less fortunate in countries like Philippines and Cambodia. Caring for orphans, rebuilding homes for families with HIV/AIDS, and helping children suffering from natural disasters has been a life changing experience. Can you help me do the same in the United States of America?
This Summer from July 7th to 19th, I have the privilege to volunteer and serve improvished communities in Northern Philadephia USA through HOPE YOUTH CORP.
HOPE YOUTH CORPS (HYC) is a faith-based, service learning program designed for high school and college students.  This trip will give me the opportunity to meet the needs of inner city poverty-stricken children, through one-on-one mentoring. At the same time I will develop new relationships with teens from all over the country, grow spiritually, and learn the value of servant leadership.
It is my goal to raise $1900 by Friday July 4. 
This will cover my airline ticket, lodging, local transport, and food. I will be grateful for any amount you can contribute to turn this dream into a reality.
Thank you so much for your support.
Counting my blessings,
CJ Lopez
Organizer