Ricardo's War Against Cancer
My name is Helder. For those of you who do not know my father, Ricardo Gurgel, and his current situation: here is his story: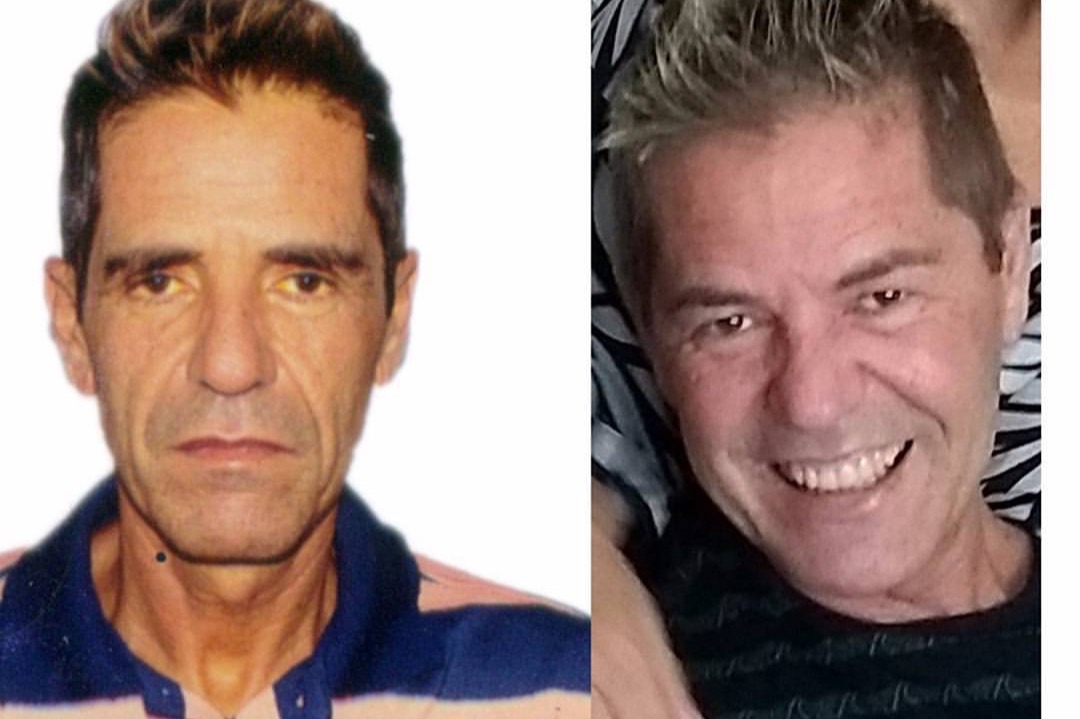 Ricardo is 57 years young. Early 2016 he had liver failure and was put on a transplant list. After a long wait with no promise he would get a donor, I had to fly to Brazil just in case I had to say my peace. 
Right before I was about to take off from the airport I got a call... He was [finally] to receive a new liver! So while I was on my flight he was in the operation room. The moment I landed I was excited to hear the good news from my family that came to pick me up: that the surgery went well. 
Looking at their faces, however, I knew something was wrong. While they were happy to tell me the surgery was a success, they were also sad to say that during the surgery the doctor had found a tumor. I was devastated.
It was diagnosed as Cholangiocarcinoma, a very rare but aggressive form of bile duct cancer. Since he just had a liver transplant done he was not able to start chemotherapy right away. The doctor said he didn't  have much time, approximately 2 months. That was March 10, 2016. 
In October of 2016, he finally started the chemo treatment. He and my mother, Maga, whom has been by his side, survived through that for fourteen months. The whole family prayed to God every day that he gets better, until one day he went in for an exam and found that the tumor wasn't there anymore. It was another miracle! Another battle he overcame. Thank you, Jesus!
After recovering from the chemotherapy everything was going great, he was no longer in pain, he got up out of bed again and was smiling. We believed that he had be
aten cancer!
Sick once again in December 2017, he went in for a check up only to discover that the cancer is back and worse than before.  He had won 2 major battles, but has yet to win the war. 
There was a painful and dangerous blockage. The new tumor was growing so fast. February 2018 he had to have an operation to get a bag that would help prevent the bile duct from getting so clogged. 
March he got an infection and had to stay in the hospital for a while. 
April the doctors brought him in to remove the bag and placed a stent. 
May he got another infection and had to get the bag back in. 
June the bag got out of place and the doctor fixed it, but night he started throwing up badly so the doctors did a tomography and rushed him into surgery. They saw that the tumor was tightening his duodenum. He was in the hospital for a month.
August he was home but could barely get around because he was in excruciating pain. After the procedure the symptoms continued and he has had many operations since for an inguinal hernia, infection, and bag adjustments. Each visit to the hospital being 2 hours there and 2 hours back home. 
He had gone through the chemo the past couple of months without positive results. His CA-19.9 levels, which for a normal health person should be around 37, went from 990 to 2870 to 3340 then reached 4800! We were all so scared we would lose him. The doctors decided to change his chemo treatment to see if it would make a difference. It did. His next set of results after the first round of the new treatment got his levels to come back down to 2960. This number was still not good, not even close, but was a huge improvement!
Then we got the horrific news that the insurance decided they are not going to pay for the treatment anymore. 
We are now in September and Ricardo is due for his next round of chemo but not able to get it at this time. We need your help raise the money for we fear if we wait any longer he will get even worse. In the meantime, my family is trying to find a lawyer that can help fight the insurance company, but by the the time we try to get that resolved it may be too late.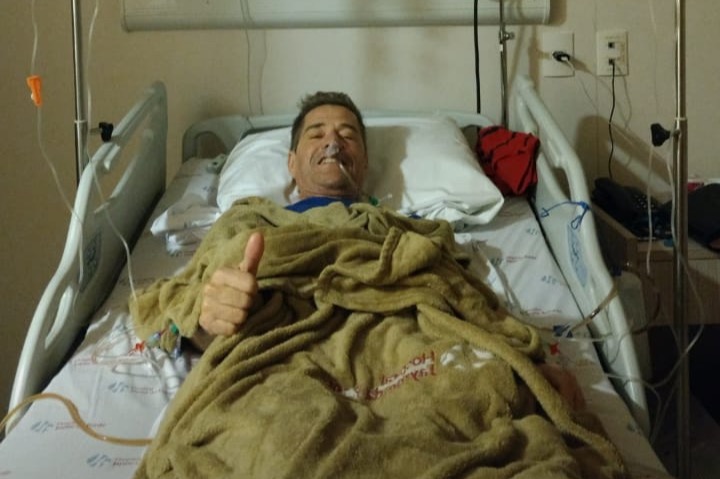 We ask that you help with as much as you can. If you can't afford to donate at all, we understand, please at least say a prayer for my dad. 
To lift his spirit: my daughter, my wife and I are trying to make our way over to Brazil as soon as possible! Ricardo, while able to watch Mariana grow up through technology, has only met his only grandchild once when she was one year old (2016). 
The money raised will help all around with: getting us there, hiring a good lawyer, Ricardo's treatment, as well as living expenses for my parents. Neither of them are able to work at the moment, my mother spending every waking moment caring for my father. Thankful my parents have had the support of the entire family in Brazil. 
Again, any little bit helps, even if all you can spend is time on a prayer. 
Thank you and God bless!

Organizer
Elizabeth Gurgel 
Organizer
Boynton Beach, FL