Sudden Loss of Shervon Hill Ramsey
We are all extremely devastated by the sudden passing of Shervon Hill-Ramsey on July 29, 2018.  She leaves behind her 9-week old daughter, her new husband, family, co-workers, and friends.  
Shervon will be truly missed by all that loved and knew her.  We will all remember her smile and her laugh.  She often took care of everyone around her even before taking care of herself.  Her spirit uplifted everyone she came in contact with. This death is very sudden and unexpected for her family and friends.
On behalf of all Shervon's friends and family, we ask that in lieu flowers, we are requesting donations go towards an educational 529 College Fund that will be set up for AyNihya. All funds collected through this GoFundMe campaign will go directly to AyNihya's 529 College Savings Plan.
We are heartbroken that AyNihya will grow up without her amazing mother,  but at the very least she will know that she is incredibly loved by her family and friends. Additionally, through the love and support of Shervon and Gary's friends and family, a college education will not be such a financial burden.
The family is so grateful and touched by the outpouring of love, kind notes, and phone calls. Thank you all for your love and support. Please continue to keep her family in your prayers.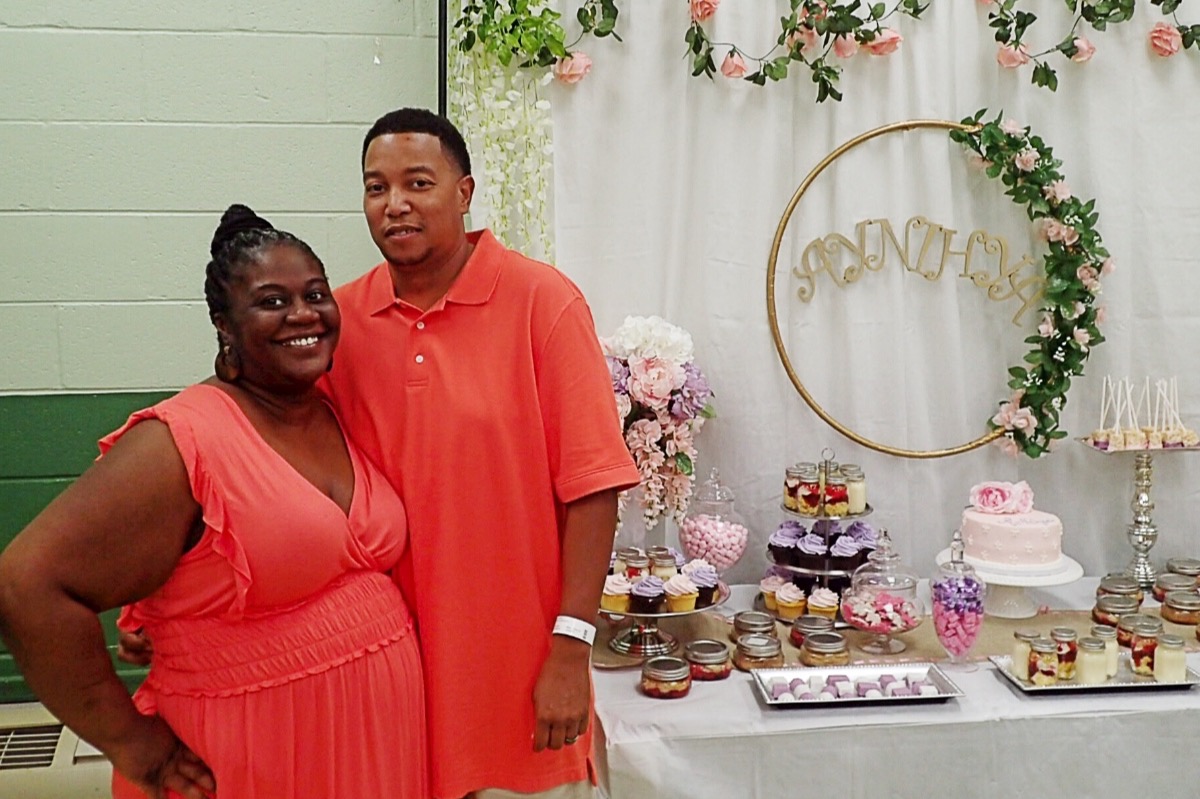 Organizer and beneficiary