Omari's Africa Scholarship Fund
Greetings Everyone,
My name is Omari J. Wilson and I am a Fine Arts major in my junior year attending Virginia State University. Entertaining people and telling a story is  something I've always loved doing. When I entered high school in my freshman year, I found that practicing visual art was a way for me to do both in a constructive way. Art forced me to ask questions about the world around me and shaped me into more of a critical thinker and explorer. I've always had this obsession with the idea of creating  something from nothing and being able to have the power to help others see things in a new way. 
Blessed to have  a family that supports me, I continued to study art and went on to complete various works such as  paintings and sculptures. I also had the privilege of participating in various flea markets and competing in national art competitions located in Washington D.C., Kansas City, Missouri, and Los Angeles, California. These competitions gave me my first real look into the lives of other creative genuises  which have also helped inspire art works I have completed in the past. Being able to see their work and listen to their creative processes has definitely served as a constant motivator for me and my work. However, I have reached a point in my artistic journey where I am looking to see more within my art. So I've recently made the decision to study abroad in South Africa and attend the University of Johannesburg in the Spring for six months. Ecstatic about my acceptance, studying abroad in South Africa will allow me to be in an environment where I'll constantly be surrounded by a strong sense of culture and involved in an uniquely thriving art scene. Understanding  that if I am going to be serious about my career as an artist and entrepreneur, I first have to be unafraid  and willing to take on new challenges  as well as set higher goals for myself. I want to continue to learn how to form a sophisticated aesthetic within my work while fine tuning my own artistic style that will translate to my audiences. While attending the University of Johannesburg I will be taking drawing, painting, sculpting, printmaking, digital photography, and clothing construction courses. I will also be exposed to an abundance of new tools and materials as well as a population of over 48,000 students. In addition, traveling to  South Africa, it will allow me to become more in touch with my own cultural background as well as the history of my people. 
These donations will be put toward my air fare, health shots prior to my departure, South African health insurance, South African student visa and meals for the duration of my stay. With your support, I will be able to take advantage of an opportunity of a lifetime. This trip will push me to be more independent and prepare me for the entrepreneurial lifestyle I am working toward everyday . All I really desire to do is make the world a better place through my talent, which one might say sounds a bit cliche' but I believe its something we should all strive to accomplish.
I truly thank you all for your support and contributions.
God Bless!
Sincerely,  Omari J. Wilson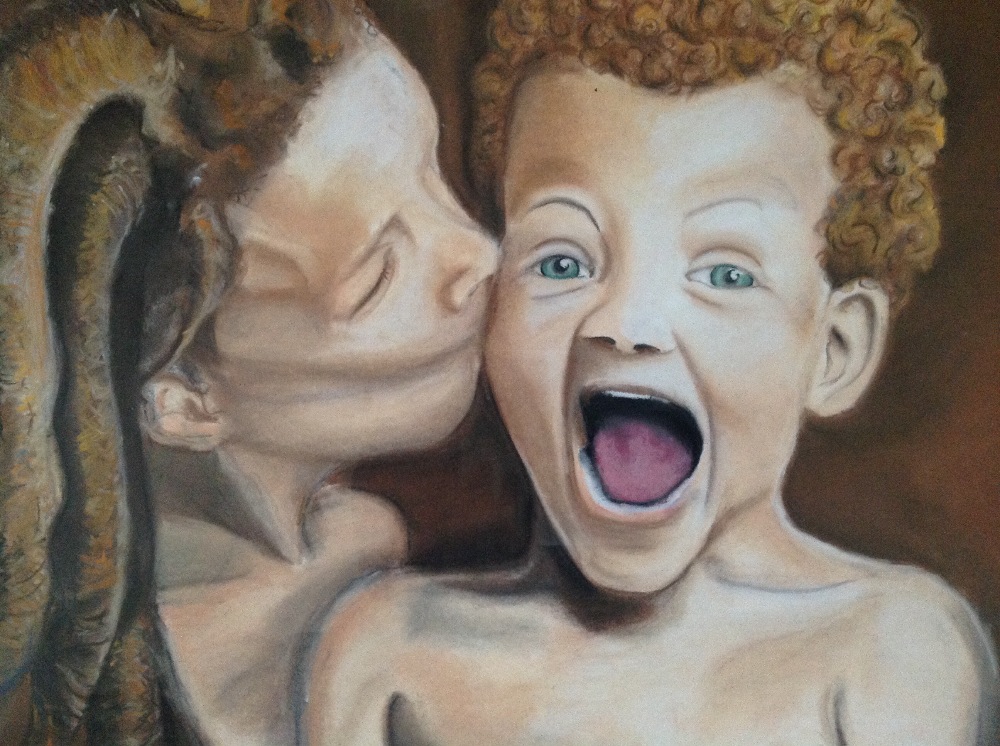 "Affinity", soft pastel, 2011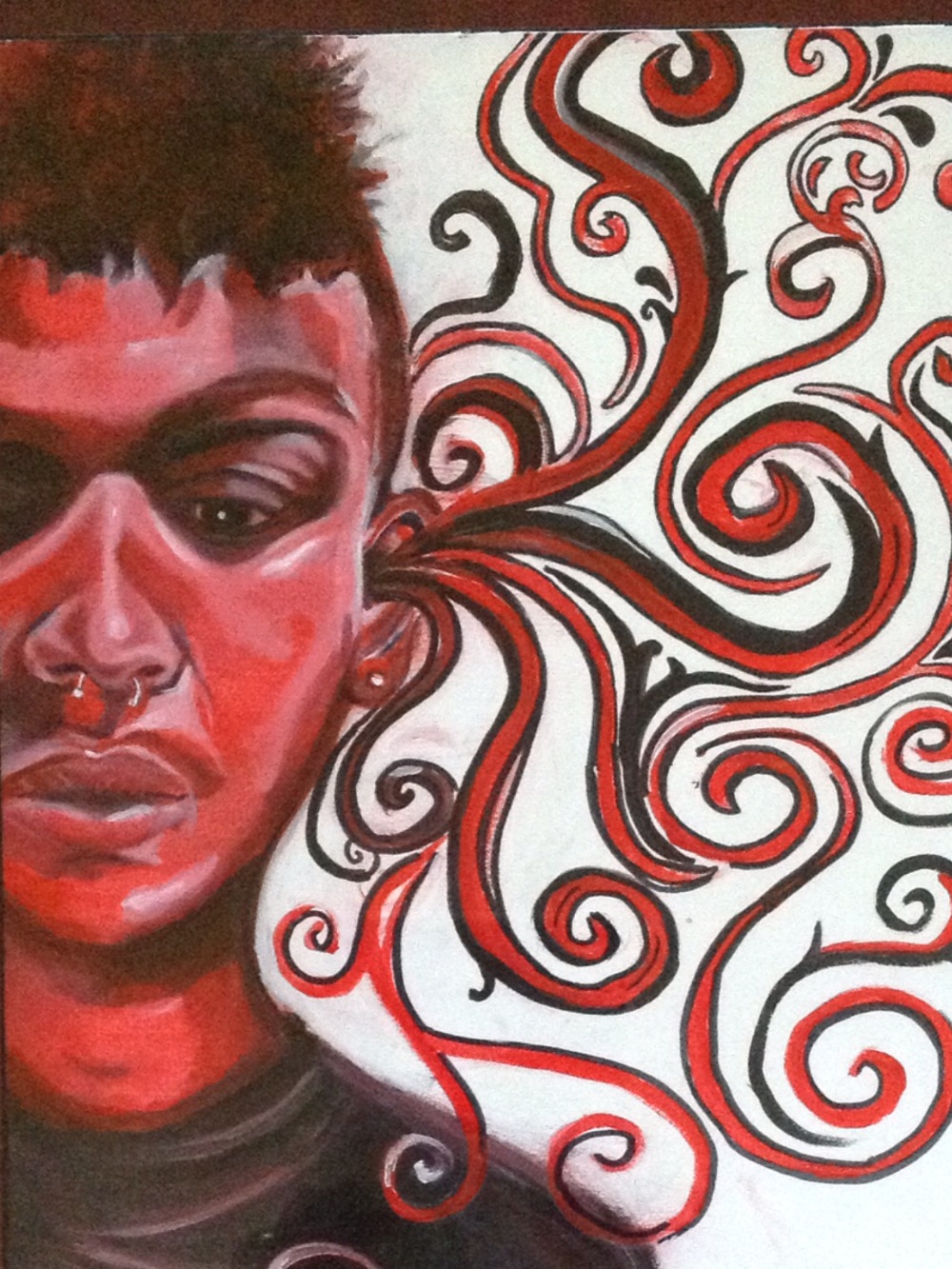 "Release", acrylic paint on illustration board, 2013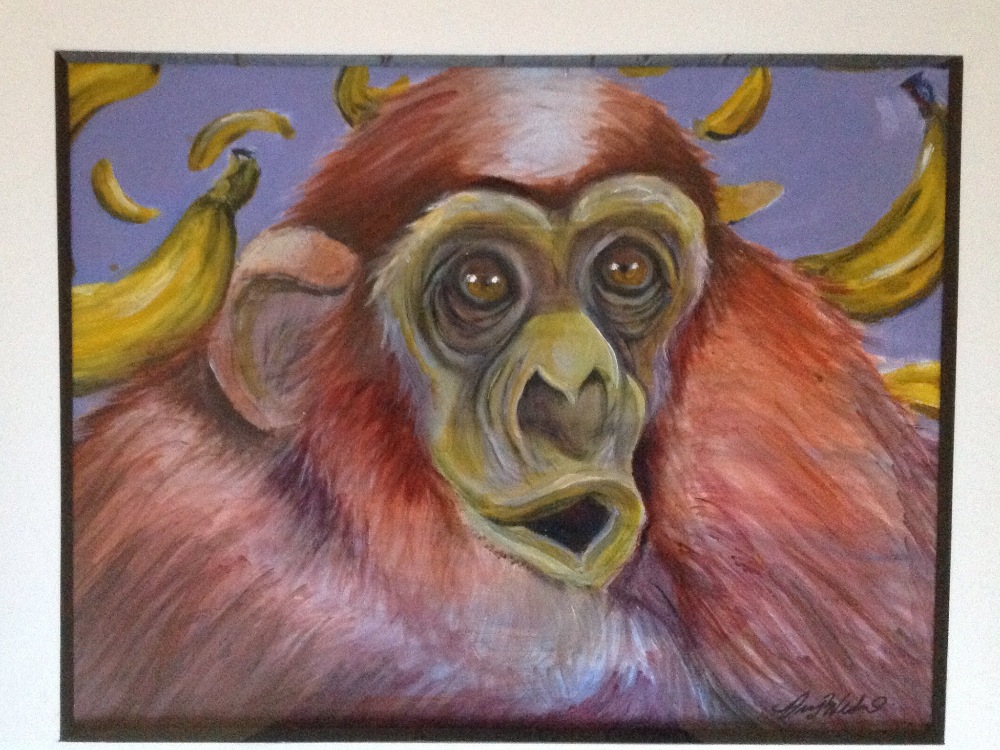 "Goin bananas" acrylic paint on illustration board, 2013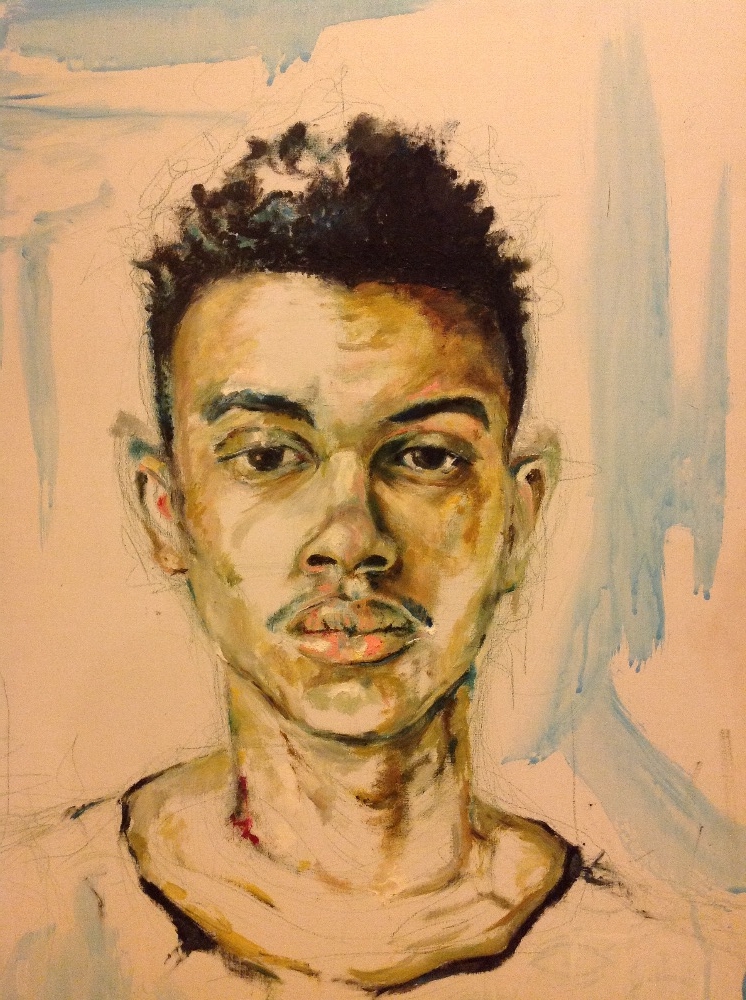 Self portrait, acrylic  paint on wood, 2014,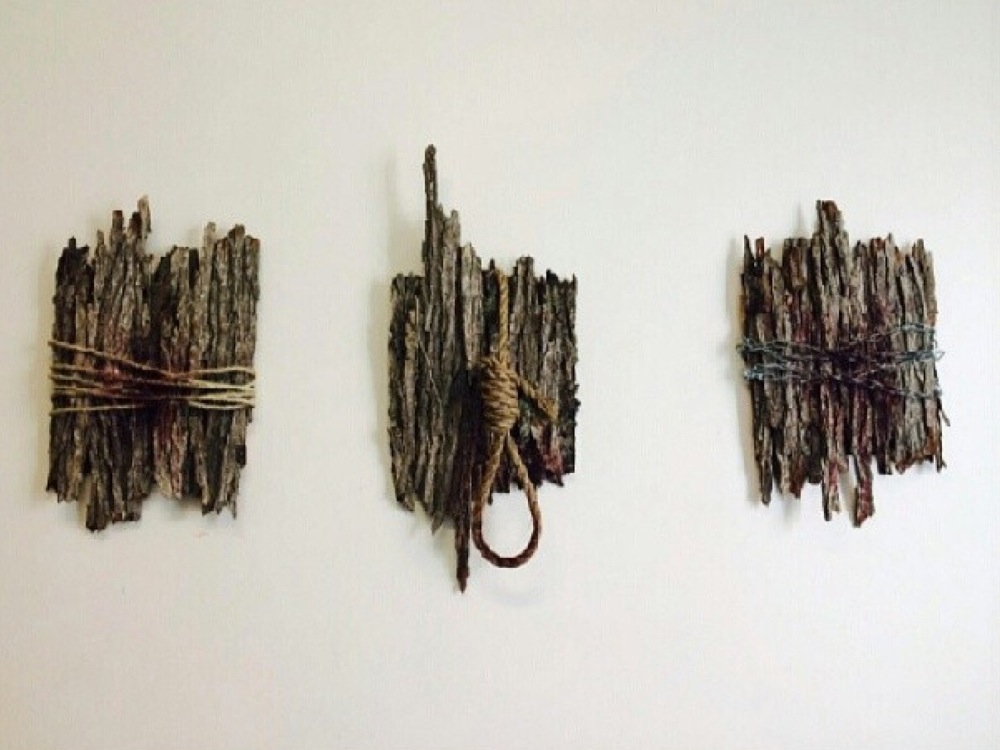 "1863", sculpture, tree bark, rope, chain, acrylic paint, 2014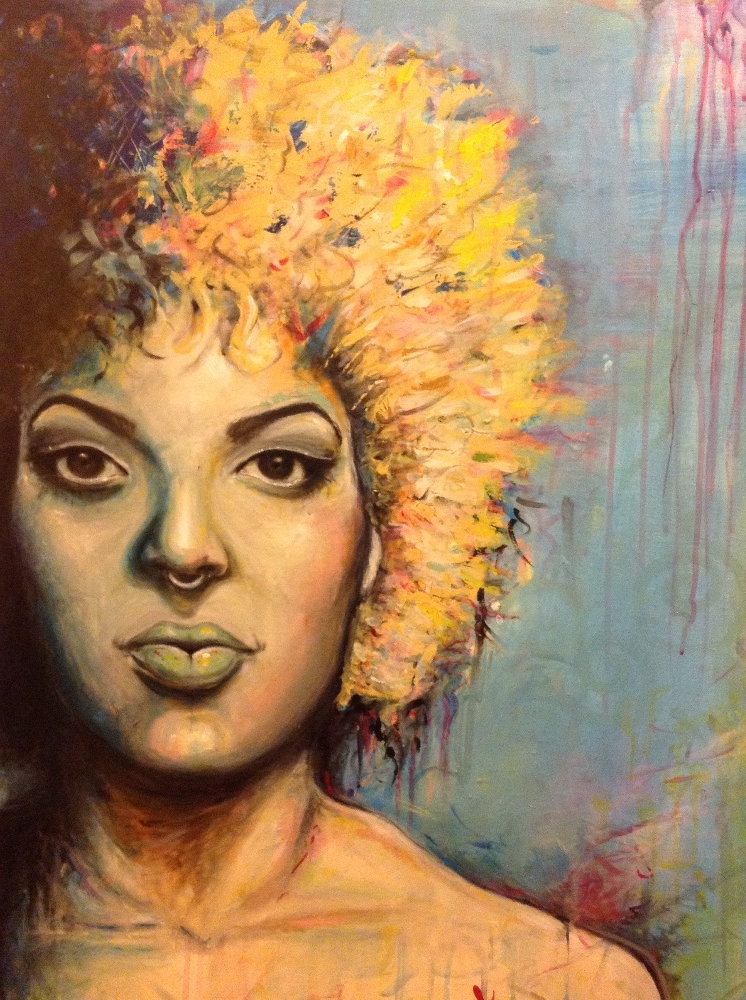 "Fran", Acrylic paint on wood, 2014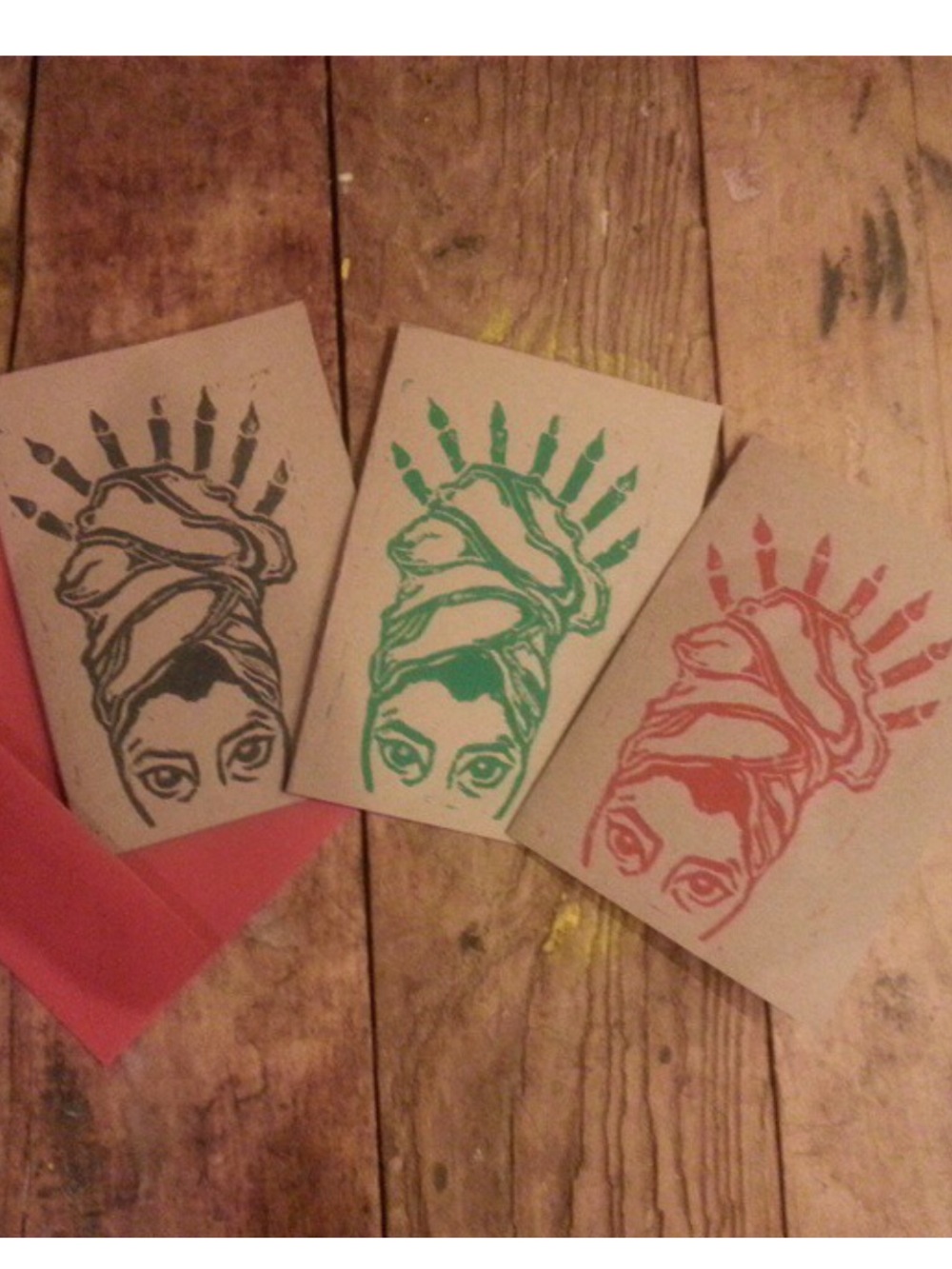 HolidayKwanzaa cards, linocut prints on cardstock, 2014
Organizer
Omari J. Wilson
Organizer
Kettering, MD