This is my big sister Lauren.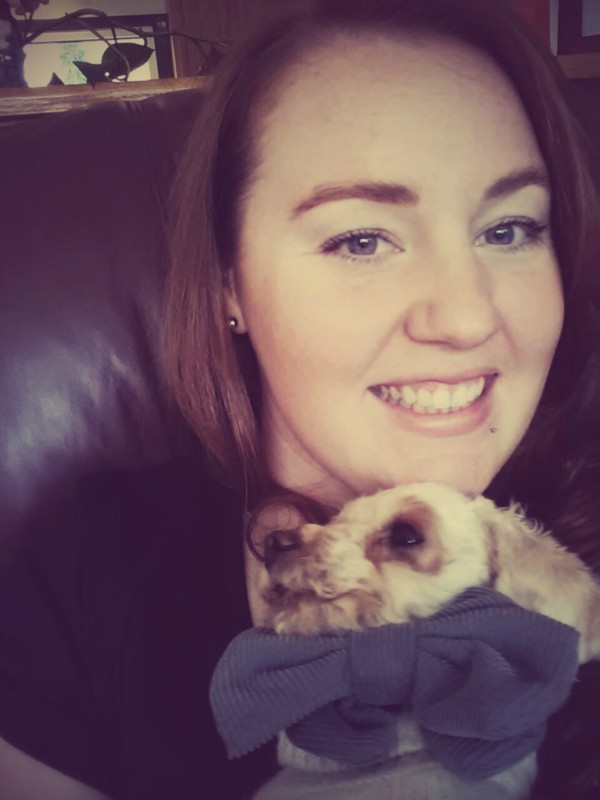 She is 30 years old, and grew up in Annapolis, Maryland. She works as a veterinary technician in Annapolis, and has always been a huge animal lover. She has 2 adopted dogs (Maxiumus - pictured above, and Shorty - pictured below), one of which is a special needs dog and she loves taking care of them as well as our parent's 2 dogs.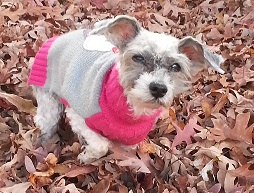 Lauren loves spending time with her family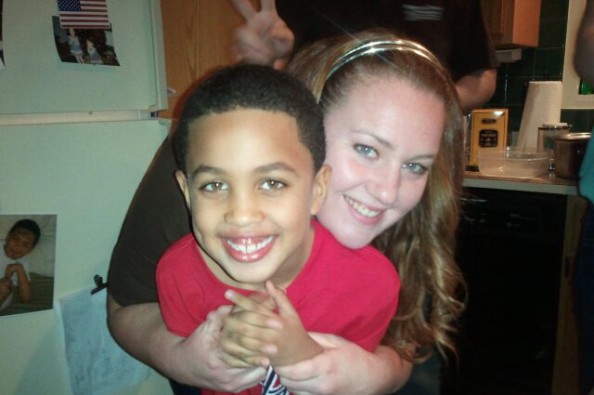 ,hitting the Ocean City beach in the summertime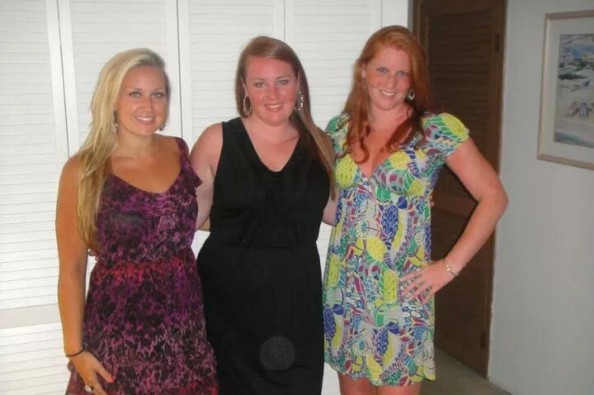 , and loves hanging out around the Annapolis area.
Lauren has always been wary about going to the doctor, even when we were kids, it always made her nervous. This year, she made it her New Year's Resolution to go and get her yearly check-up. She had been having breast pain for a couple weeks but didn't know if that was any concern. After her check-up, things went from slow motion to hyper speed. She had her first mammogram and ultra sound at the end of January. The doctor was concerned and told Lauren and our family that there was a "50% chance that this is breast cancer." Lauren remembers watching the ultrasound for the first time; and knowing and feeling that this was not good. 
After a few biopsies, more mammograms, ultrasounds, and MRI's, she was finally diagnosed with breast cancer on February 12, 2014.
We learned that she has Triple Negative Breast cancer and has an abnormal area spanning over 11 cm in her breast and abnormal axillary lymph nodes. The great team of doctors we have been working with at the Anne Arundel Breast Center in the Anne Arundel Medical Center decided that the best course of action was to start chemotherapy immediately to try and shrink her tumors.
Chemotherapy began on February 21st. Lauren has 16 chemo treatments spanning over the next 4 months, to be followed by surgery and possibly radiation.
Lauren has always devoted her time and energy to saving animals, but now she has to take a break from her job and passion to focus on saving her own life. Lauren's attitude is amazing. She's positive, hopeful, and as focused as ever on her goal, to be healthy.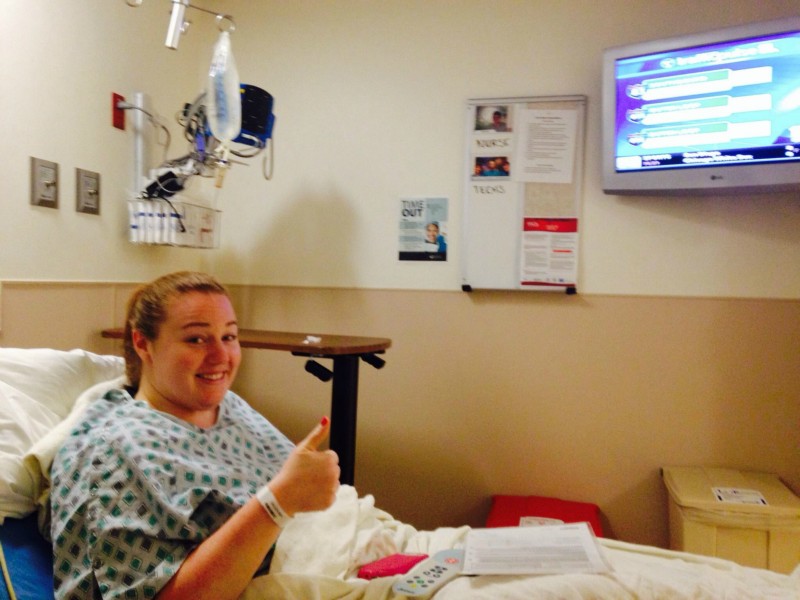 Unfortunately, even with insurance, the costs associated with having cancer are high. Any and all help is appreciated. Help us Help Lauren Kick Cancer!!!

Organizer