Kristin's Kidney Transplant Fund
Kristin is a beautiful, smart, outgoing 15 year old.   Over Thanksgiving break, she became suddenly very sick - fever, nausea, fatique, difficulty breathing.   She was sent to the Emergency Department at Strong Hospital only to be admitted immediately into the Pediatric Intensive Care Unit.   We were shocked and horrified to learn that Kristin was suffering from Kidney Failure.   Her blood pressure and her potassium levels were near fatal.   Within hours Kristin had to have a blood transfusion and was put on dialysis. 
Over the next few days we learned that neither kidney can be saved and the doctors still do not know what caused her kidneys to fail.  She will not be able to receive a new kidney until they know the cause.  Until then Kristin will be on long term dialysis daily until she is healthy enough for a kidney transplant. 
After her two week stay at Strong, Kristin is finally home, however, she still faces a daily battle.  She has a long, difficult road ahead of her and a new life to adjust to.  Within the next few weeks we're planning to get Kristin an appointment at  University of Pittsburgh Medical Center where we feel she will have the best chance at receiving a new, healthy kidney quickly.
Kristin has the most caring heart and the kindest soul. Any help and support will be greatly appreciated and will go towards covering Kristin's medical expenses, travel, and family expenses for her daily care.
We cannot even begin to thank everyone for the love and support you've given. Friends, family, coworkers - Thank you. Thank you for your incredible donations,  positive messages, support, and prayers for Kristin and our family as we push forward in this difficult time.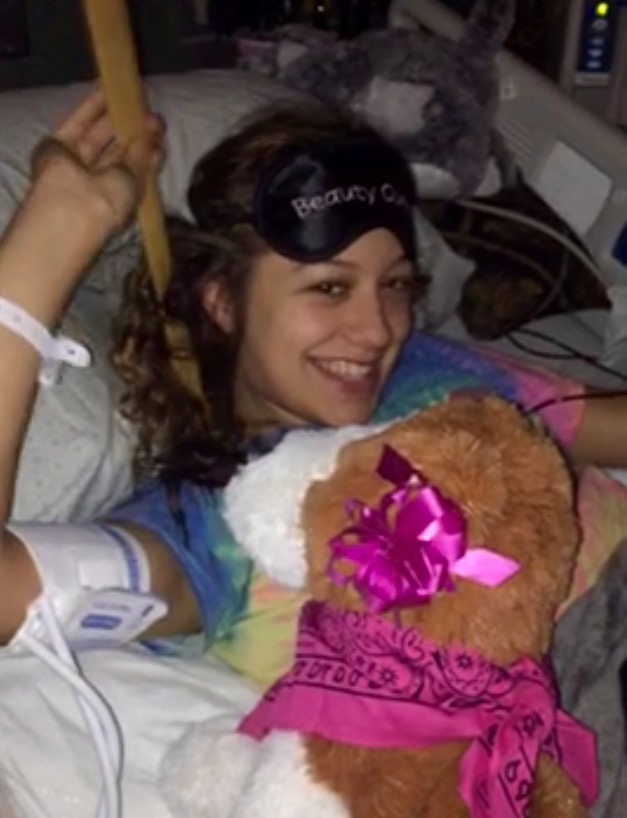 Perinton Blades Bantam Major Team 
Organizer