Kelly McDonough's Cancer Battle
In 2015,
Kelly McDonough
was diagnosed with
stage 4 pancreatic cancer
.  
2 years
and
24 chemo
sessions later, Kelly continues to wage her battle against this awful disease.
Every war comes with
great costs
.  Pain, chemo side effects, anxiety and fear are ever-present challenges. But it is the
huge financial burden
to her family which often feels as
devastating
as the
diagnosis
.
Kelly's devoted
husband
of
35 years
,
Pat McDonough
, has been her constant companion and
#1 support
throughout this ordeal. She could not have made it this far without Pat by her side.  Yet the demands of caring for a loved one with stage 4 cancer for years are enormous. Essential care-giving impacts everyone and everything, especially empolyment, and it's become increasingly difficult to maintain the family's construction business while managing Kelly's treatment.  
The 2 year cancer fight has sucked up all the family's savings. Medical insurance covers just a part of the expense, and monthly premiums and co-pays are very large. Bills have amassed and income has shrunk.  Which is why we are turning to you for
financial assistance
during this
crucial time
.
The money you kindly contribute will help cover Kelly's outstanding bills and on-going expenses.  It will
allow Pat to continue to care for Kelly
without crushing financial anxiety.  Most of all, it will
free Kelly from some of her greatest worries
, while she is deep in the fight of her life,
the fight for her life
.
God, faith, family and friends
have helped Kelly get this far.  We often speak of strong and loving families and how they help us thrive. Kelly and Pat have created a wonderful family, and all have joined together these past 2 years to help her with her cancer fight.  Now, this beautiful family
needs our support
to move onward with
hope and peace
. No one can face this alone.
(Kelly, Pat and family @ PurpleStride: The Walk to End Pancreatic Cancer)
As Kelly said once, sometimes
we all need a rainbow butterfly unicorn kitten
.  This is your chance to offer a bit of that hopeful light to Kelly and Pat. You can bring some beautiful
grace into their world at a time of great need, right now.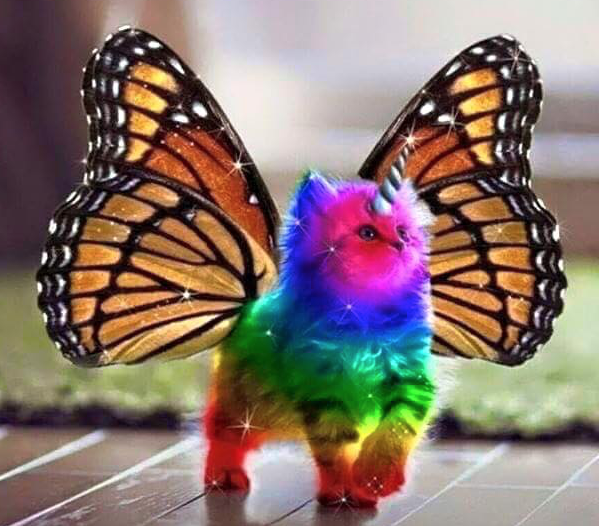 On behalf of Kelly amd Pat, we offer you a huge
bearhug of gratitude
.  With love and love and love -
thank you.


(Kelly with her gorgeous grandsons Andy and Axel)

Organizer and beneficiary
Kelly Cole
Organizer
Byron, CA
Kelly McDonough
Beneficiary