Kate K Schneider RN Birthday Cruise
This is a SUPRISE!    
                        DO NOT SHARE on Facebook, Twitter, Etc.
KEEP THE SECRET, well, A SECRET!                   Thanks!

                Kate is about to celebrate a big Birthday!

You probably already know this about Kate...

She's one of the most caring people we know
She puts the needs of others well before her own

 What you may not know about Kate...

She has, in her own words, always dreamed of taking a Cruise ...
but still, she has her feet planted on dry land and others' needs!
So if you're considering recognizing
Kate and this Big Birthday...Please consider contributing what you can to Kate's First Cruise!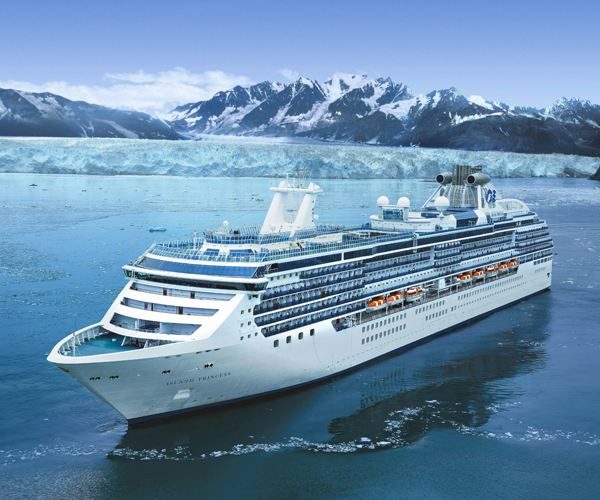 What could be easier?
• No shopping!
• No chance of getting a wrong size /style/color!
• No wrapping required! 
• Re-gifting? Not a chance! 
• 100% certainty of giving Kate something she's always wanted and dreamed of.  WOW!  What a great gift!!!
SO PLEASE JOIN US IN CONTRIBUTING FOR KATE'S EXPERIENCE AND A LIFETIME OF MEMORIES.
This gift of a lifetime will be presented to her on her birthday at the end of July 2017.
If there are any funds exceeding the gift of Kate's half of an Oceanview Cabin, taxes, fees, crew tip, & port expenses, (plus a Commemorative Cruise Photo Frame listing your name as you wish it to be printed), additional funds will be applied towards her choice(s) and experience... Kate will get to choose from spa services, cabin upgrades, shore excursions, and more.
If you have a question, we'll do our best to get it answered for you! Just ask by email at [email redacted] or  by SMS or Voicemail at:
Again.... 
Please help keep this a
secret
! Please ignore the GoFundMe "share" buttons below.
Do not share this on social media.
Thank you for your compliance and support of making this one of Kate's best birthdays ever!
Organizer and beneficiary