The Berkeley's Story, Battling Glioblastoma
 Anyone who has had the opportunity to meet the Berkeley's knows how much of a loving and caring family they are. John and Lois Berkeley are parents of 10-year-old twins, Mallory & Zachary, and are active members of their community in Bellingham, MA. Their twins attend Bellingham Memorial school and participate in town sports, Girl Scouts and other activities. John is a coach for his son's Youth baseball and football teams. Lois sits on the American Youth Football & Cheer board, has served as a member of the school PTO and is a lunch lady at Stallbrook Elementary. They give a lot to their community and their family, and now they could use some help.
John takes part in cancer studies at the National Institute of Health in Maryland on a yearly basis.  At his most recent visit, a mass was found on his cerebellum on August 29th during an MRI.  He underwent brain surgery at Brigham & Women's Hospital on September 1st, 2016. The pathology report diagnosed John with a Glioblastoma, Stage IV brain tumor. This is the most aggressive kind of brain cancer, which there is no cure, only treatment. Not only is this a rare cancer it is located in a rare location as well. John will undergo radiation and chemotherapy treatments starting in October at the Dana Farber Cancer Institute. Being a two-time cancer survivor already dating back to 1975 at 5 years old, John was devastated with this news, for himself and more importantly for his family. Their world has suddenly been turned upside down.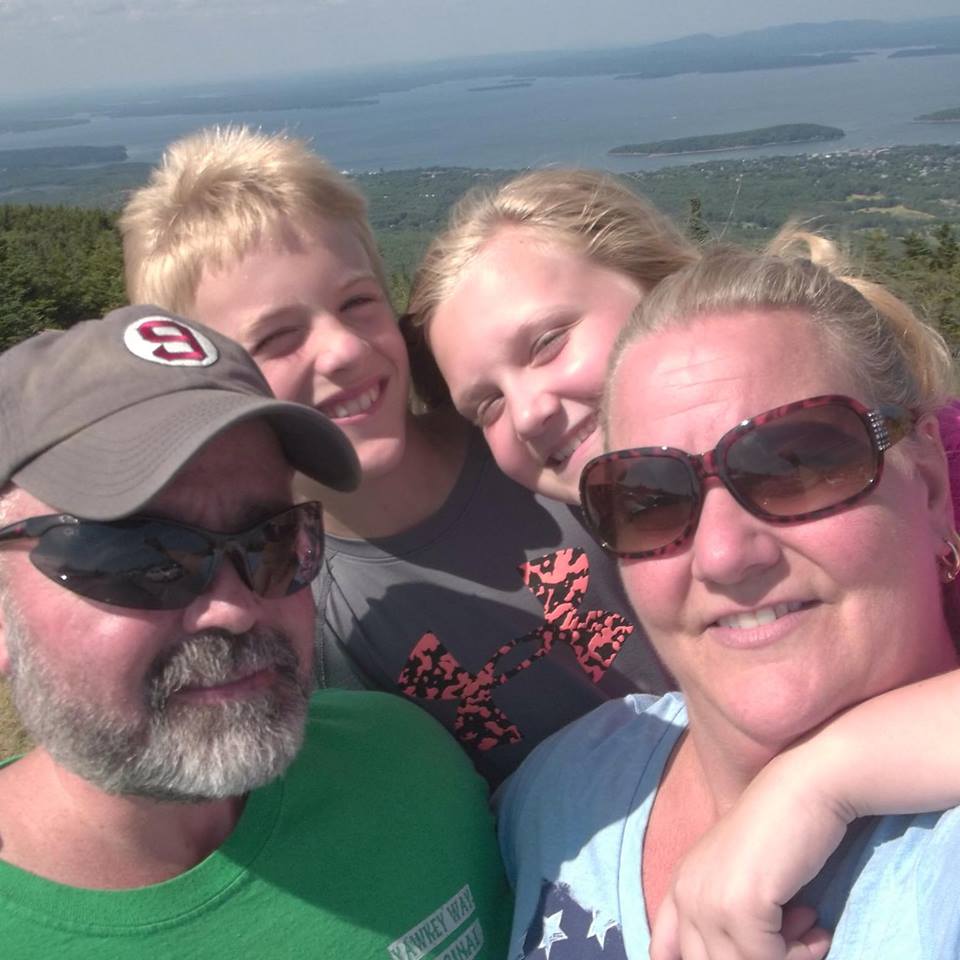 Along with this distressing diagnoses, the Berkeley family will have to deal with many medical bills, lost wages during treatments and appointments, and other related medical expenses. In light of this diagnosis, the family was considering a vacation between John's treatments so he can spend as much quality time as possible now with his wife and two young children.   
Any financial support you can provide is truly appreciated, and will assist the Berkeley's unexpected expenses, a potential bonding vacation, but most importantly help them to focus on enjoying "the now", and every single day together as a family with no worries.
Thank you for any contribution you are able to make. Your support for John, Lois, Mallory, and Zachary would mean the world to them!  I thank you for keeping the Berkeley's, especially John, in your thoughts and prayers, as miracles do happen!
Help spread the word!