"Joe Barklage's Passing" Fund
Joe Barklage, 47, is survived by his mother (Virginia), brother (Jerry) and sister (Juli), his 3 daughters (Jennah, Ny'a, & Leah) and 3 grandchildren (Zachary, Madeleine, & Kaira). Joe was the type that always sought to put others first, even if it meant him being without. His heart's desire was to help those in need and he never turned anyone down. Serving six years in the military, Joe made many memories and friends while in the service. Becoming a verteran after opperation desert storm, joe felt a great pride in his service and in his country.
  Joe loved sports and worked many years as car salesman in his earlier years, followed by a career as a real estate agent. His death came as a shock to all. He is now in heaven with Jerry's daughter, Tina, who sadly passed of Cancer in her 20's, and his father, Jerry Sr. Joe was very close with his family and will be missed dearly.
  All funds received will help the family provide a proper burial as well as ensure that his daughter from Hawaii (who was in town during the passing for Joe to meet his new grandchild for the first time) to be able to return home, as her trip was to be financed by Joe. 
 "They that love beyond the world, cannot be separated by it. Death cannot kill what never dies." ~ Williams Penn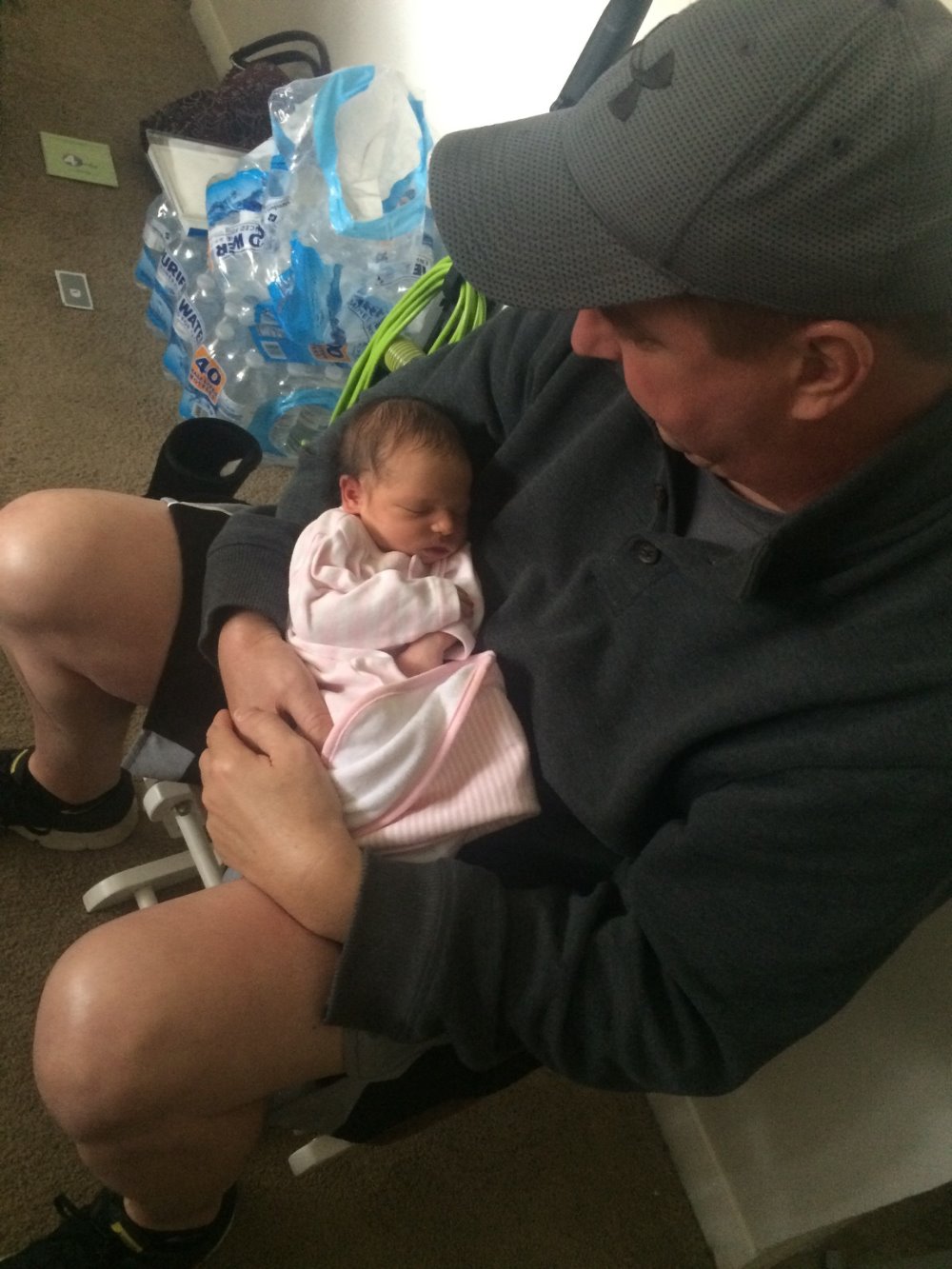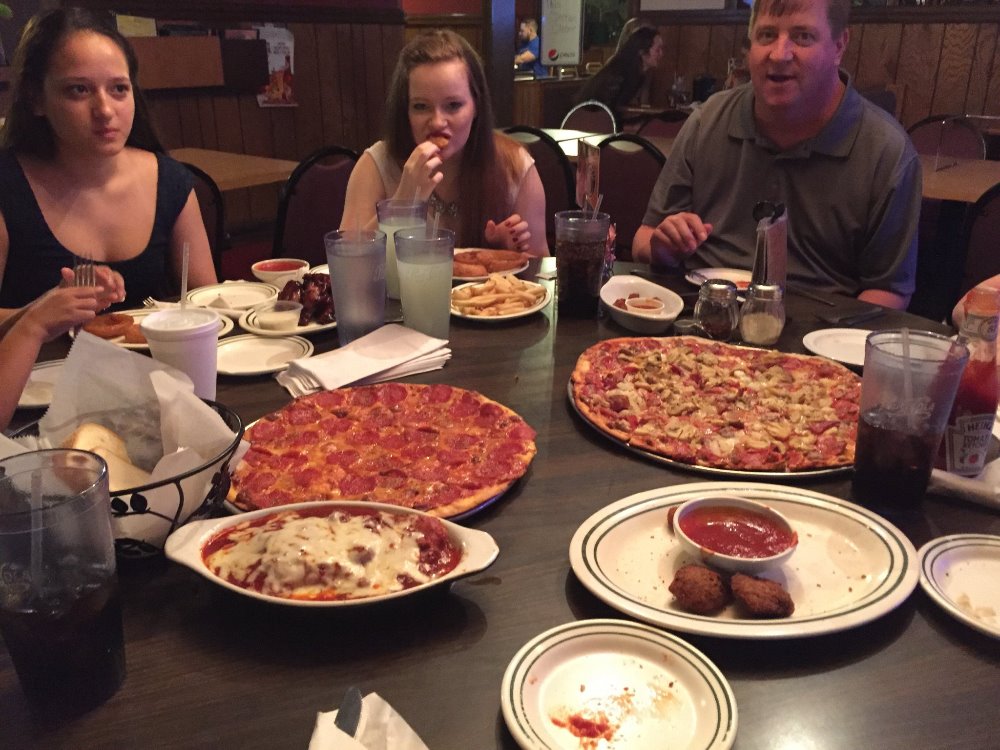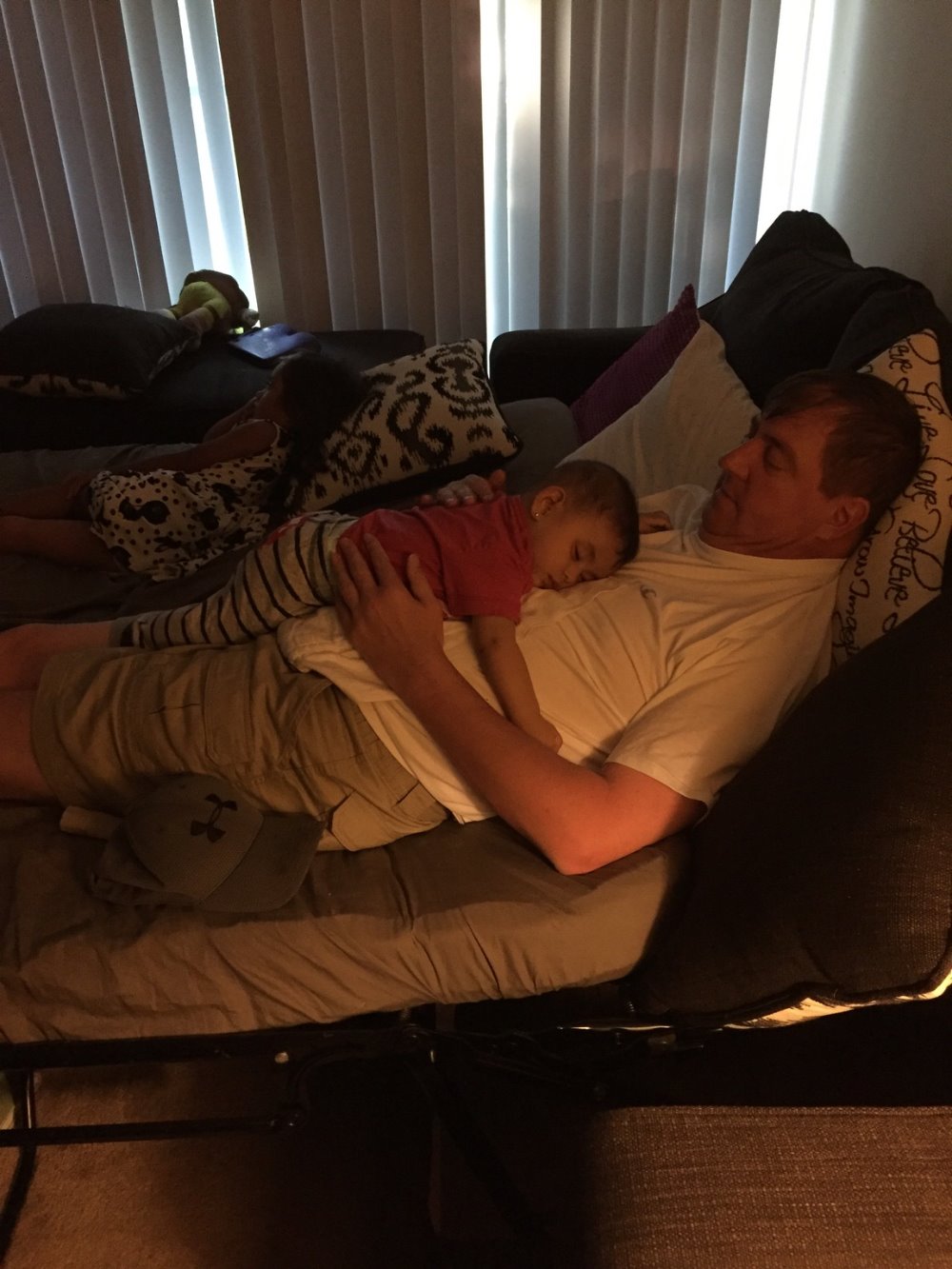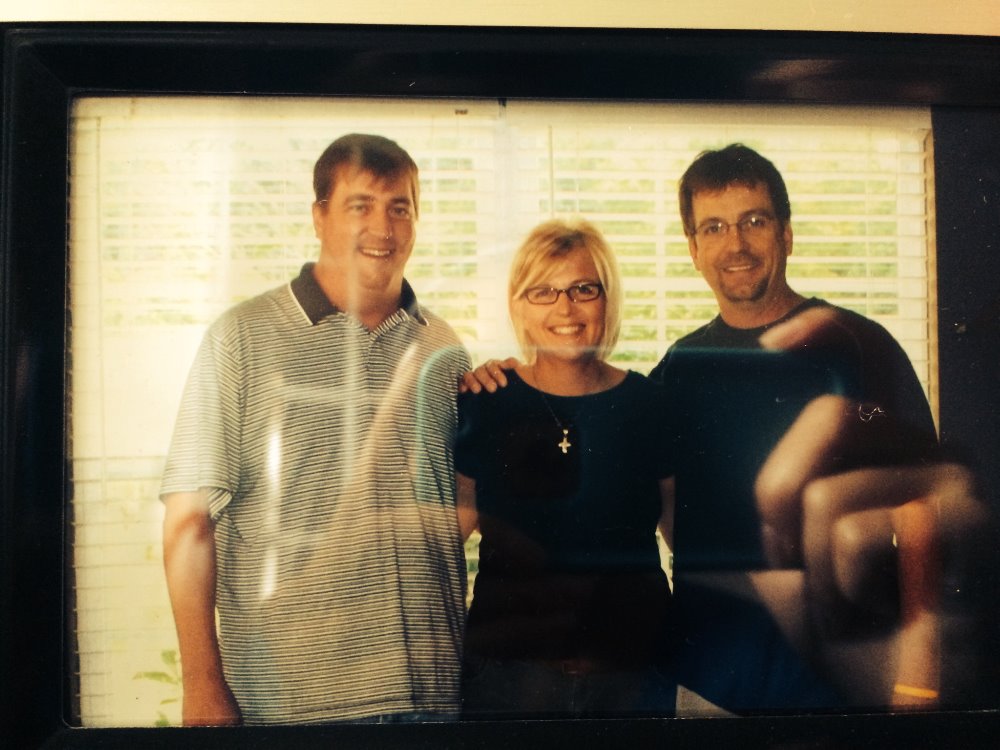 Become the first supporter
Your donation matters
See all
Organizer and beneficiary
Jerry Barklage
Organizer
Kirkwood, MO
Viriginia Barklage
Beneficiary