Funeral-Help us lay my Mami to rest
With a broken heart I must share that my gorgeous Mami was called home to be with our Heavenly Father on Friday, September 14, 2018. My Mami was and still is the most amazing woman I know. God blessed our family with such a loving Mother, Wife, sister, grandmother, and great grandmother. My Mami was a selfless person all she did was pray, love, and care for others. Until her last day, she did all she could for all of us. She was there for my Daddy every minute and just praying for a miracle that he get cured from his stage 4 cancer. We never thought my Mami was the one that would leave us she was healthy. Life without her by our side will never be the same. 
Te amo con todo mi corazon mi Reina, mi amor santo, mi preciosa, mi divina perfecta Mami, mi bendicion de Dios, mi chiquita hermosa, mi vida, mi todo! Te extraño tanto preciosa no puedo vivir sin ti Mami bella!
Rosa Lopez De Andrade 
May 19, 1954 - September 14,2018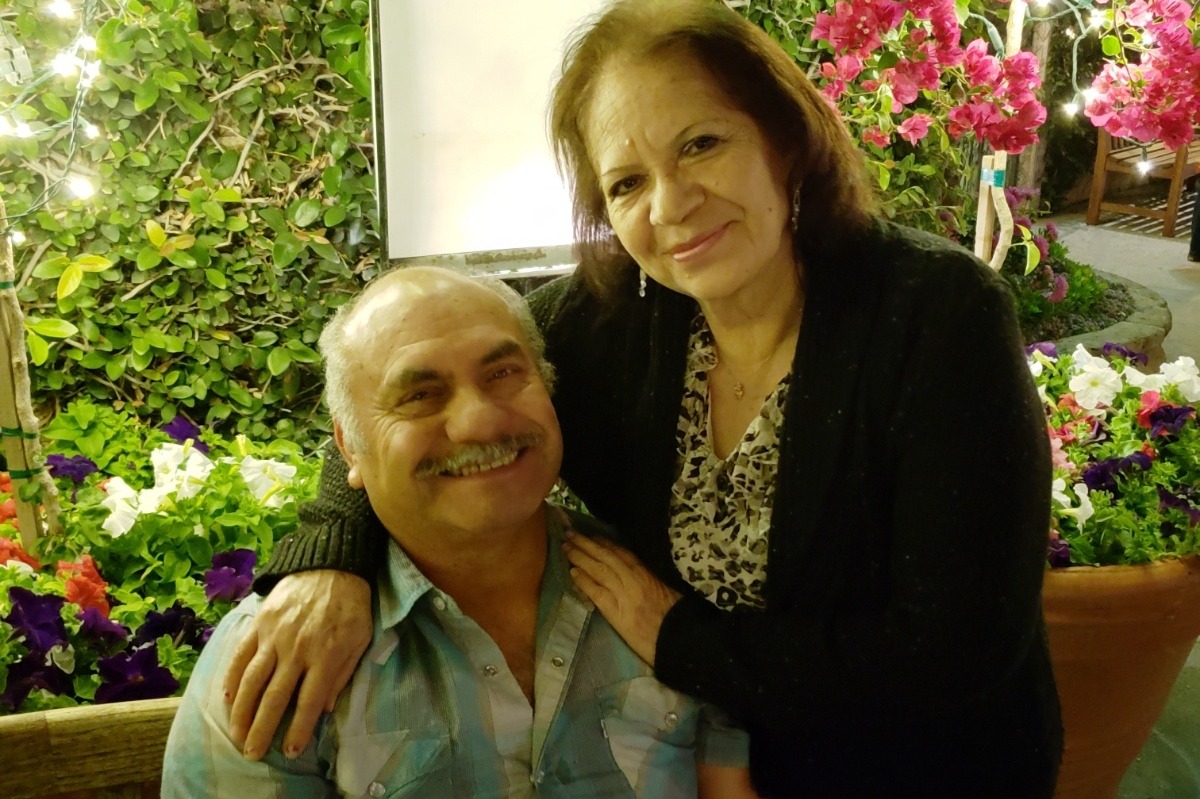 Organizer