Help Laila treat addicts in Kabul
Since 2011, Laila Haidari has treated thousands of the most outcast members of Afghan society: drug addicts. She finds these men and women, starving and nearly dead, under an infamous bridge in Kabul.
 Taking them from the dark recesses of the putrid-smelling bridge, Laila brings them to her free treatment center.
There, they are given three meals a day, a warm place to sleep and they participate in a Narcotics Anonymous-inspired method of treatment.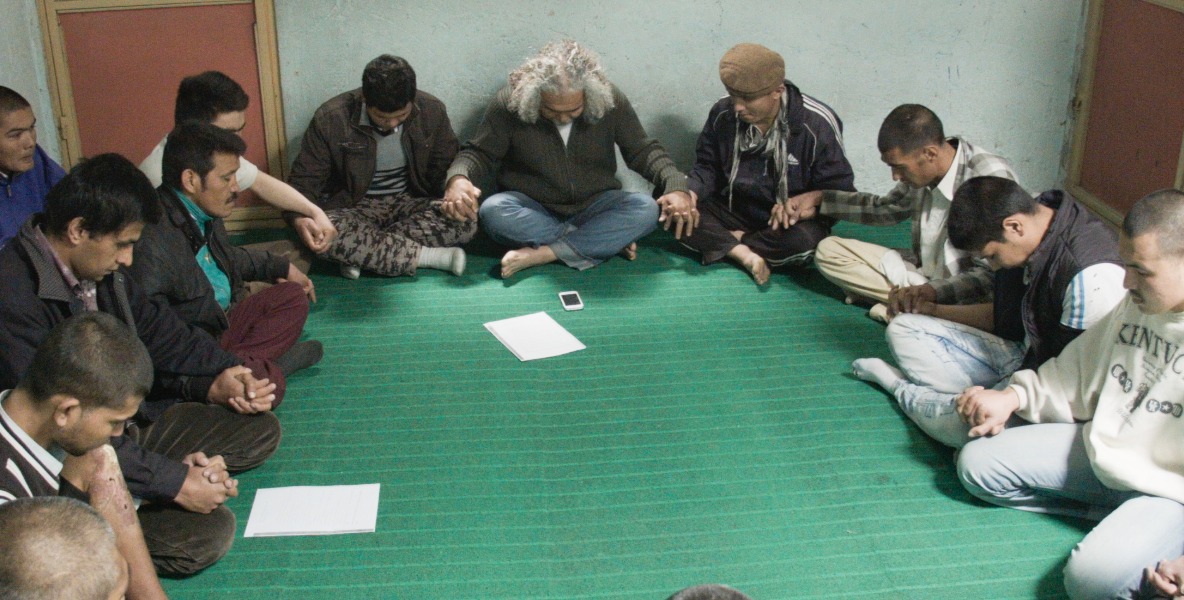 But, her treatment doesn't end there. Recognizing that follow-up and employment are key to recovery, Laila stays in contact with these men upon their release and helps them find jobs.

 Laila also has a restaurant, and the restaurant's income is what funds her treatment center. None of the $100 billion in foreign aid to Afghanistan was given to help Laila, but she's on the frontlines of the global war on drugs. But, as the security situation in Kabul gets worse, customers at her restaurant have dwindled and she's struggling to keep her treatment center open.  Laila is providing a critical service to the Afghan population, and the country as a whole. Afghanistan produces 90% of the world's opium supply, and it now also has the highest rate of drug addiction in the world. Keeping Laila's center open and in operation will help save countless lives. Men who would otherwise die under the bridge will have a second chance at life, helped by the "mother of the addicts."  
Laila Haidari is the main character of the award-winning documentary Laila at the Bridge  (CPH:DOX F:ACT AWARD, Hot Docs 2018). As audiences around the world are drawn to Laila's extraordinary story, we are launching this important campaign.
All funds raised will go directly to Laila's organization, Life is Beautiful, via our designated Canadian account. We will keep all donors posted on the real impact your contributions are making on the survival of Laila's addiction treatment center and the community that you are helping in Kabul.