Haven Glowforge Laser Cutter
The Historic Haven has decided that we should
 purchase a Glowforge 3d Laser Printer!
Over the years we have looked at a lot of tools for the Haven, and have quite the Makerspace now in our 800sqr ft Crafting Room and this one has truly inspired a lot of excitement from you all, with folks suggesting using it to make things varying from custom counters and dice boxes, to using it to cut cloth for sewing, to using it for making wood board for games and ultra detailed terrain. Not to mention all the ideas that our crafting members have for using it.
We will be using $4,795 of the monies raised to purchase the Glowforge Pro, $100 of it to cover shipping, and $100 of it to cover a table and safety equipment (special glasses and gloves, as well as warning signs required for a class IV Laser)
We will be raising the funds till December 24th, at which point we will (assuming we have raised the full amount) purchase the Glowforge for delivery this summer. IF WE FAIL TO RAISE THE FUNDS we will instead use what was raised for assorted upgrades to the Craft Room based off of votes made by the donators (we can not return the donations, sorry folks). This is because after the 24th, the price of the Glowforge will more than double!
The Details:
What can I etch/cut?
The full list of materials it can cut and etch are listed on the glowforge website www.glowforge.com But Wood, Acrylic, Glass, Leather, and many Metals can be cut (and the metals you cant cut, you can make a detailed vinyl mask with and etch with acid).
What could I make?
Well, sky is the limit...again glowforge.com has a lot of cool examples, and folk have been showing off all the sweet ideas they have.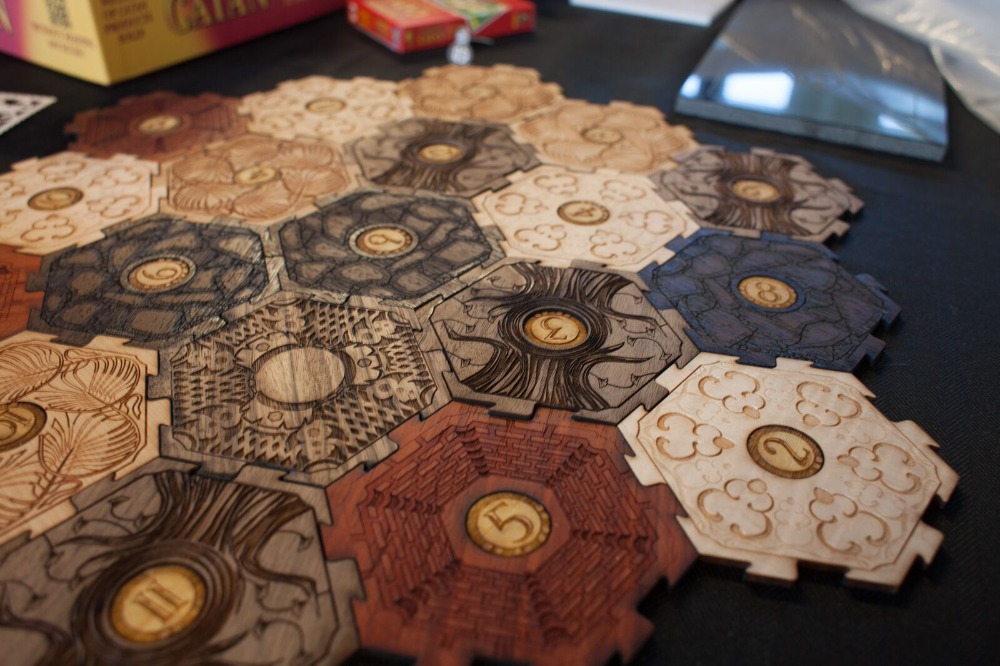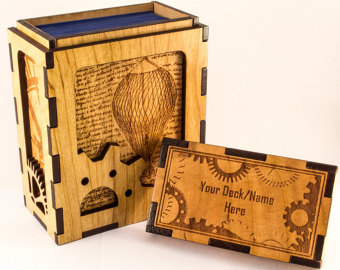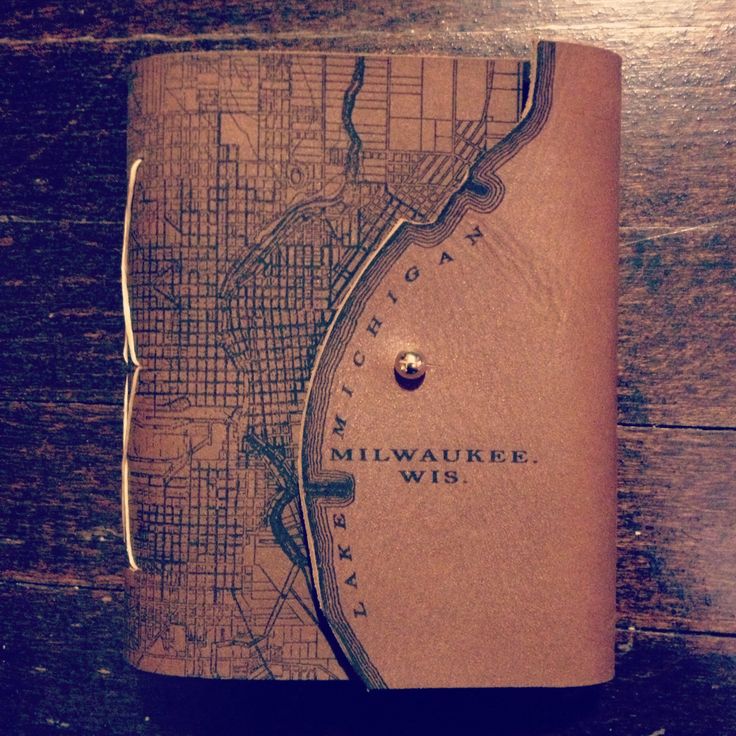 Who will get to use it?
Craft Members (of Course)
Anyone who donates at least $300 or more will get a get a free yearly craft membership and thus, access to the machine.
Anyone who donates at least $150 will have access to the machine for the first 6 months after we get it.
This will be super cool if we pull it off! And of course the Haven will have a friggin laser!