Help Jake & Jimmy make a Web Series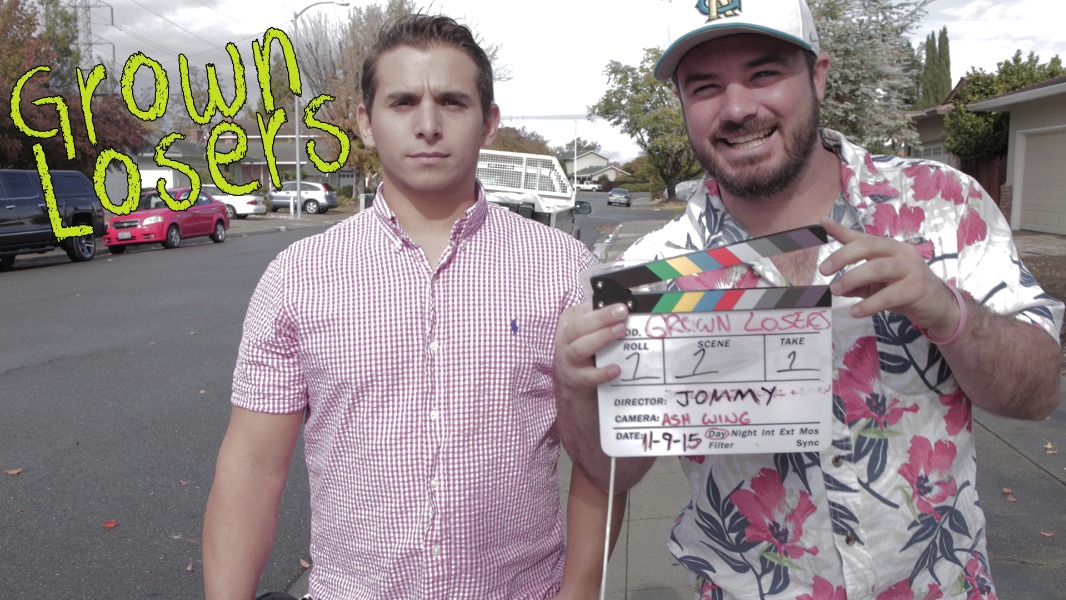 Hi friends and future friends!

 Jimmy Jake and Nick here! We're three best friends who enjoy to do the laughing and the joking.

 We recently released the first two episodes of our web series, Grown Losers. You can watch them here.



 



We'd like to keep making this Web Series. We have the rest of the first season written and ready to go, we just need the funds.

 A little about ourselves. I (Jimmy) am about to finish film school, I will be and have been directing and editing each episode. Jake does some traveling job where he makes people smile and laugh in hopes they never find out that he doesn't do anything of merit really.  Nick is a successful business/sales/managing/phone person. There you have it!

 
The money will be going towards paying the crew, getting the equipment needed, locking down locations, getting guest actors, festival submissions, travel, and food for our cameraman Ash!


We'd never ask for your money and not give something in return though so here is what we came up with.

 Donate

10 dollars to be a friend.

25 dollars if you ever want us to talk to you again

25 dollars if you never want us to talk to you again

50 dollars for a gift from us (Jake Sucks business card, a signed sock, an old hat, etc.)

100 dollars to be listed as a producer

500 dollars and Jake and I (Nick too if you want) will make a 2-minute video doing whatever you want*

1000 dollars and you can be in an episode, hell you can beat one of us up if you want, Jake has always wanted to stand at the end of a hallway and have someone else throw apples at him as he tries to dodge them… you could do that if you want. <-- not a joke.

 *PG 13 and nothing sexual for our parent's sake.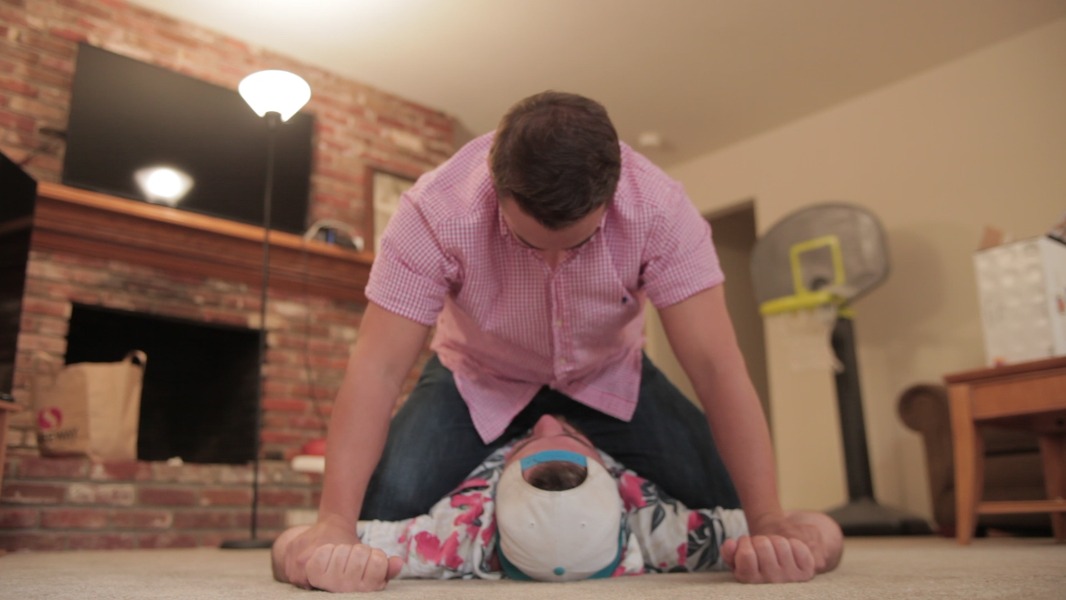 FOLLOW US ON THE SOCIAL MEDIAS

Subscribe to our YouTube Channel 

 Jimmy     Twitter    Instagram  Facebook 

Jake          Twitter    Instagram  Facebook   

Nick          Twitter   Instagram  



SOME OLD STUFF WE'VE DONE

 Jake and I did a show called Get To Know Us  which consisted of us answering questions people asked while taking 12 or more shots of whiskey. Here's the YouTube playlist of that . We may be filming another one after Christmas this December so be on the lookout. Answering questions from strangers has us pretty nervous though. (the first episode we faked the questions and I also have never watched it back because the last 10 minutes are just me black out drunk alone mumbling and yelling. So if you watch that kindly don't talk to me about it).

 Nick and I used to do a series called Whiskey Shots with Nick  in which we would  sit around and do bits, or skits while taking 12 or more shots of whiskey (noticing a common theme here you drunk!). They're… something else. Butt Jeans  is A+ humor though. 

My YouTube Channel is most known for the Blind Taste Tests  we do. So if you have like 10 hours to kill here  are 40+ episodes of those. 
 
Well that's all. We'd really appreciate anything you can offer. 

#Try your hardest. Do your best.

#Jake Sucks. 

Are any of you still reading? If you read all of this you might as well donate 10 bucks at the very least share this. That would be amazing.

Organizer