Rebuild a Remote Primary School
This fundraiser is to
help rebuild a primary school
in the north mountains of morocco, at "Ein Hbet" village in the hamlet of "Sahtryen", region Tanger-Tétouan.
The current school conditions are horrendous, as you can see in the pictures below.
The school has two small classrooms with cracked walls (picture 1), leaking roofs with mold (picture 2), and a huge lack of schooling material. The school does not have access to clean and safe water, and sanitation is nonexistent (picture 3).
The conditions of the school and potential health effects push the parents to keep their kids at home or at the land cultivating instead of sending them to school.
Picture 1: The school's two classrooms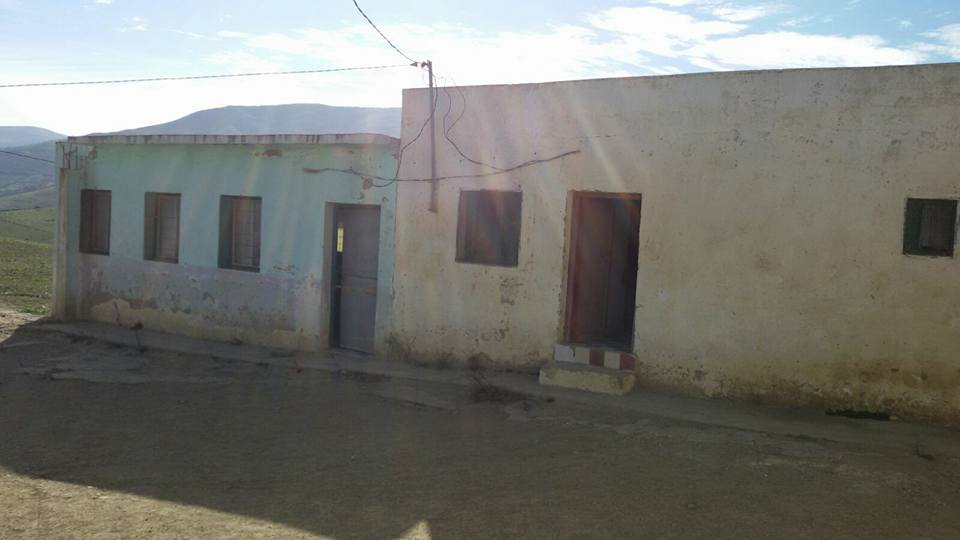 Picture 2: Leaking roofs with mold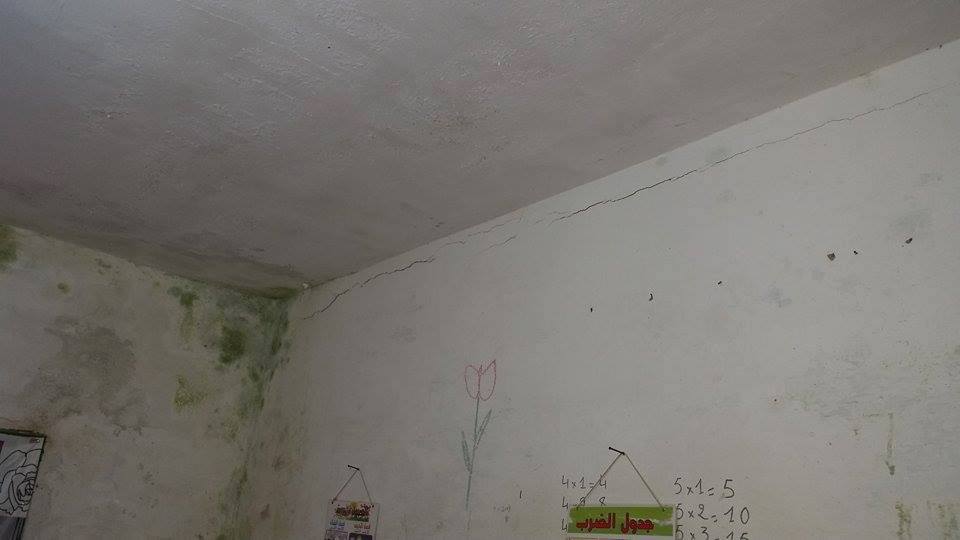 Picture 3: Nonexistent sanitation
Currently, we are rebuilding the classrooms and adding a third, which we have already completed its foundation (picture 4). Also, since water is scarce, we are building a water reservoir to provide proper sanitation, with plans to add water filtration soon after. Lastly, we are building a wall around the schoolyard.


Picture 4: Foundation of the third classroom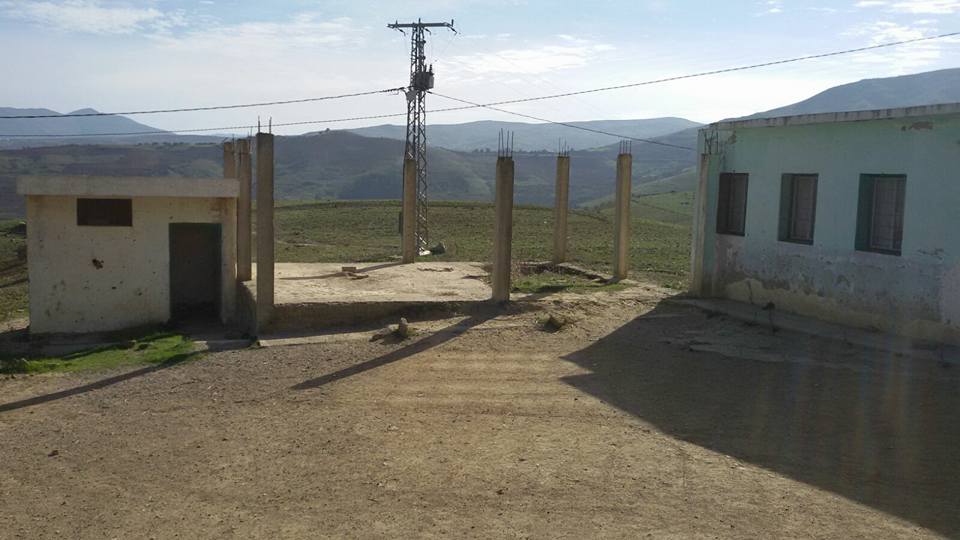 We are working hard to finish all the mentioned above 
before the beginning of the upcoming school year and we really need your help
, the cost estimate is $3000.
For every single dollar you give, you are not only building an inch of a wall, but you are empowering the education of these kids and giving them hope to have a better future.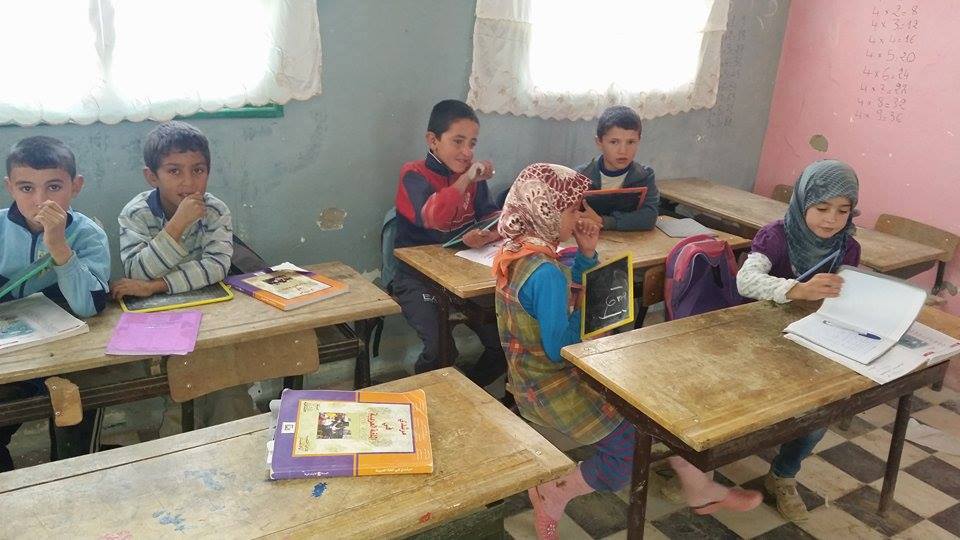 Our AEHM mission is to empower education among children and young women in the high mountains of Morocco and provide the families with the necessary health care.
Please check out, like, and follow our facebook page: 
https://www.facebook.com/aedhmaroc
As you donate, please also share with friends and help spread the word.
Thank you and May Allah accept from us all.
Organizer