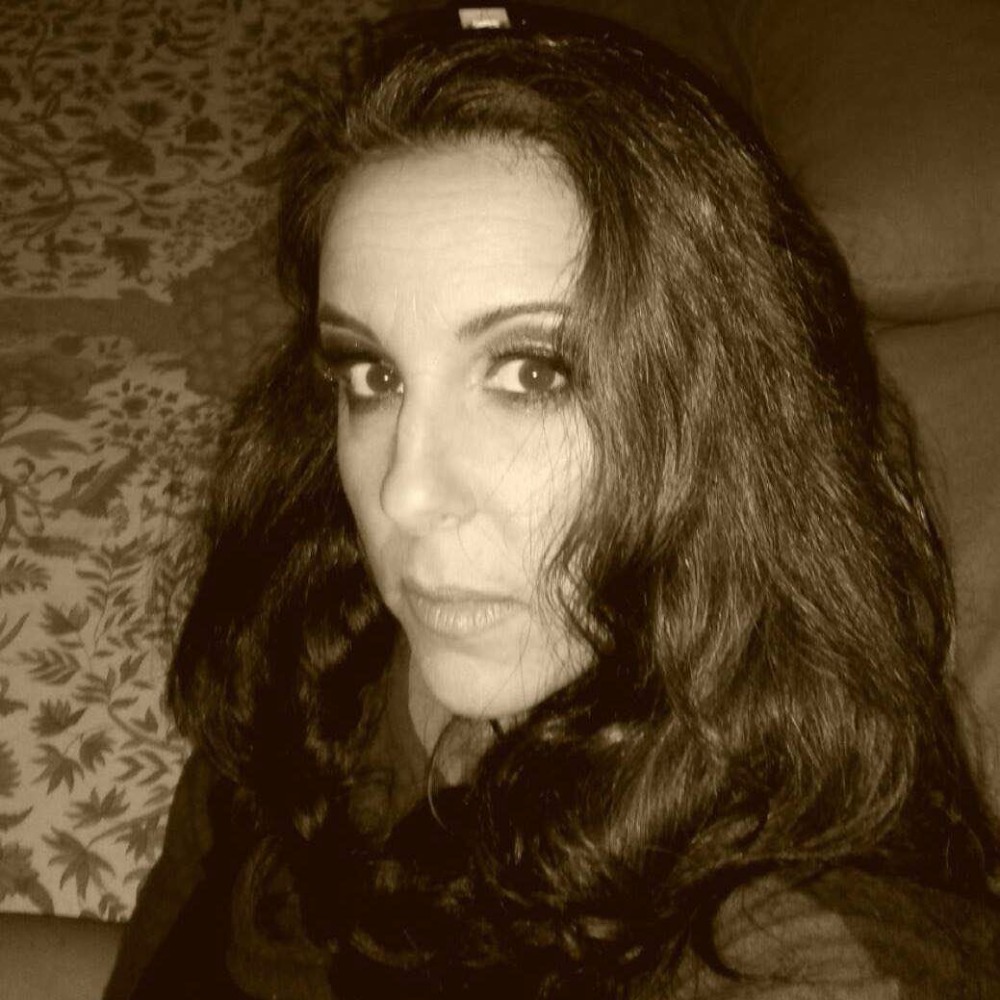 Christina has a wicked sense of humor, a heart of gold, an amazing husband, and the wittiest 12-year-old kid on the planet … And she has breast cancer. A month ago, she went to the doctor for her follow-up and was told the cancer she had been previously told she had beat -- has now metastasized to her bones and is currently in Stage 3.

This is a race against the clock.

While beating cancer requires a strong incentive and a warrior spirit, it requires support. It requires prayers. And – in order to receive the best medical care without drowning in personal debt – it requires the financial aid of family, friends, and kind-hearted donors. If you have donated in the past, we thank you so much for your generosity and rising to this occasion.

And if you are reading this, Christina still needs your support.
 
After pouring her energy into finding the best cancer treatment for her unique situation, it's been determined that 10 rounds of radiation, monthly shots, and bi-weekly doctors visits are required for Christina to make her recovery.

Here's the problem: The pet scan necessary to identify the cancer was deemed "not medically necessary" by the insurance company and has a cost of $12,000.

Between that and the additional bills of medication, doctor's visits, and time lost from work, we are seeking $20,000 to provide Christina with the care that she needs.

Thank you in advance for your support of this effort. It truly takes a village. Please see the photos and captions below to learn more about Christina, and why we must do everything possible to ensure this Mama is healthy.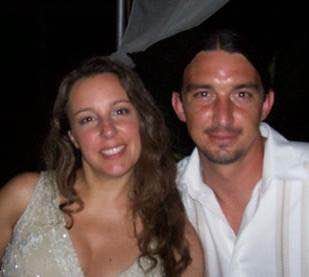 Being the rock and stability for her daughter Kaia, that is all the incentive this strong, fierce, warrior woman needs to make kicking cancer's ass her personal mission. Christina wants to be in Kaia's life for many years to come, and with proper treatment is a possibility.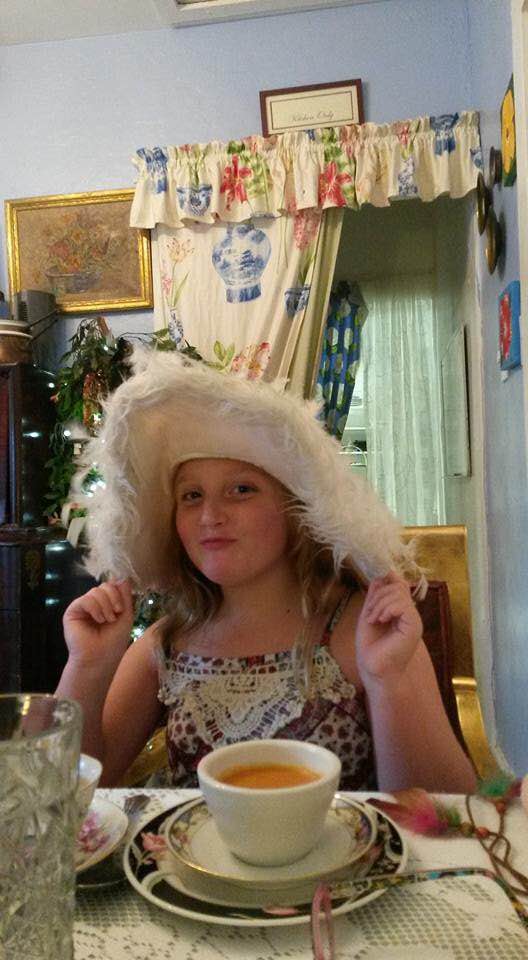 As Kaia put it, "My Mom is awesome and she deserves to live. I love her more than anything."

Which is why her friends, who know firsthand that Christina's big personality is only matched by her big heart, are coming together to help her win the biggest battle of her life. She'd do it for us. 

Please help this fierce Mama beat cancer by showing your love and support here.