A Gift to Maddison From Her Daddy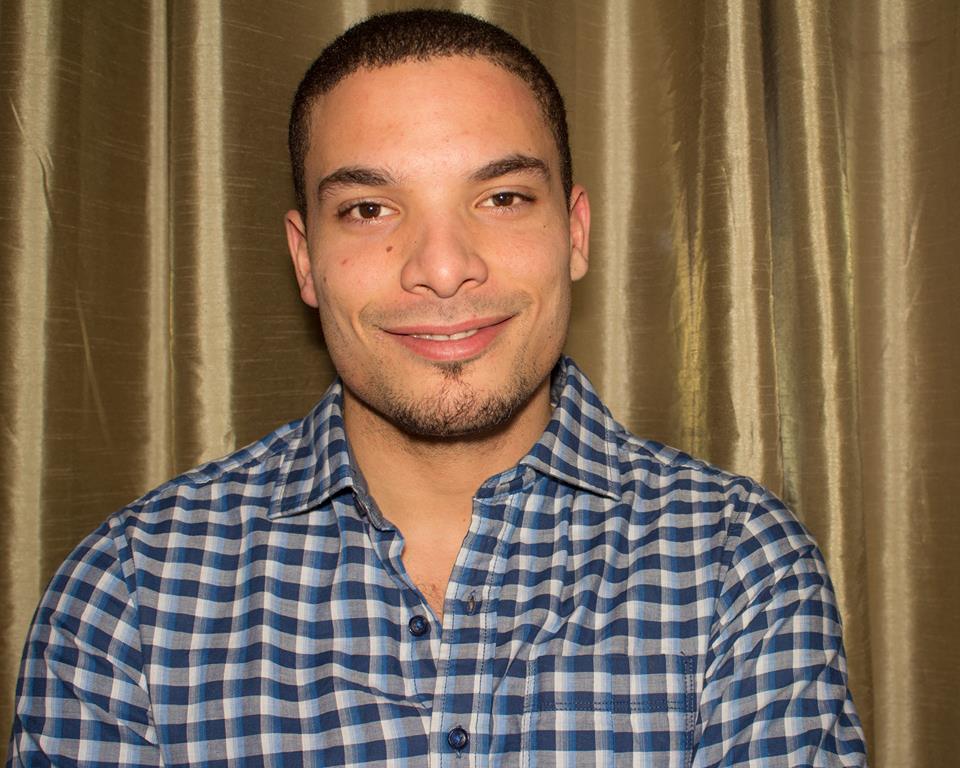 If you knew Doug you knew how proud he was of his only child, his daughter, Maddison. Throughout all the negative circumstances in his life one thing never changed... His love for his daughter. If he could give her the world he would have. Doug was the type of person who loved with his entire heart. The way he felt about his daughter was incredible. Maddy was literally Doug's heart walking out side of his body.
With the sudden tragic death of Doug, I feel an obligation to try, as his friends and family to pull together and try and create some sort of financial support for his daughter. Something that down the road can be given to her on behalf of her father.  No amount of money will ever ease the fact this little girl will grow up without her father. But I know Doug would have wanted nothing else but to know his daughter had something from him.
She is a beautiful, smart young lady who is a spitting image of her daddy. I am asking you please make a small donation to Maddison on behalf of her guardian angel, her biggest fan, her daddy... Doug Noble

Organizer and beneficiary