Dave Embry Medical Expenses
We are asking for your help!
On thursday June 9th 2016 Dave was struck in the face by a softball during league night in Rowlett. The injuries were severe and could have been life threatening. Currently he is preparing for reconstructive surgery on his eye socket. He has a tripod fracture that not only shattered his orbital socket as well as broke his nose and jaw.
We are asking for help with Dave's medical expenses as well as living expenses as he recovers and will be out of work for some time and is currently paid by commission. This will Help more than you can imagine.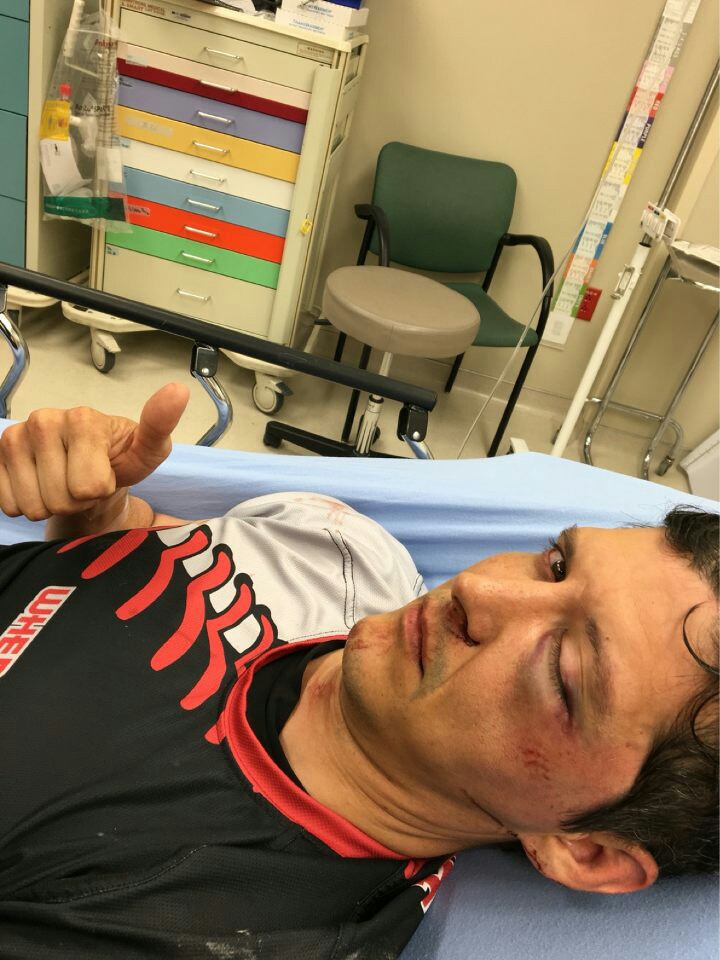 Softball is a fun safe game and no one can prepare to be injured to this magnitude. We hope that you can find it in your heart to help dave who is an outstanding father, fiance, figure in the community, and a member in a 90's cover band. He is a fun guy to be around and we look forward to his recovery and getting him back on the field.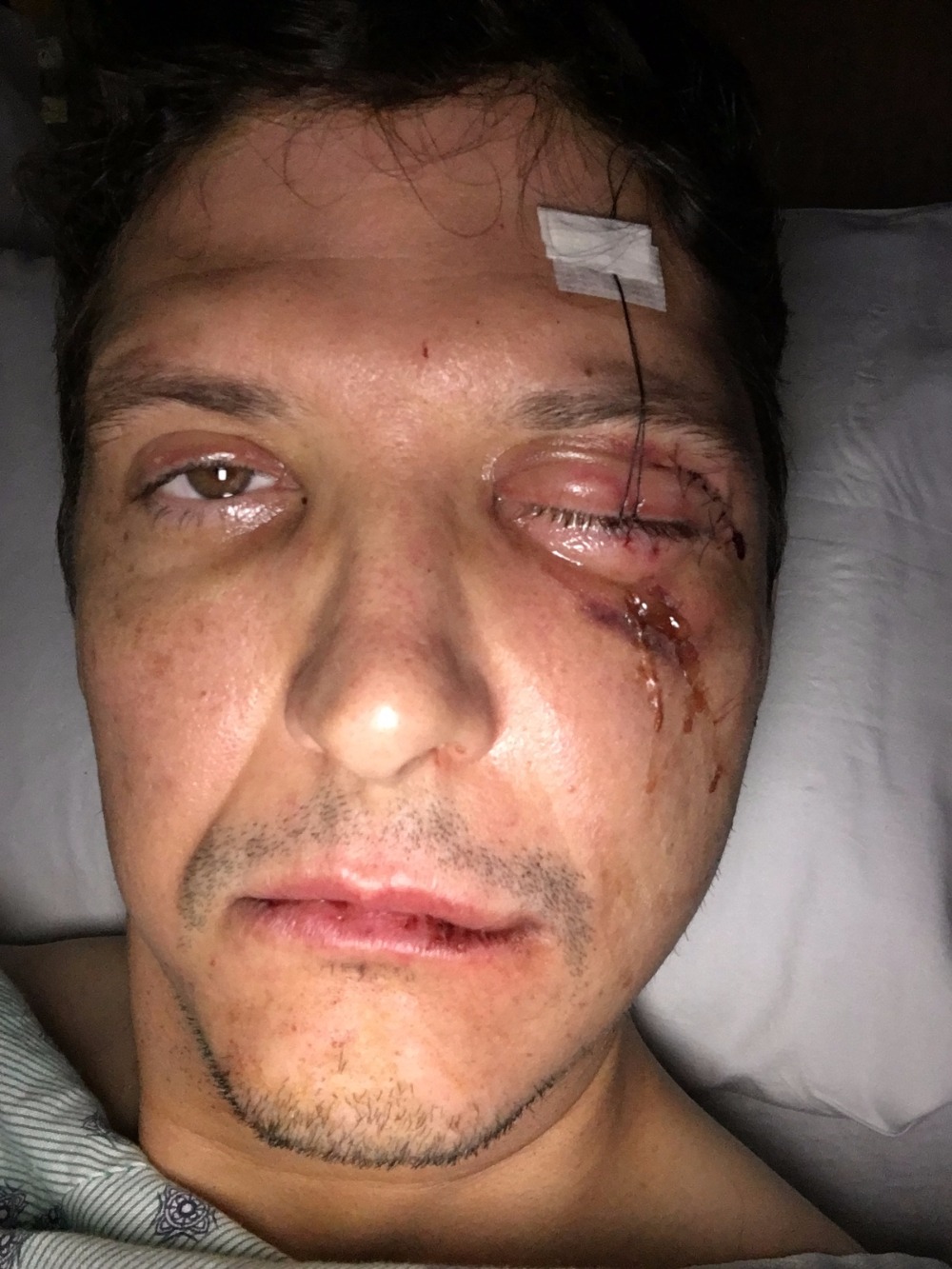 We are greatly appreciative for anything you can give at this time. We thank you in advance.

Organizer and beneficiary