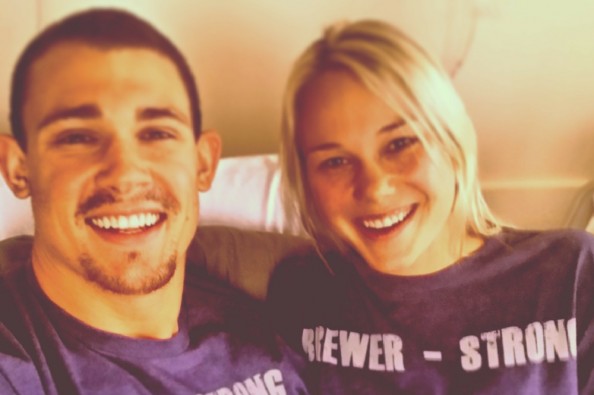 Hello!! For those of you that don't know Sean's story...last weekend (May 3rd) he was cooking at a crawfish boil and the pot became unstable and tipped over. All of the boiling water and seasonings went all over Sean's feet causing him to get second and third degree burns all over his feet. He was transported down to Memorial Hermann Burn Unit downtown. Thinking that they were just going to put ointment on his feet and send him home, we have found out since then that if we would not have come when we did there was a possibility that Sean would have lost his feet due to infection spreading and going to the bone. We feel so blessed that we listened to everybody and went to the ER in order for the professionals to take care of it. The nurses and doctors here at Memorial Hermann Burn Unit have been very helpful and are taking great care of Sean. As you can imagine, they just love him here.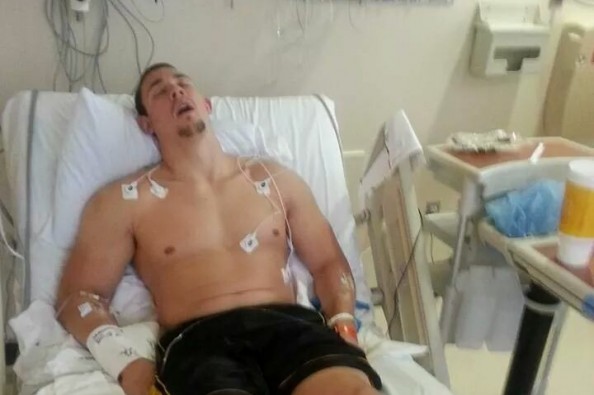 He had his first surgery this past Thursday. The procedure consisted of scraping off all of the dead skin on his feet before applying pig skin to keep the open wounds covered and safe from bacteria and infections. This surgery was to get the Cellulitis infection that is on his foot right now to heal. He has to have a skin graph on Monday. They are taking skin from his thigh to put on his feet, which is a step closer to normalcy. He has now had his second surgery to take skin from his thigh and piece is together on his feet. This is to
 cover all the open areas on his feet that were burned. This surgery went perfect and all of the the skin has taken very well and everything is looking great and there is a possibility for him to go home on Thursday the 15th of May. He is now on his way to recovery and be able to get back to his normal way of life. He will probabley have to take it easy for a couple of months but everything is looking on the up and up.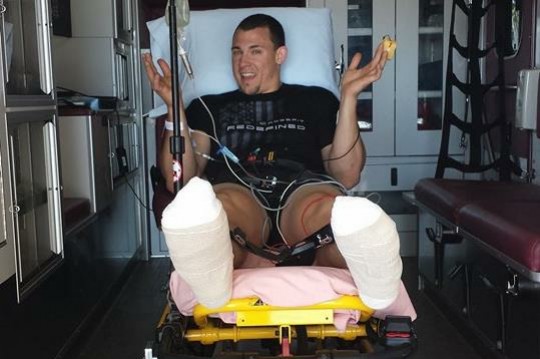 He has beat the infection and now is ready to start healing with his new skin from his thigh. His pain seems to be under control now and he is still in good spirits...Praise the Lord!! He says he is at about a 1 to 2 pain level instead of being at a 8 to 10+. They have taken him off of the IV pain medicine and have him just on pills for the time being. The . All in all, everything is going pretty good and he is still smiling like normal.
 Thank all or yall for the prayers and support!! We cannot express the gratitude that we have for yall and how important all of yall are to us.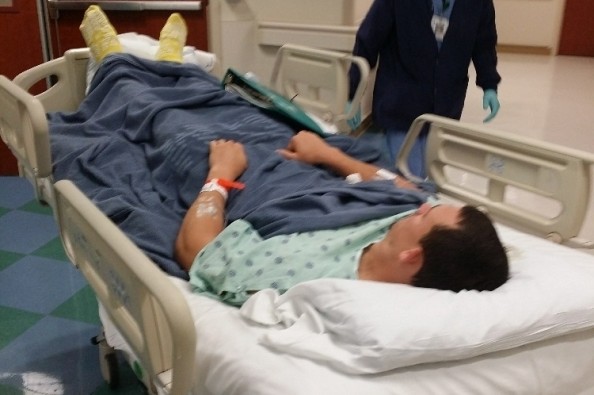 Organizer