Because my country Bosnia was hit with one of the worst disasters in the last 120 years, this page and Bosnia Flood Relief Fund is dedicated to helping out those victims. Some of us have family that is directly affected by the flood, and we can help them personally. Yet there are those who have no one, elderly, mentally or physically disabled who have no family abroad. These are the people I personally want to help and am collecting these funds for.
What can you do? Please HELP! We can all spare a dollar or two and help those in need. I have established a catastrophe account at Wells Fargo Bank under the name Bosnia Flood Relief. Because I will personally help these people, we can ensure that the money will reach the people in need.
PLEASE PLEASE PLEASE HELP!!!
Any donation will be greatly appreciated by me as well as those affected in Bosanski Samac!!!
Thank you in advance,
Tanja Focakovic-Omeragić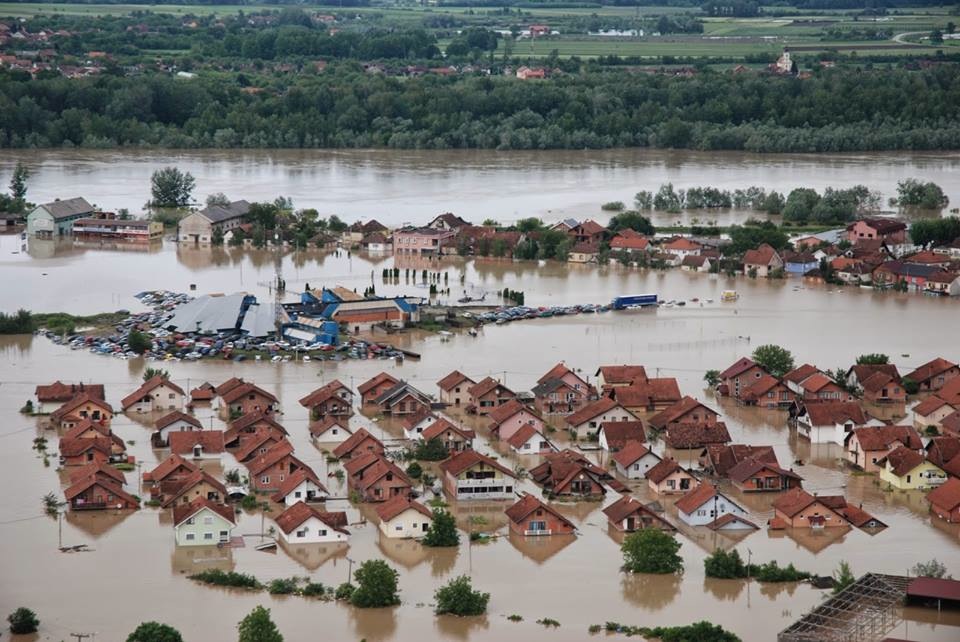 Bosnia Flood Relief on Facebook
American Roofing & Metal Co 
Organizer