On Saturday, January 6th,
Kenny
, his
wife(Katlyn)
, and their 2 year old
son(Waylon)
were out to dinner when Kenny started to get the chills. Assuming he was coming down with the flu they headed home. By the next morning Kenny was so weak he could not get out of bed so his wife rushed him to Gibson General Hopsital.  By the time they arrived his blood pressure was critically low and stabalizing him was the number one priority. Once he was stabalized he was taken by ambulance to St. Vincent Hospital in Evansville.  
Once arriving at St. Vincent he was immediantly admitted into the ICU were it was discovered he was in
septic shock
and his kidneys were  already beginning to shut down and they had to put him on Diaylsis. For the next several days doctors worked around the clock trying to determine what was causing the sepsis and the best way to treat it. They started him on antibiotics and  continue to search for answers. Unfortunatley at this time Kenny remains in the
ICU and is still  in critical condition.
At just 29 years old Kenny is a beloved father, husband, son, and friend. He is a hardworking, honest, caring guy who would do anything for anyone in need. Those who know Kenny know the laughter and joy he brings to everyone around him. If anyone is tough enough to pull through this, it is Kenny.
However, medical bills add up quickly and Kenny will be out of work for the foreseeable future. We are asking for anyone who is able to, to chip in and help, all donations will go directly to Kenny and his family. Our hope is that Kenny and his family may continue to focus souly on the improvement of his health. We would like to thank everyone in advance and ask everyone to continue to pray for Kenny and his family!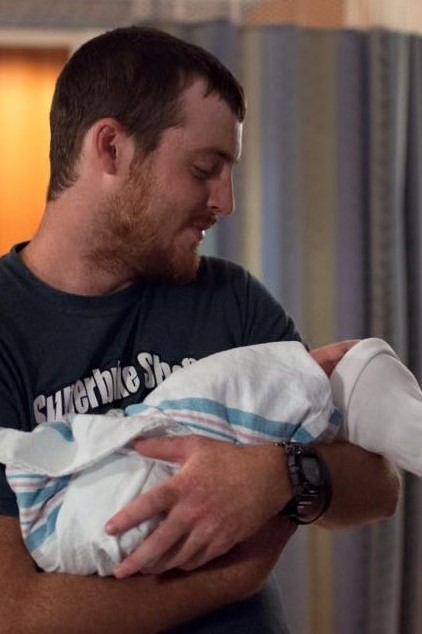 Organizer and beneficiary