Budde Family Fire Donation Fund
On Wednesday, May 14th, the Budde Family's home was damaged by a fire.   Everyone is safe and healthy, including their dog, Dipper!    They do have insurance but as most Washingtonians have come to learn in the past 6 months, that can be a long and difficult process.    The cost to replace what was lost and start over can be overwhelming.  If you are able, please consider donating to this wonderful family that is loved by many!  

Thank you in advance and God bless!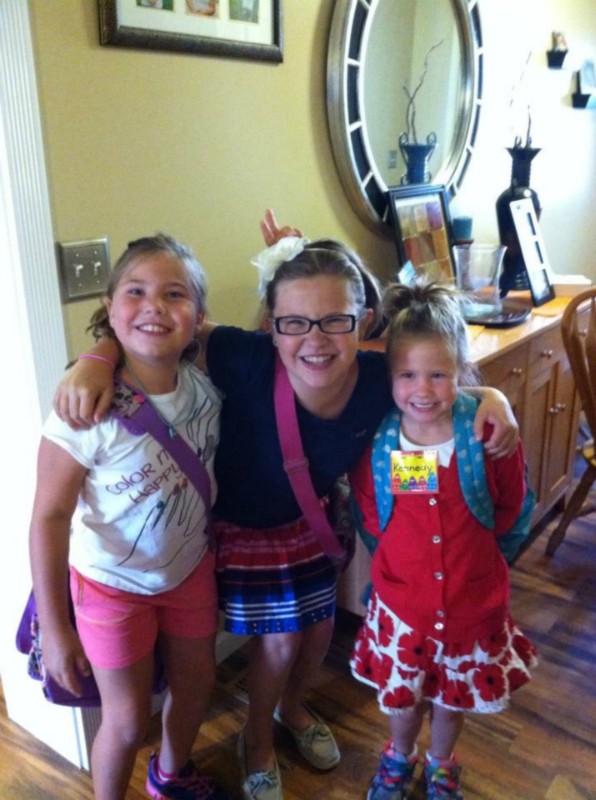 Organizer