Kevin Mondy Jr.'s Summer Ambassador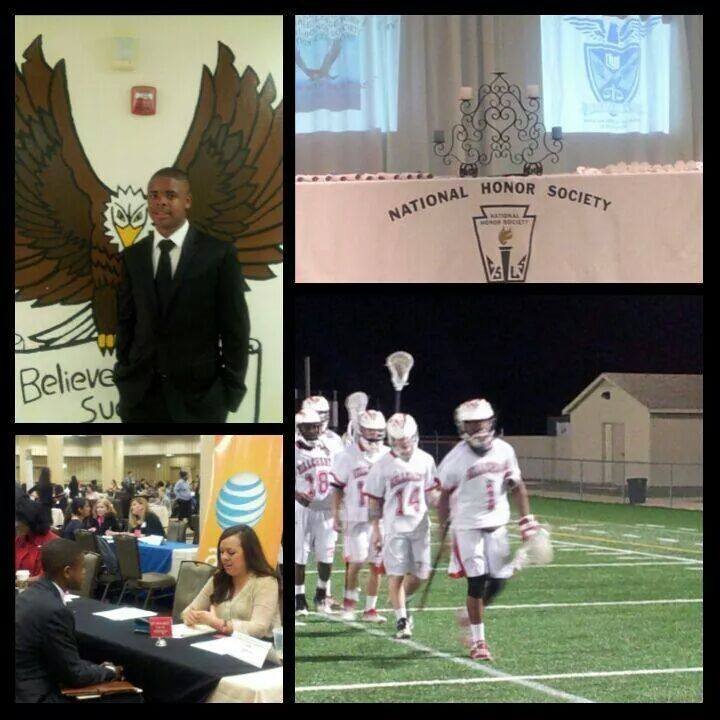 Hello Family and Friends, 
Please support our son as God has blessed him to be able to travel to Sendai and Tokyo,Japan as an Ambassador to share with other families our customs and activities.  Upon his return he will then travel to the US Naval Academy to explore more opportunities for growth and service.
Any donation will be appreciated but more importantly your continued prayers are requested.
Thanks,
The Entire Mondy Clan
Organizer