Help Vicente Replace his Fishing Gear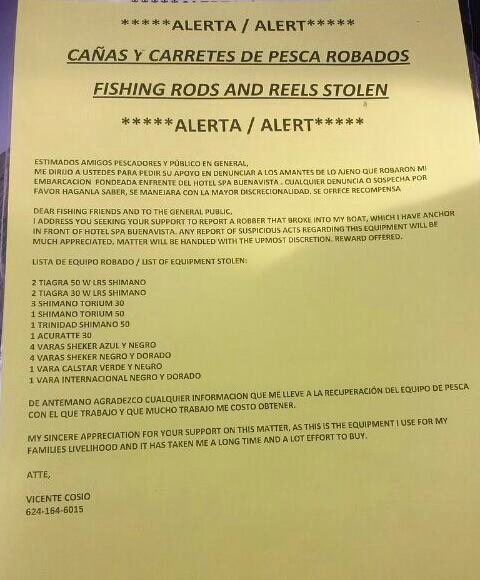 On the night of April 29th,
the Dottie B II (Vicente's boat) was broken into
while anchored offshore in front of the Hotel BuenaVista in Los Cabos, Baja, Mexico. 
Everything was stolen--rods, reels, lures, tackle, tools, etc.
This is Vicente's livelihood & while we are extremely upset that he was robbed,
we can make this right by helping raise funds to replace his gear
. Please pass on this link & help in any way you can.
Thank you!!!!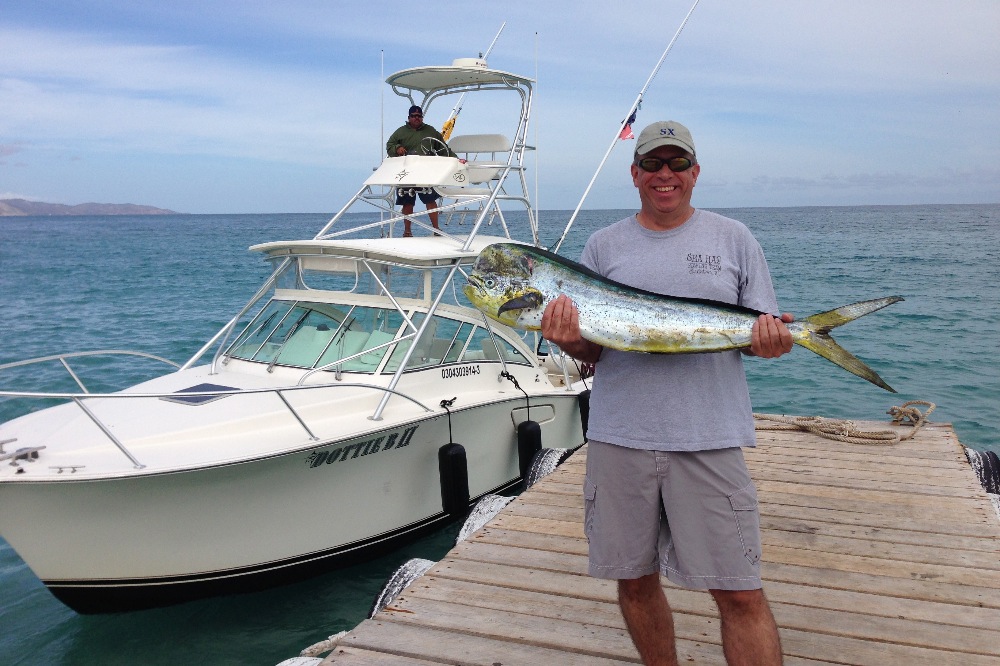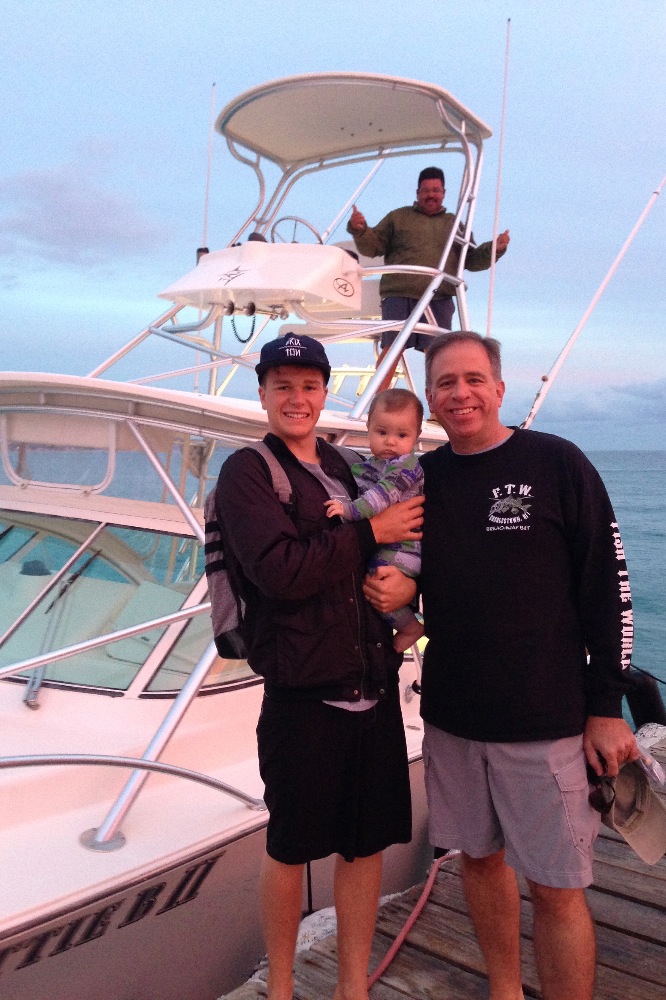 Organizer