Help Me Graduate! Due 5/3/14
Hello Family,
For the past 3 years I have worked extremely hard to obtain my Master's Degree and am the 1st in my family to reach this level of education. I need your help with paying for the remainder of my
educational fees
so that I may graduate May 10th!
THESE FEES MUST BE PAID IN ORDER FOR ME TO GRADUATE
If I have sowed into your life in anyway please give as God would lead you to give and sow into mine. I appreciate you and thank you.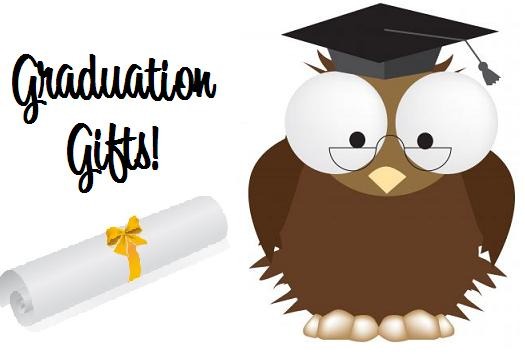 THESE FEES MUST BE PAID ON OR BEFORE MAY 3, 2014. PLEASE DONATE NOW!!! NO GIFT IS TO SMALL.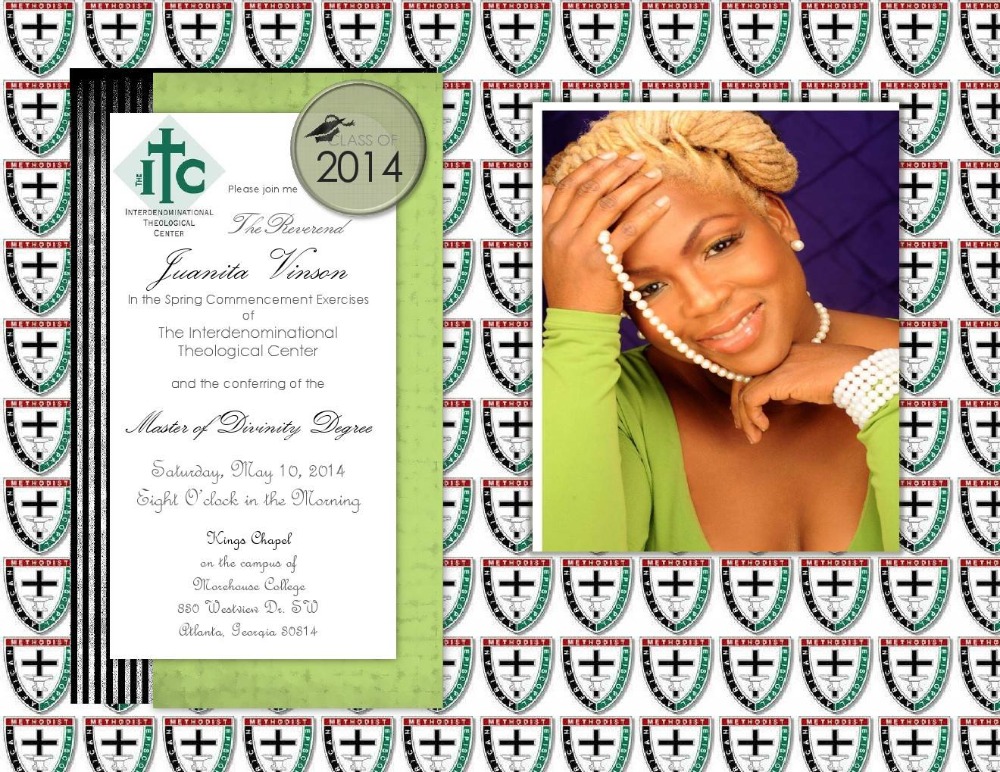 Organizer