My name is DJ Osborne. I race late model cars in the Rocky Mountain Challenge Series. I'm 30 years old and currently race out of Salt Lake City, UT. 
Last year I started racing in the Rocky Mountain Challenge Series. I had a pretty decent year and ended up 8th overall in the Championship and won the Sportsman of the Year award. Unfortunantly I lost my engine on the last race of the season, I was hoping to rebuild it for the 2014 season but it suffered complete damage.
I haven't had much luck on obtaining sponsorship for the next season. I currently only have one sponsor, and am still coming up short on being able to pull the funds together for a new engine.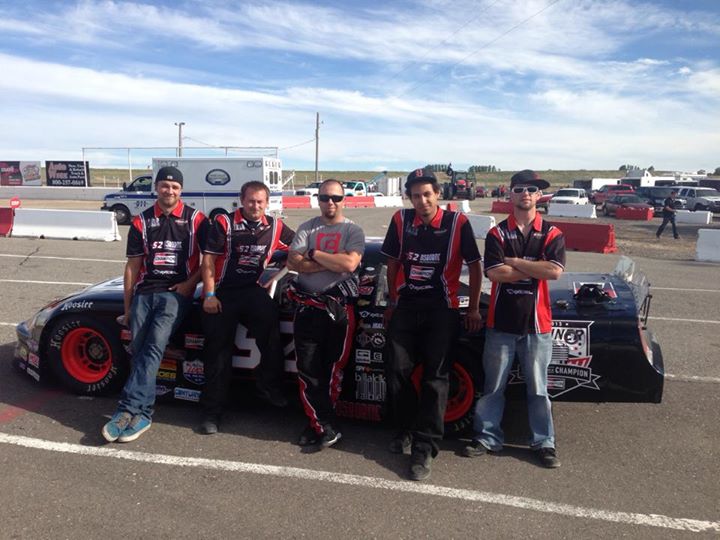 Racing is a big dream of mine, since a young age I have always wanted to race cars. I love short track racing and for the past four years have built a racecar to compete in the RMCS series. It took me three years to put it together the car, I was able to race it last season.
I know I have what it takes to be one of the best. I am hoping that I can obtain some additional support this year so that I can get back out there and show the fans that I can be #1.
Your contribution to this cause would not go unnoticed. I have a number of ways that I give back to you guys. Check out the different rewards I am offering for those that help me get back on the track.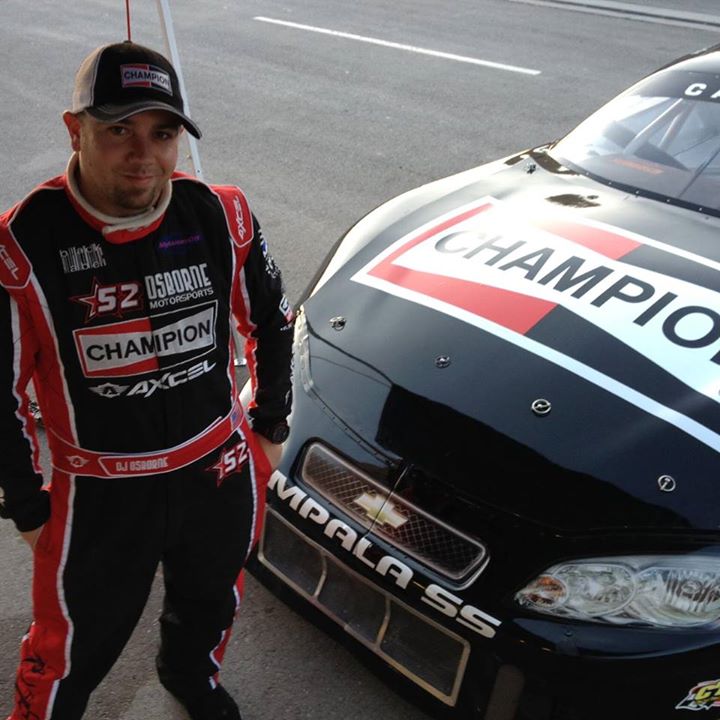 Here is a video that my teamate and I put together earlier this year.