Leigh's Fight Breast Cancer After Layoff
North Texas Mom Diagnosed with Breast Cancer after Job Loss

Please join me in this fundraiser for my lifelong friend who is like a sister to me. Rosalyn Leigh is a great wife and mother of 3 children. This family has been a beacon of light to many, yet the day after Christmas on Dec. 26, 2013, Rosalyn was diagnosed with breast cancer. This horrible news came exactly 2 months after Rosalyn experienced a layoff from her job of nearly three years. On Feb. 26th, Rosalyn underwent her first major surgery, and faces two more this year. The entire family needs financial support for ongoing medical bills, medication, and overall expenses of fighting a life changing illness. God delivered her mother from this disease, and we are praying Rosalyn will be a survivor for many years to come! Your financial gifts, prayers, and positive thoughts are much needed for this family during this difficult time.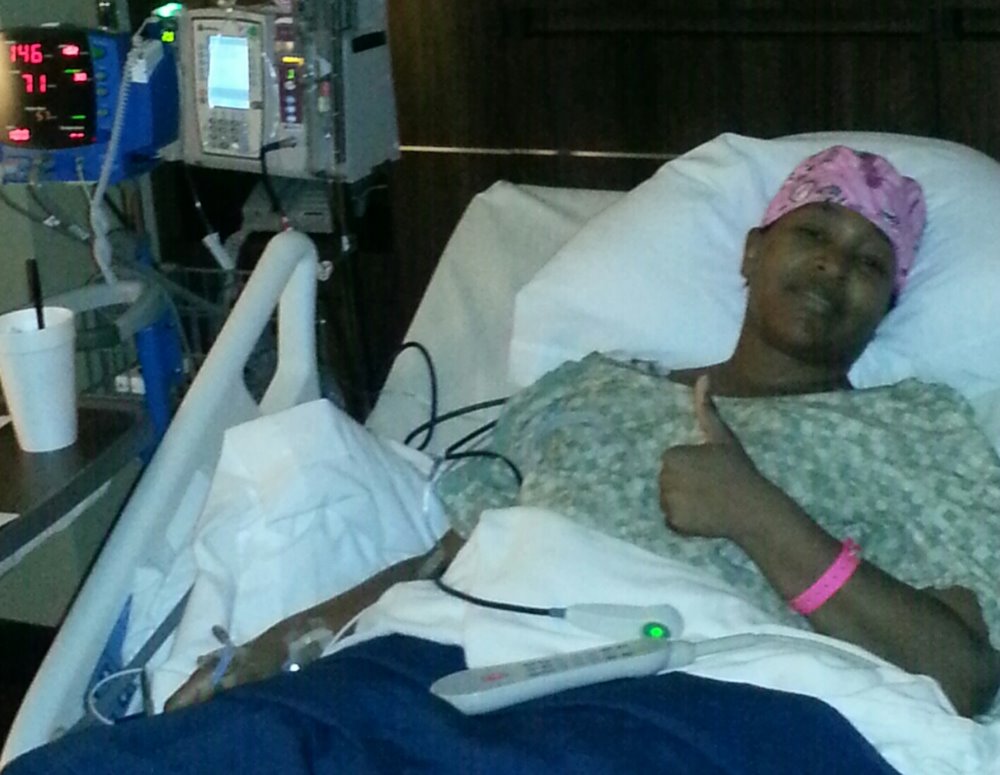 Sincerely,
Patrick Jones



Organizer