A special needs bed for Maximus!
At the young age of 5 months Maximus stopped smiling, crying and started doing odd things. Noticing that something wasn't right, my sister took Maximus to the emergency room at the hospital of Central Connecticut three times. She also took him to an on-call pediatrician, since his regular doctor was on vacation; only to be sent home with a clean bill of health every time. Deep down my sister knew something was wrong, so she decided to take him to Connecticut Children's Medical Center. After an hour of being there, the doctor came back and said they couldn't find anything wrong. My sister stood her ground and said she wasn't leaving until they saw what she was seeing at home. The doctors decided to admit him because of my sister's strong conviction. Twenty minutes after admitting him, Maximus had an episode. A nurse came, and as my sister puts it, she was able to breath a sigh of relief, but then panic sets in. She's never seen so many nurses and doctors come into one room. After a short EEG, the neurologist came in and gave us the diagnosis; he was suffering from Infantile Spasms (cluster seizures). Our world changed at that moment. 
Since that day Maximus has had numerous tests and has been on several medications. It hasn't been a smooth road. There's been a lot of ups and downs; more downs, but Maximus, our little gladiator, is a fighter.
Due to the seizures at such a young age, Maximus is developmentally delayed. He has low muscle tone and can't talk. Just a year and a half ago Maximus started walking; that was such a big deal to everyone around him. He has had physical, speech, and occupational therapy, an early intervention specialist, and has seen feeding teams.
He was recently diagnosed with autism. His big smile can brighten anyone's day. He has stolen the hearts of many. Maximus needs a special needs bed to keep him safe at night; it will also give his mom and dad some peace of mind. Sleeping in a playpen or a toddler/regular bed is not an option as he does not know how to climb down. He's currently sleeping in a mommy made bed on the floor. This is one of many things that Maximus will need.
We are holding a fundraising event April 19, 2014 at the Southington Community Pavilion to help raise funds to purchase a bed for Maximus. We would appreciate your donation to this worthy cause. 
"Sometimes a small thing you do can mean everything in another person's life."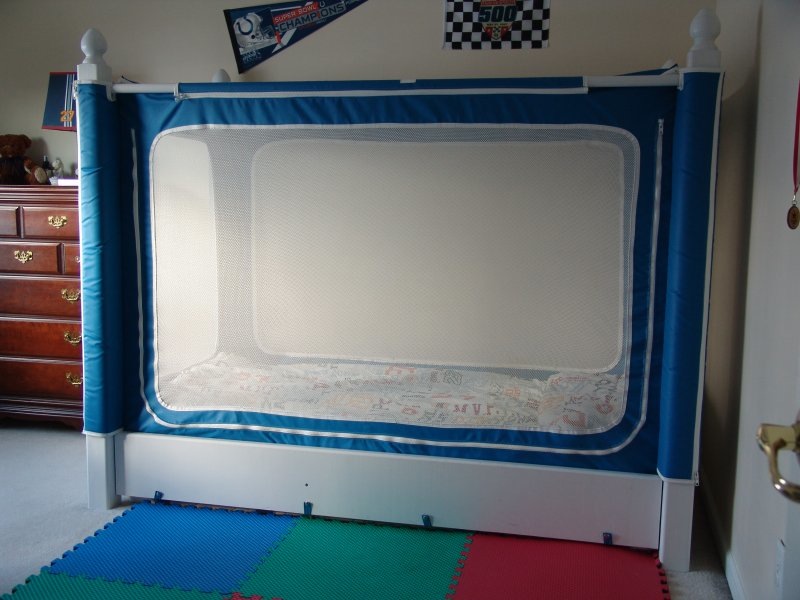 Organizer