Help Kaitee Kick Cancer's Ass!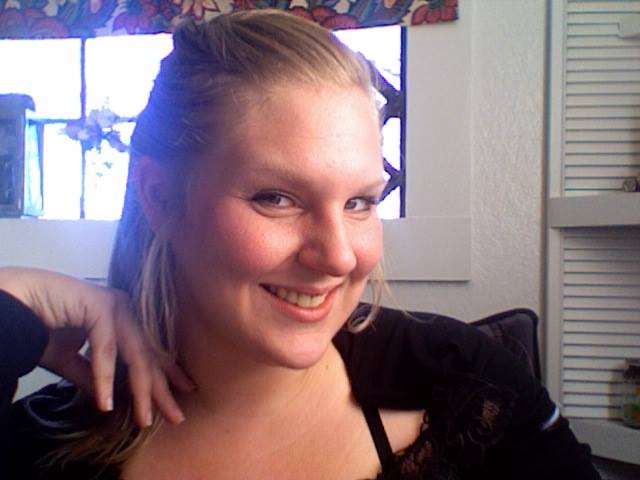 This is Kaitee. Kaitee is 30 years old. She lives in Douglasville, GA with her fiance, Chris,  and three-year-old daughter, Brenley. Kaitee is great in lots of ways.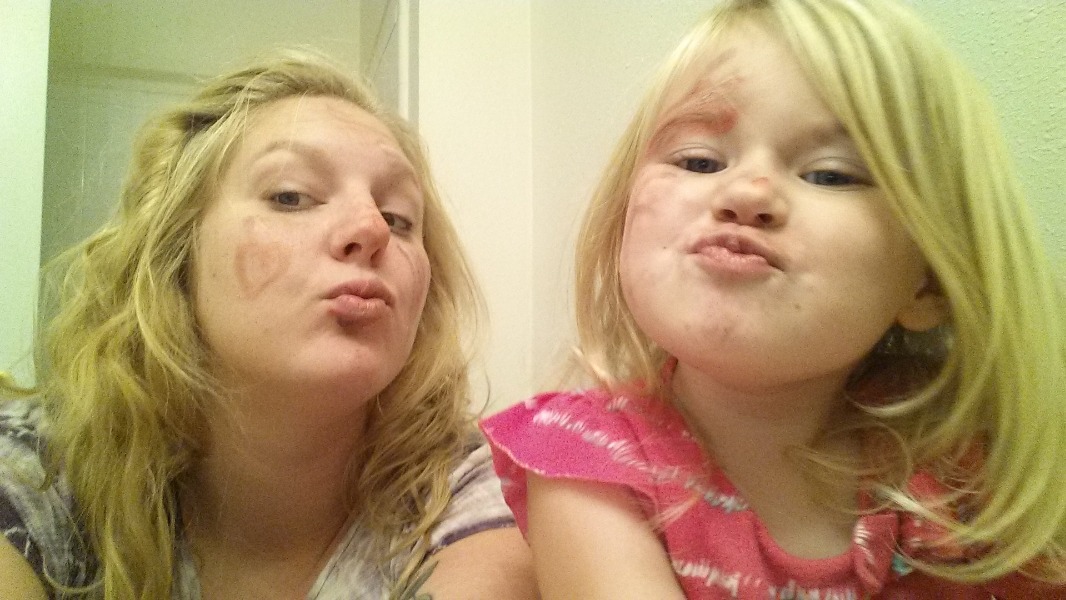 She's a great mother.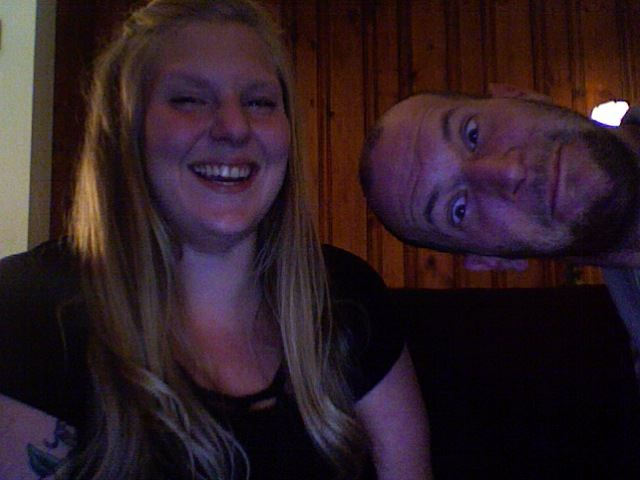 A great partner.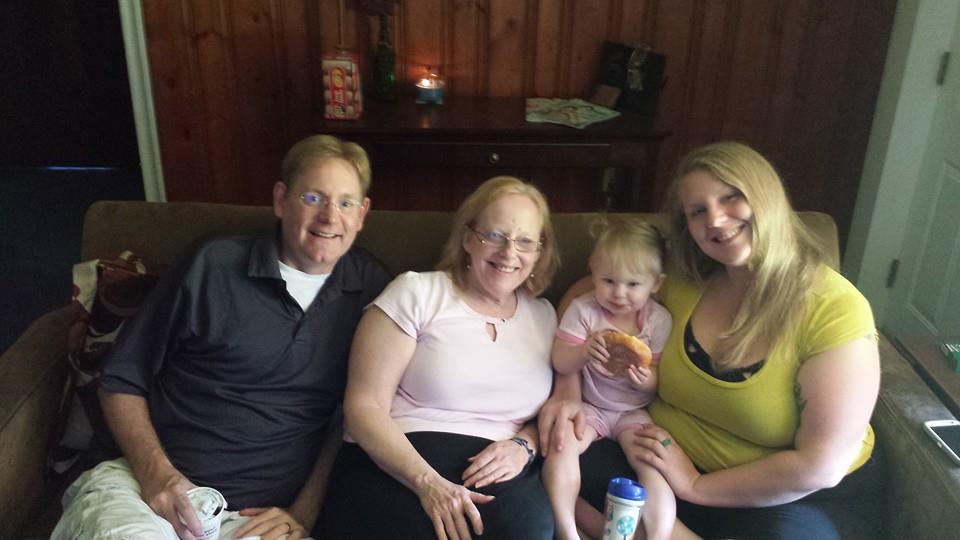 A great daughter. 
Just great. 
A month ago, Kaitee went to the doctor because she was having a hard time breathing, had a lump on her neck and was exhausted all the time. Going to the doctor was a big expense because she doesn't have health insurance, but she felt really bad. And it's a good thing she went, because the lump turned out to be Stage II Hodgkin's Lymphoma.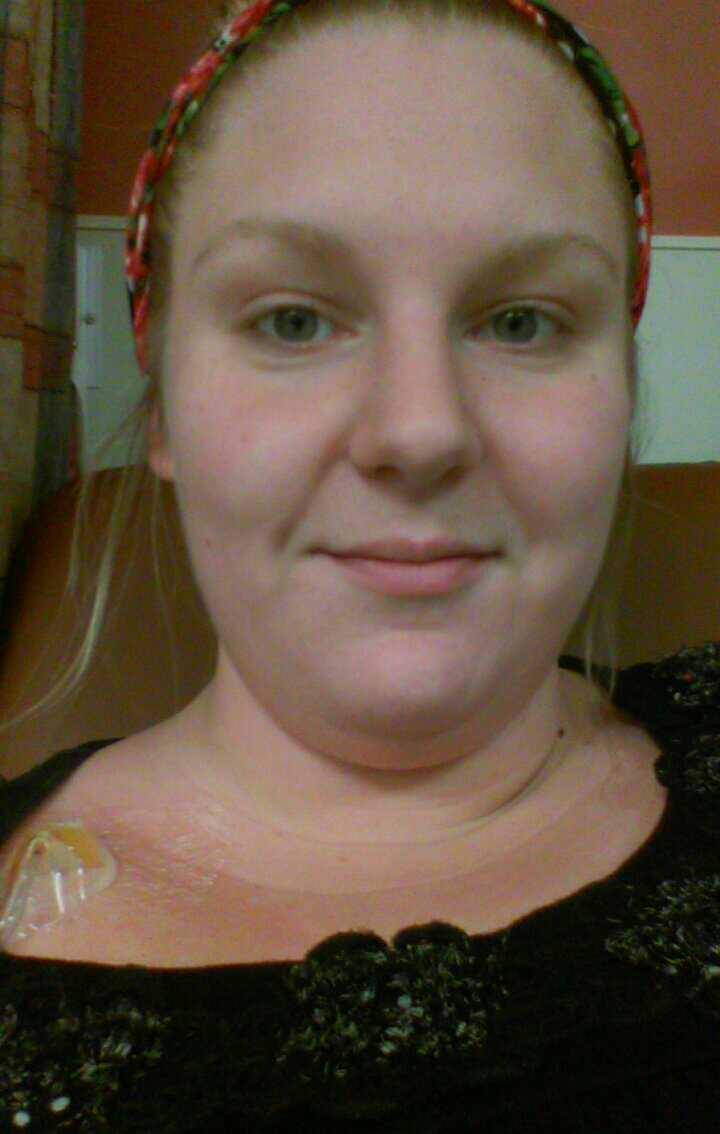 Which is totally treatable. The prognosis is great, her doctors are optimistic, and Kaitee is handling things in her typically positive and gracious way. 
Seriously, Kaitee is probably the most positive person I've ever met. She is generous and hard-working and passionate about her family, her friendships, and her life. She is also extremely self-sufficient and hates to ask for help, even when she really needs it and is very deserving of it.  Which is why I'm so happy to be able to ask for that help on her behalf. 
Kaitee needs money.
She had to take an indefinite leave of absence from her job as a server when she was diagnosed and become too sick to work. She is doing what she can to earn extra money while she's at home with her daughter, and her fiance works as hard as he can to make as much as he can to care for their family. They have less than they need to stay afloat with Kaitee out of work, but too much to qualify for government assistance. With enormous medical bills piling on top of the everyday necessities of living life with a three-year-old, times are really tough.  
 After only one chemo treatment, she already owes the hospital $44,000. And the final cost of treatment is estimated to be around $150K.  The wonderful staff at her hospital is working to provide her with some financial assistance to cover her treatment, but that assistance won't cover the whole treatment or supplement the income she is missing while unable to work. 
No one should have to worry about bills while going through chemotherapy.  Especially (in my opinion) someone as wonderful as Kaitee. So please donate whatever you can to help her family stay in their apartment and maintain a good quality of life for their little one.  All the funds we raise will go straight to Kaitee to help pay for rent, groceries, medications, and other everyday expenses. 
Please consider donating whatever you can and sharing this page with others so Kaitee can focus all her energy on parenting her daughter and getting through treatment and back to her healthy life. Every dollar is appreciated and every share is a gift. 
Let's kick cancer's ass!

Organizer and beneficiary