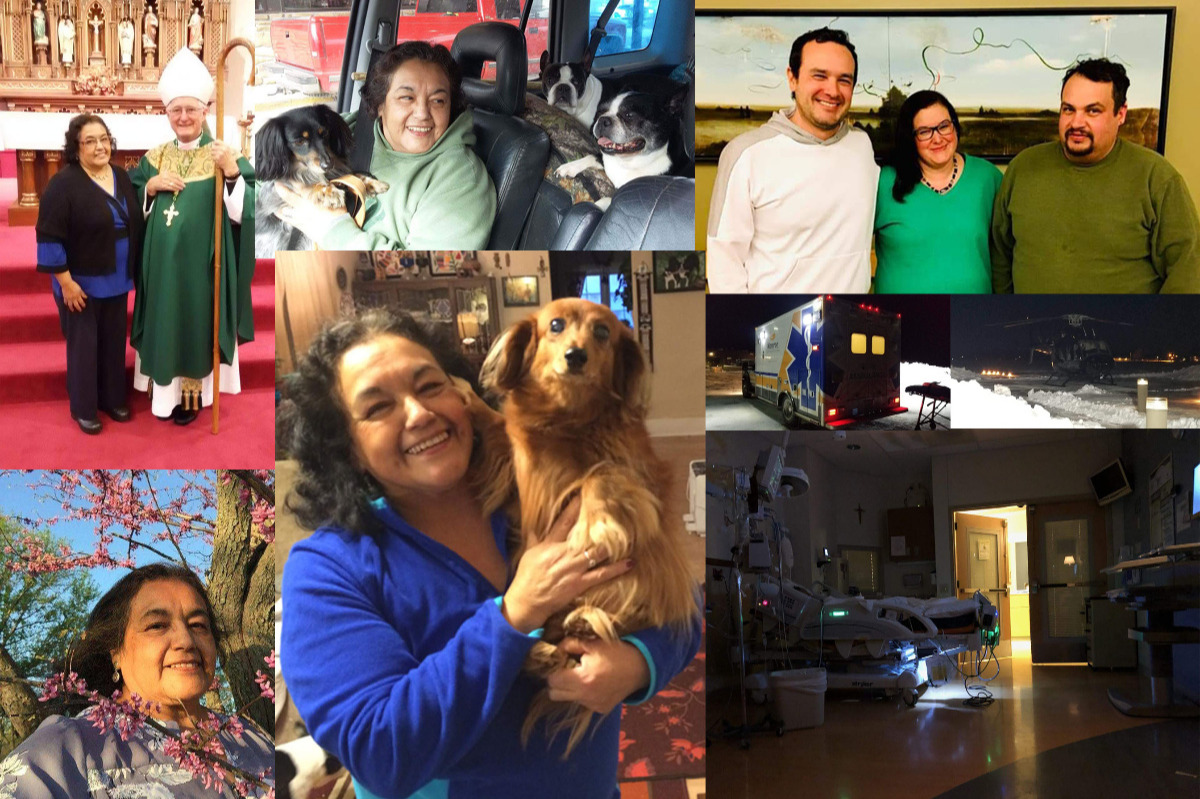 66
2
Juana's Stroke Recovery Fund
$10,100
of $10,000 goal
Raised by
63
people in 2 months
Juana (Jane) Plum had a severe stroke on January 19th. She was life-flighted from her small town to Mercy Medical Center in Des Moines, IA. She was rushed into emergency brain surgery to drain the bleed and pressure. Juana was in ICU for 4 days before she was moved to the stroke recovery department. She will continue to be there until the doctor says she can be transferred to a specialty care facility.  Once she is released from the hospital she will be moved to a higher level specialty care facility near Des Moines. As soon as she reaches a certain point in her recovery she will then be moved to another specialty care facility that is near her home town for the remainder of her recovery.   
This will be a long road to recovery for her. It will be months of specialty care and therapy. The timeline is unknown and can only be guessed as it really will just depend on how her body improves itself along with the help of therapy. However, she is showing early signs of improvement. When she woke up from surgery she was aware of what happened and was able to talk, minimally, to her kids and the doctors and nurses. After a few days she was starting to get feeling back on her left side and has been gradually able to move her leg again. Jane is just as feisty as ever and we believe this will help her recover quicker than the doctors are expecting. We're hoping that she will continue to improve at the same pace, but are cautiously optimistic.
The money that is raised will be used for her medical bills for the hospital, transport, therapy and long term care facilities. We are hopeful that she will be able to be back at home after several months. When she does get back home, there will be a need for home nursing visits and physical assistance aids to be put in her home like a shower chair, handles in the bathroom, etc. The money will help with those home needs as well.
Jane has 3 kids, Jdia, Emily and Asa as well as 3 grandkids, a daughter-in-law and a son-in-law. Jdia is local, but Emily and Asa are not. As anyone knows, travel expenses can get really high very quickly, especially with one living in Phoenix and the other in Atlanta.
If you would like to help in other ways please let us know and we'd be happy to let you know what there is.
+ Read More