Two days ago, our boy Dublin came down with symptoms of an auto immune desease (Immune Mediated Hemolytic Anenia "IMHA"). Since then, he has required almost constant hospitalization. Our little boy is very sick...
What Dublin has CAN BE TREATED AS LONG as we can keep him stabilized long enough for his immunosuppressive drugs to kick in. If we can do that, his prognosis is VERY favorable. If not . . .
The Situation:
Every bit buys Dublin time to get better. We just need your help to get him through this initial phase. It is very hard to admit that we need help and we wouldn't do so if it weren't so badly needed. The vet bills are just climbing at a rate that's very difficult to keep up with. We have only set our goal for the costs that we have so far accrued. We may update if we learn differently.
Please just help us avoid maxing out our credit cards in the meantime so we can get him over this hump. If we can just do that, everything looks like it will be ok. The good news is that his Mommy just started a great new job and his Daddy is also about to begin a great new one at the end of next week so we aren't worried about being able to pay off the rest of his care AFTER that. We just need help until then.
Dublin:
Dublin is the light of our home. Every family member, friend and visitor who has met him always comments how wonderfully special he is. He is beautifully loving and infinitely sweet. He loves to play, and has a joyous curiosity that he brings to every part of the world around him. His capacity for love is indescribable.
His Mommy, Daddy, big "sissy" Orchid and doggie "sissy" Mimzie miss him very very much. It's a very quite house with him in the hospital.
IF WE CAN JUST BUY HIM A LITTLE TIME we can give Dublin a long, full and happy life.
Please... we just need your help to make this happen.
With gratitude,
-Dublin, Ryan, Tessa, Orchid and Mimzie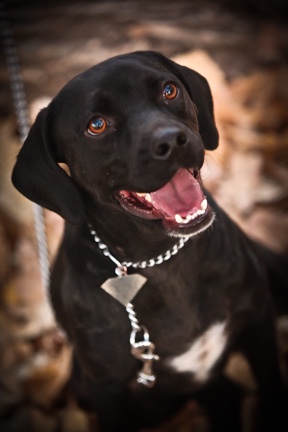 Organizer